Description
An evening focused on all areas of what it takes to be a top vlogger, using the right platforms and talking to the successful individuals who vlog for a living, along with drinks, food and entertainment!
Learn from the professionals.
With a great line up, christmas feel, fun activities, open bars and special seasonal specials.
Doors open at 4:30 and starts at 5:30.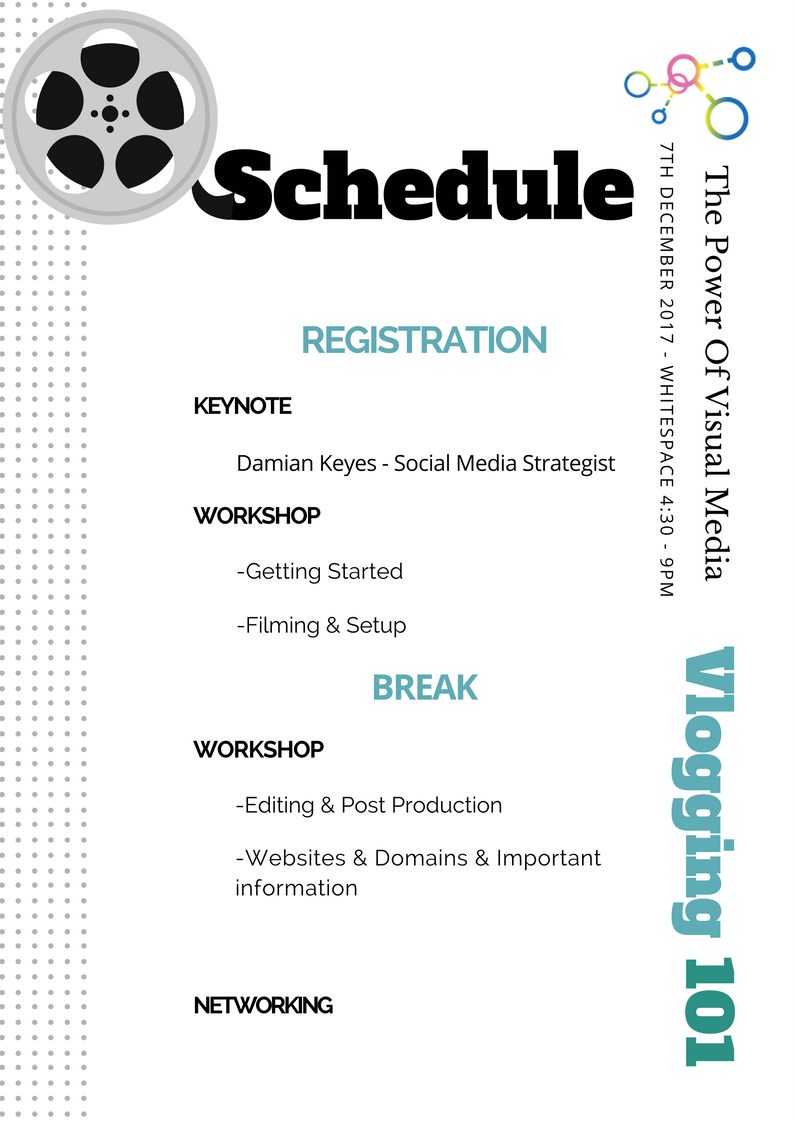 ---
With exciting entertainment as well as hosts including....
Damian Keyes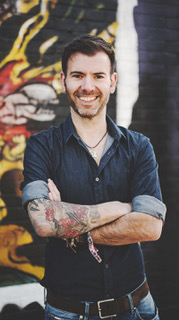 Damian graduated from music college at 19 and then joined the core team that grew the same college from 50 students to 800 before leaving at 23 to set up The Brighton Institute of Modern Music (BIMM). This is now one of the most successful independent music colleges in the world valued at an excess of £50M.
He also founded DK Music Management which is the UK's largest commercial band management company. He's continued to invest in companies since, but in the past year Damian's main focus and passion has been setting up advice pages across social media, where he vlogs daily advice on how to best utilise social media and online marketing to build a following.
Through both his various socials and public speaking, Damian guides creatives and businesses alike on how to boost your presence online to the best it can be.
---
Wee Scottish Lass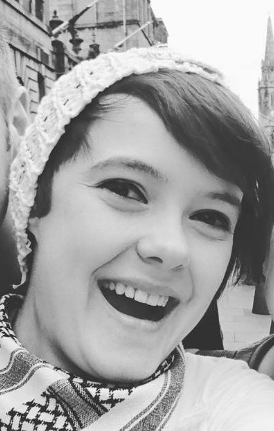 Scottish vlogger / youtuber in Scotland, Nothing more than a Wee Scottish Lass fae the bonnie bonnie land of Scotland.
---
Gavin Bell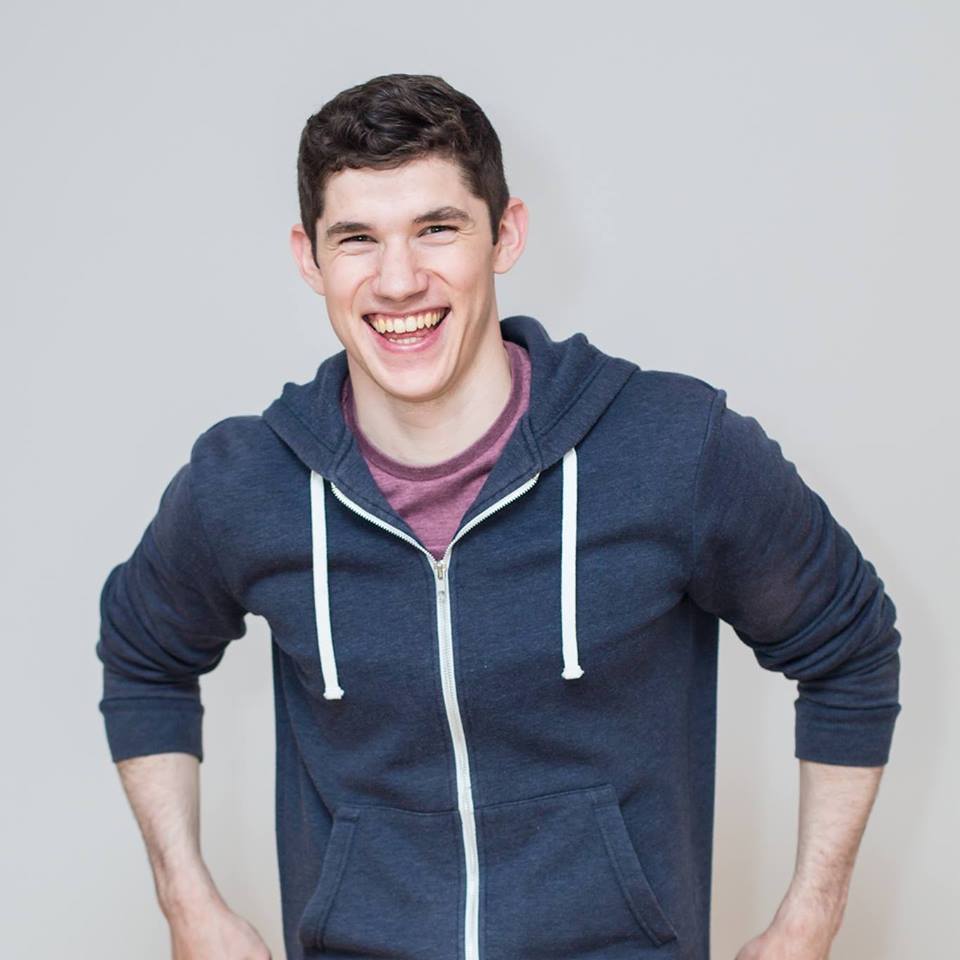 A multi-award winning entrepreneur & vlogger based in sunny Edinburgh, Scotland. Sharing his life through the world of entrepreneurship with my weekly vlog, The Journey. Come along for the ride!
---
Shaun Alexander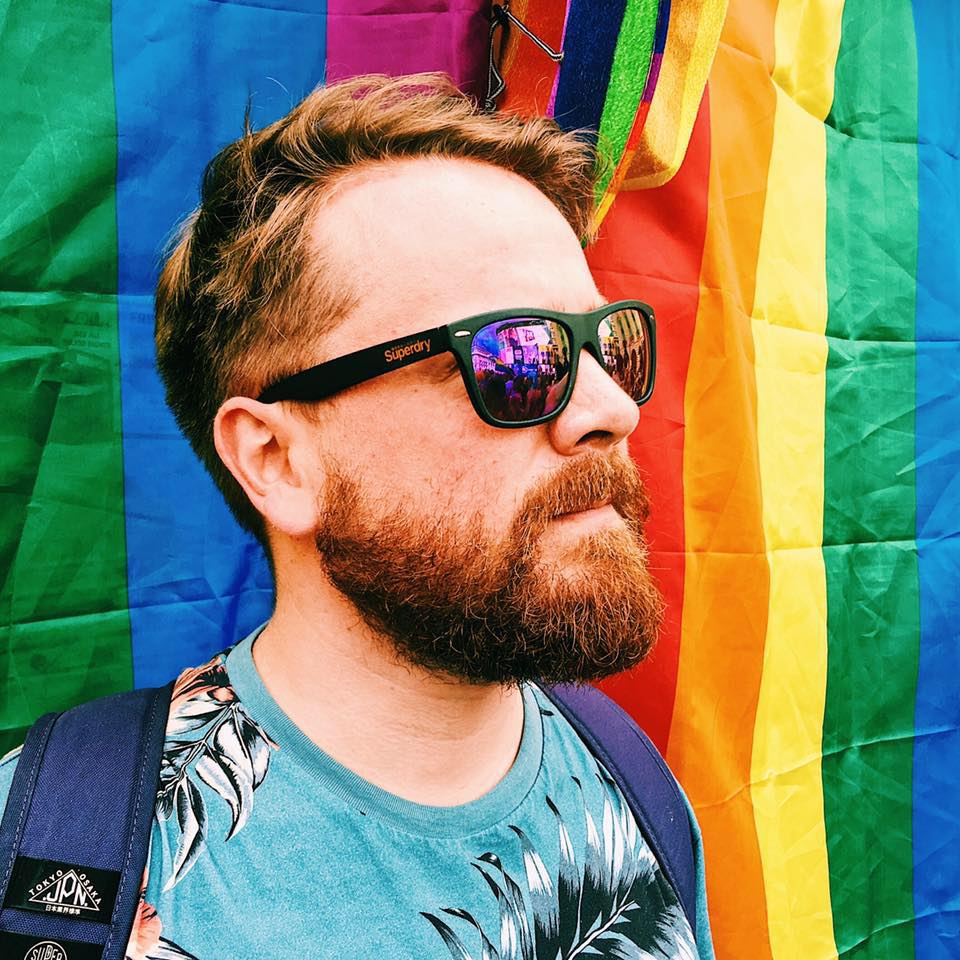 Scottish YouTube vlogger from Edinburgh, Scotland, vlogging about travel, adventure and lifestyle. His YouTube Channel started off to be a good place to document the places, people and anything interesting he come across. These are his personal stories.
---
You will learn everything you need to know once you're through the doors that's your night sorted you will leave a lot more than just educational knowledge but that works!
Also we are the Edinburgh Bloggers conference we always go out with a bang! Let's start recording!
www.edinburghbloggerconference.co.uk
FAQs
What are my transport/parking options for getting to and from the event?
There is the car park NCP Car Park Edinburgh Castle Terrace. Castle Terrace, Edinburgh EH1 2EW.
https://www.ncp.co.uk/find-a-car-park/car-parks/edinburgh-castle-terrace/
What's the refund policy?
Unfortunatly there is no refunds, but no fear, we always make sure you will be on the future lists or information giving so you wont lose out on ANYTHING!