Whether it's the Page, Stage or Wage, the Voice & Pen is the place to be seen, heard and noted for business growth.
About this event
"The richest people in the world look for and build networks, everyone else looks for work."
Robert Kiyosaki
I am a firm believer in collaboration, and it begins with networking, where you can build strong, lasting relationships. It is an opportunity to meet like-minded people with a similar purpose, drive and intention of making a difference in the world.
Whether you are an author, speaker or entrepreneur vital to your success is communicating with clarity for a more significant impact, influence and inspire others into action. The Voice & Pen's vision is to build a community of business owners who communicate with more significant impact and at the same time, create a profitable business.
GUEST AUTHORS
SHIRIN AZAD
Shirin Azad is an ex-headhunter, investor and philanthropist from London, where she currently resides with her family.
In the middle of her career, she relocated to Hamburg, Germany to be with her newly wedded husband. Shirin immersed herself in German life experimenting with many different passion projects, from property design to an unfinished career in counselling. However, following the traumatic premature birth of her son, Shirin and her family decided to move back to the city she grew up in, London.
Shirin's lifelong pursuit has been to become an Author. She penned many romance dramas throughout university as a hobby, but felt the early 90's to be ill-prepared for an ethnic minority female author. She laid her writing dream dormant and decided to enter the corporate world. She loosely revisited writing again in her mid-20s, during a spontaneous move to Rome to work in fashion. Though again, she put it on the back burner to focus on her career.
Over the last few years, Shirin has rediscovered her love for literature, particularly in romance, tragedy and drama. Now settled in the UK with her family, Shirin has finally picked up her pen again and embarked on her true passion, writing.
HEATHER PRINCE
Heather left the corporate world and trained as an interior designer utilising her love for colour. After attending a healing circle when her friend was diagnosed with cancer, she branched off and began teaching meditation. This grew and morphed into teaching workshops and hosting retreats worldwide. She has always been into psychology and self-development. Her life transformed by applying what she'd learnt.
She is the mother of three children, the youngest of which is an INDIGO child. Although all our children are wonderful gifts, her youngest has taught her the most. From a toddler he was different, with his huge all-knowing eyes. He had a sense of knowing as if he could see right through you. There was no fooling him. This led her on a journey of discovery about Indigos and she wrote "I am indigo"
She discovered Spiritual Response Therapy which "cleared" all the bugs off of her son's personal inner "hard-drive" and everything "shifted" to a better positive level. So she decided to train as a Spiritual Response Consultant and has never looked back.
She then wrote "The Rainbow Within" with a meditation CD for younger kids, with the subtle message that all we seek is already within us, followed by an ebook "The Fruit Book" for kids.
She was guided to write 'VIBE' to share the power of colour in the world today to raise our vibe.
JO BALDWIN TROTT
Jo Baldwin Trott is a multidimensional mentor and coach elevating businesses and their founders to a new spiritual level.
As the founder and CEO of Proper Books Publishing, Jo creates books on social consciousness, addressing the issues of today.
She is an iInternational best selling author and publisher of 'Women Leading. More. Now.' (Baldwin-Trott et al, 2020).
She has also published coauthor books: 'Silver Linings' (Baldwin-Trott et al, 2020) and 'Being FINE. The other F word.' (Baldwin-Trott et al, 2021).
Jo is a lecturer and professional speaker in entrepreneurism, personal brand and purpose.
Host of The Amijo Show, The Women Leading Show, Jo is also the founder of equality movement, Women Leading Global and director for the UK parliamentary equality group, 5050 Parliament.
She is based in Hove, UK with her two children. She likes to write songs and be at in the front row of live music events or in California.
Join Jo's conversation on LinkedIn and all media @jobaldwintrott
The Voice & Pen offers an opportunity for you to be spotlighted through the Author's and Expert's Voice and Open Mic. It is the place to be seen heard and noted as an author when you launch your book with Book Brilliance Publishing.
At the Heart of being an author, speaker or entrepreneur lays great business brilliance and at the Voice & Pen you will have the opportunity to listen and learn from many experts in the business, publishing and public speaking worlds to elevate and expand your business.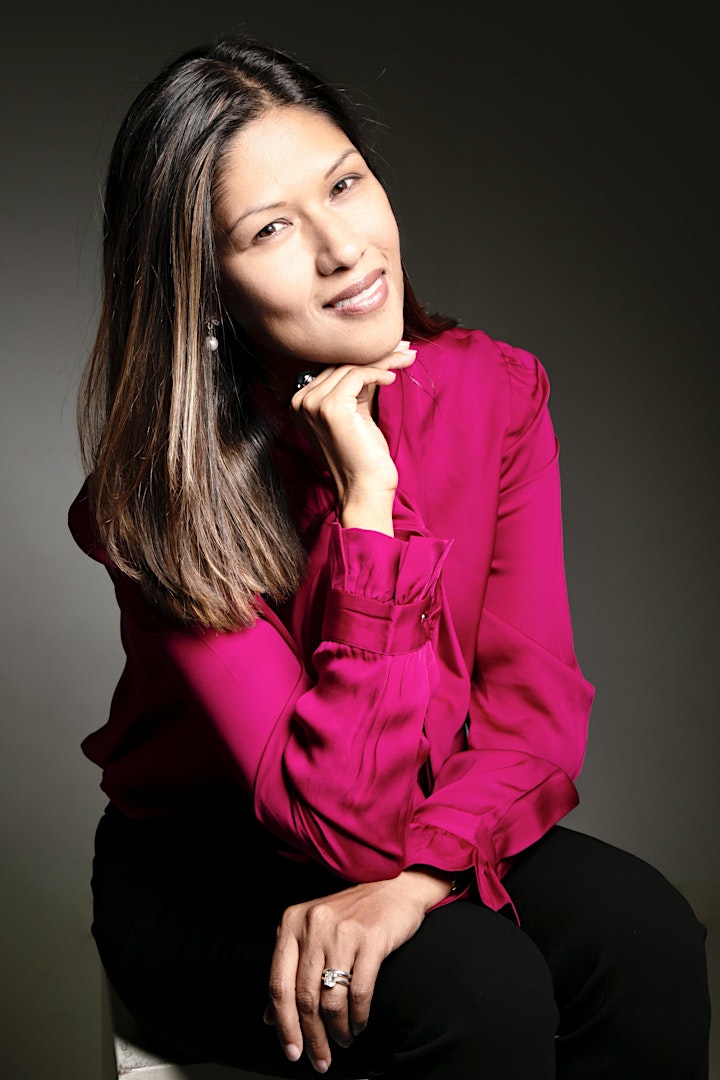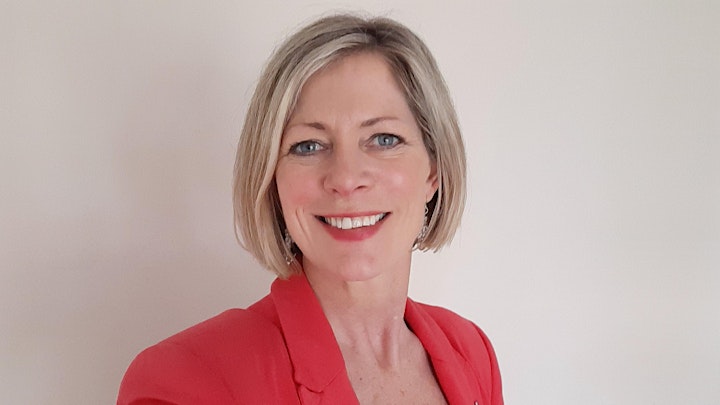 Organiser of Voice & Pen Networking Online Event 7.30pm-9.00pm BST
 Brenda Dempsey (Domestic Abuse survivor, Catalyst and Problem Solver) is a Master  & NLP Coach, Teacher, Mentor, Speaker and #1 International Best Selling Author.  She is already published in the Anthology Book of Inspiration for Women by Women created by Australian Ruth Stuttgen and Conceived to Lead, Dismantling the Glass Ceiling Mindset created by American author Carla Wynn Hall.  Coming soon her own work A-Z of Diamond Success.  She has found a love of writing and uses this to assist other women in raising their voices with their own stories.  She is the creator of Pivotal Moments 101 – An Anthological Trilogy full of transformational stories of Strength, Courage and Change Inspiring Hope in others written by women from around the globe.
Brenda believes that women can find their voice through writing and speaking about their stories with a catalytic reaction of increasing their confidence, belief and courage to step into the spotlight and share their stories with other women illustrating their conviction to make a difference in the world today.  She is passionate about conscious living and the conscious collective of raising the energy of the planet.
Through the book and work of Pivotal Moments 101, Brenda can realise her dream of bringing together women from around the globe, impacting change in their lives and creating the ripple effect that touches thousands more women's lives.
As the I CAN Coach, Brenda successfully empowers, inspires and transforms women so they too can be free to live their life on their terms, as their greatest version and achieve their big audacious dreams.  She works with Coaches and Entrepreneurs to expand the Being and Business Brilliance from the realms of ordinary and encourages them to step into their extraordinary version of the 1% Club unleashing their Inner Diamond in the process.    Her vision is to create more leaders through the education and Diamond ripple effect of Holistic Leadership.
Brenda has founded a charity for homeless women, called Helping Handbags Worldwide,  focusing on their sanitary and hygiene needs.  She is a mother of 4 smart kids and Grandmother to 7 beautiful grandchildren.  Brenda loves to spend time with family &friends, and loves to travel, with David her guardian angel, around the world leaving her mark on the lives of those she touches. She is a Scot who now lives in Surrey, UK. 
Brenda would like to use this occasion to further her work with Helping Handbags Worldwide and invite guests to donate a sanitary and hygiene filled handbag to be distributed to homeless women in London.  Donations of sanitary or hygiene products will also be greatly received.
Thank you
Be Brilliant & Sparkle