Event Information
Location
University of Westminster
Marylebone campus, Room MG14
35 Marylebone Road
London
NW1 5LS
United Kingdom
Guest registration for The AHRA Research Student Symposium 2022, "Voices in Architecture"
About this event
The AHRA Research Student Symposium 2022, "Voices in Architecture", considers voices in architectural research, posing the critical questions: who speaks and for whom? How do we give voice without assuming authority? How do we listen without judgment? How do we adjust the volume of our own voices?
A key objective of the symposium will be to connect architectural research with wider political concerns around democracy, protest and populism and we are particularly attentive to processes of public engagement and empowerment, social stratification and elitism. The symposium also seeks to investigate diverse modes of production and their social worlds, explorations of vernacular traditions, informal settlements, transient and temporary architectures.
Our two dynamic days together will consist of a diverse programme of talks, debates and site visits to an archive, a heritage site and a rapidly gentrifying area. We will be joined by practitioners and leading researchers, most notably Dr Christine Wall and Dr Alexandre Apsan Frediani for the morning and evening keynote.
All activities are offered in blended (hybrid) form. Links to live streams (via Zoom) will be communicated before the symposium. Please indicate whether you will attend as a physical or remote guest.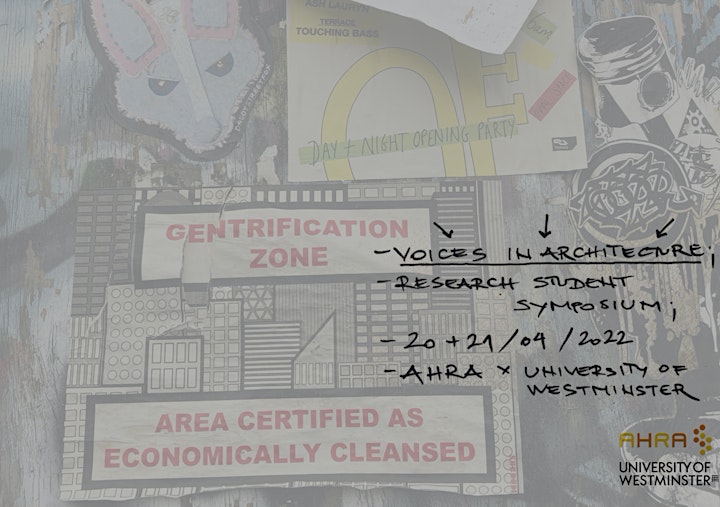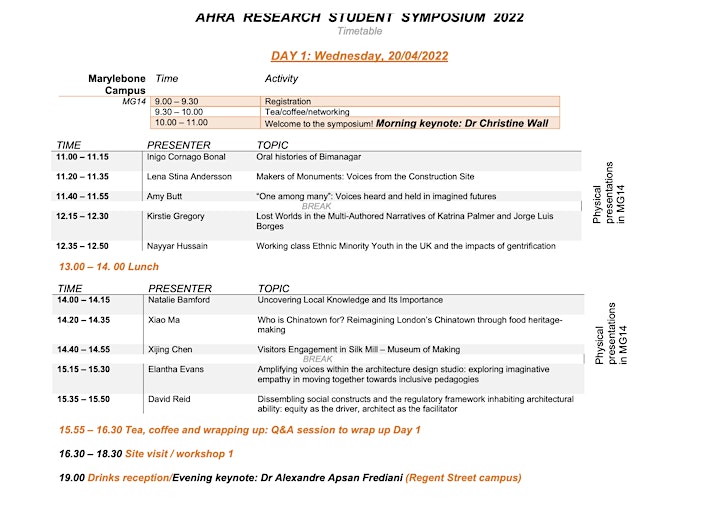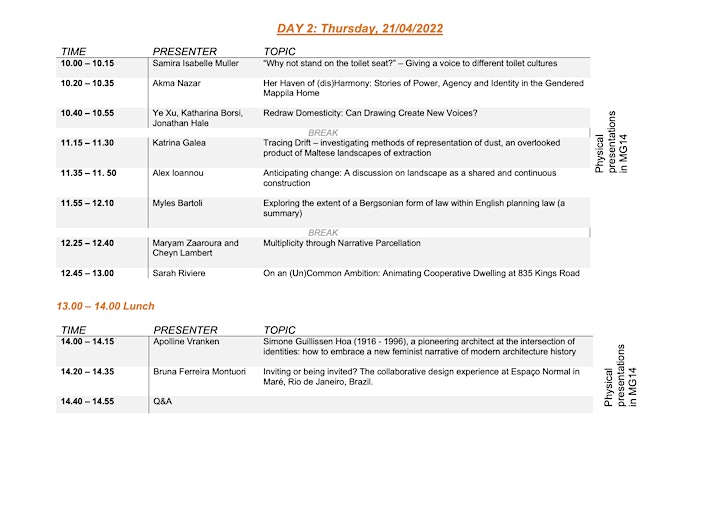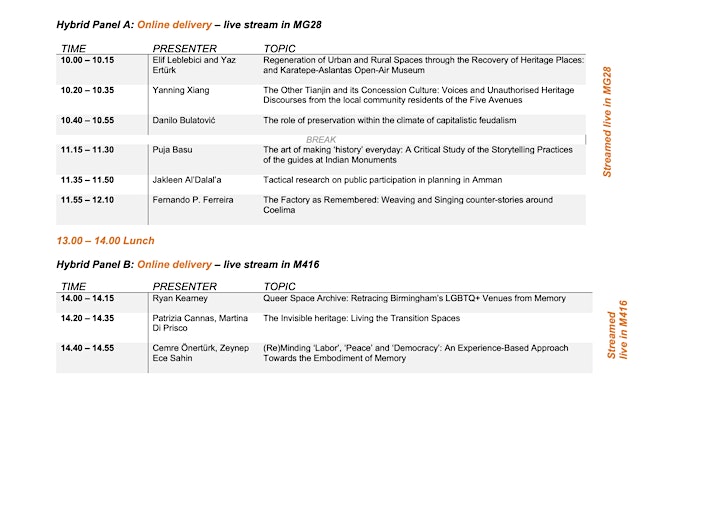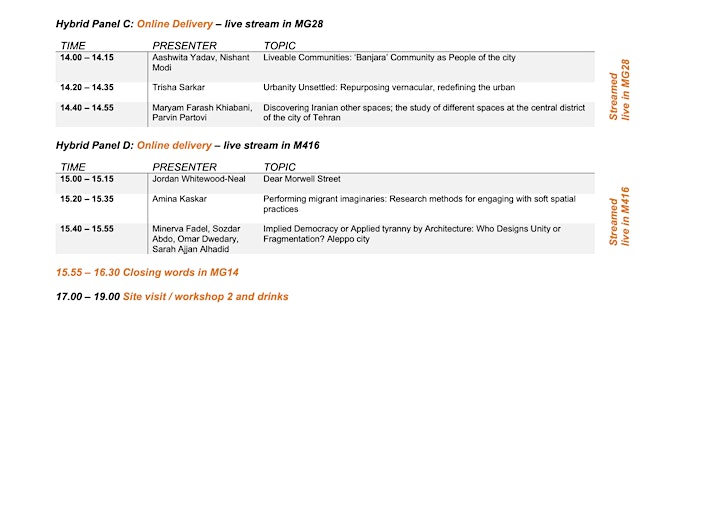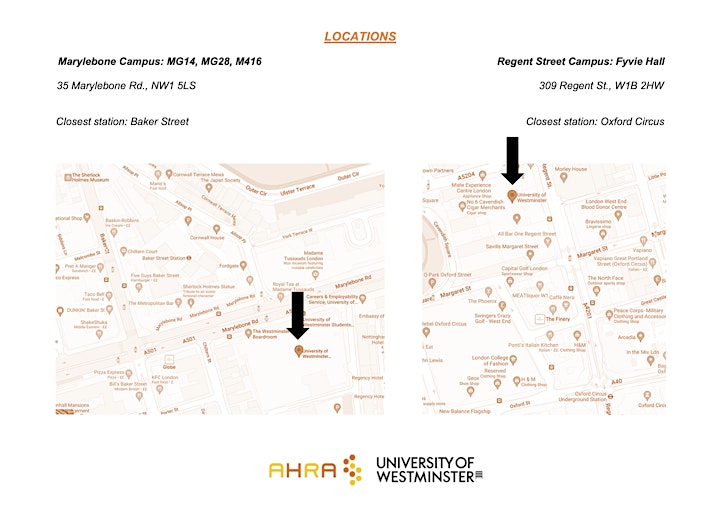 Date and time
Location
University of Westminster
Marylebone campus, Room MG14
35 Marylebone Road
London
NW1 5LS
United Kingdom