Sales Have Ended
Registrations are closed
To see what upcoming training MDEM currently has, please visit www.mdem.org.uk
Sales Have Ended
Registrations are closed
To see what upcoming training MDEM currently has, please visit www.mdem.org.uk
This workshop is part of three linked training sessions run by MDUK on volunteer management and is open to delegates in the East Midlands.
About this event
This national online Museum Development series of webinars will help to develop knowledge and skills in volunteer management, volunteer recruitment and volunteer strategy development. This is part 1 of 3 sessions and will focus specifically on volunteer recruitment.
Please note: This is the first of 3 sessions and we ask that at the point of booking you sign up to all 3 events. If the event becomes oversubscribed, then we will priorities bookings from organisations who can send a representative to all three sessions.
Volunteer Recruitment, November 18th 2021 - sign up via this page
Volunteer Management & Retention, January 13th 2022 – click here to sign up
Volunteer Strategy Development, February 17th 2022 – click here to sign up
What will participants gain?
As a result of attending this webinar series, participants will become equipped or underpin skills and knowledge. including and not limited to:
designing attractive and diverse volunteer roles whilst considering different approaches to recruitment
planning for volunteer recruitment, measuring success, and monitoring and evaluation
reflective practice that leads to sustainable volunteer retention, development and meaningful experiences
volunteer strategy development that is linked to organisational values, vision and goals
All training will be delivered using a webinar format via Zoom; and will be co-facilitated by two trainers in order to bring their combined experience and to also increase the level of engagement from participants through greater variety in voice and presentation style.
Session leaders:
This webinar series is being hosted by volunteering consultants and specialists Laura Hamilton and Carol Carbine, who both bring more than 40 years of volunteer management experience in the VCSE sector.
Laura has a strong understanding of volunteer management within small and medium-sized organisations and of working with staff to build volunteer management confidence and capacity in these contexts; and runs a successful consultancy (Laura Hamilton Consulting), with a specialist focus on volunteer engagement and management and training and mentoring for volunteer managers.
Carol specialises in training/facilitation and problem-solving/conflict resolution, working within the overseas aid, animal welfare, disability and heritage sectors; and is a qualified NLP Practitioner. Carol offers bespoke training and facilitation through her own consultancy (Carol Carbine Consulting).
Who should attend?
This session is aimed at all Accredited museums and those working towards Accreditation in the North West, North East, East Midlands and West Midlands of England and Wales. These webinars are most suitable to groups and organisations that are:
reviewing their volunteering strategy
open to learning and exploring changes to involving volunteers
keen to learn more about and embed inclusive practice into their work on involving volunteers
Please book your ticket here if you are based in the East Midlands. If you are based in another region, we kindly ask you to book through your local Museum Development provider which you can find the details for here.
Please note by signing up to MDEM training you are agreeing to our terms and conditions.
MDEM is committed to providing all training in an accessible format and have a dedicated budget to enable this. Please indicate as part of booking if you require any further access support or clarification.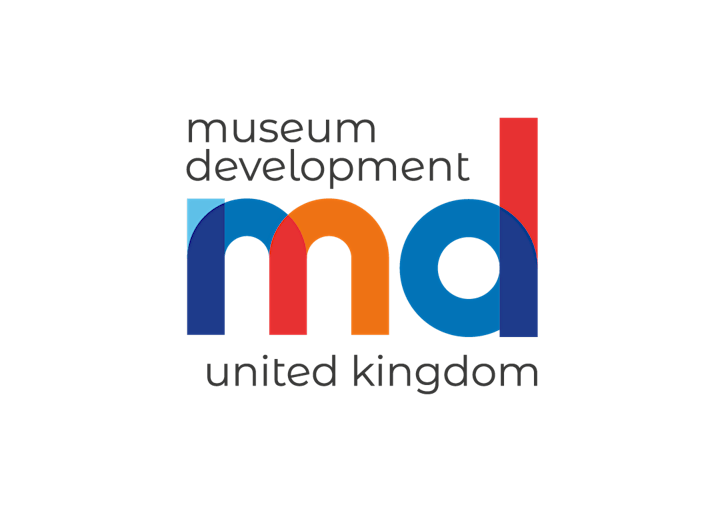 Organiser of Volunteer Management Training 1 - Volunteer Recruitment
Museum Development East Midlands (MDEM) is part of a national network of Museum Development providers across England. MDEM offers a continually updated programme of activities and support targeted at the needs of accredited museums and those with Working Towards Accreditation status.