Location
Trinity Street
Trinity Street
Coventry
CV1
United Kingdom
1st June 2022 - volunteering taster day at Voluntary Action Coventry!
About this event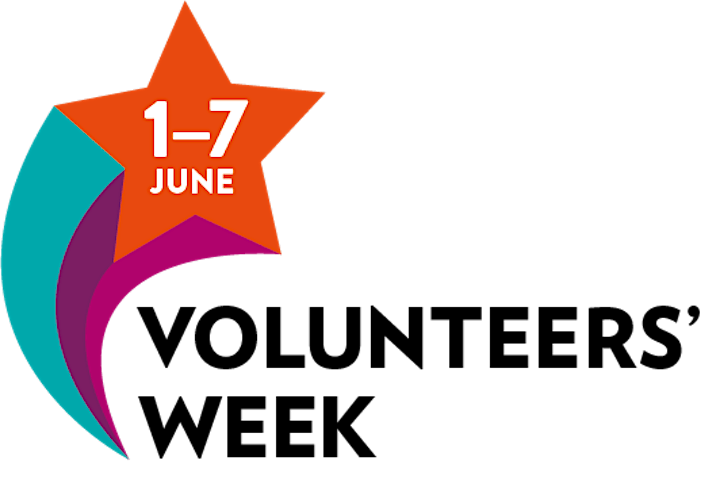 Celebrate Volunteers' Week with Voluntary Action Coventry!
Ever wondered about volunteering, but don't know where to start..?
Would you like an insight into different charities in Coventry..?
Want to know more about what volunteering involves..?
Come and join us on 1st June, and choose from a selection of volunteering taster sessions hosted by a range of charities active in the city. Volunteering is a fun and rewarding way to get involved in your local community, and a great pathway for self development. YOU can make a difference! And our workshops are a great place to get an insider view of just what to expect when you choose to volunteer.
Refreshments will be provided.
Please select your time slot, then email volunteering@vacoventry.org.uk to let us know your session preference:
10am - 11am
Amba Care Solutions: Support people to "Live Better" with dementia
Or
Positive Youth Foundation: Make a difference for young people
11:30 - 12:30pm
Over The Wall Children's Charity: Support our Seriously Fun camps!
Or
The Albany Theatre: Involve yourself at The Albany Theatre
1pm - 2pm
Coventry Resource Centre for the Blind: Help visually impaired people take part in the world
Or
Carers Trust Heart of England: Volunteering to Bring Compassion to Carers
2:30 - 3:30pm
Coventry Cathedral: How giving your time supports us
Or
Crisis Skylight: Use your skills to tackle homelessness
About our organisations
Amba Care Solutions provides health and housing solutions to improve the overall health outcomes and quality of life of individuals and communities in Coventry, Warwickshire and the wider West Midlands.
Positive Youth Foundation deliver developmental youth programmes, taking positive approaches to help young people experiencing challenging circumstances move forward in their lives.
Over the Wall provide free of charge, transformative activity camps for children with health challenges, throughout the UK.
The Albany Theatre are committed to the provision of arts for all and dedicated to the belief that arts, entertainment and cultural expression in a variety of forms can improve quality of life.
Coventry Resource Centre for the Blind provides practical and social support to people with visual impairments across Coventry and the surrounding areas. From its centre in Earlsdon, CRCB offers a wide range of activities, advice and support as well as access to daily living aids.
Carers Trust provides a range of information, advice and practical support to carers and those they care for.
Coventry Cathedral is a faith, worship, heritage, arts and events venue and one of the world's oldest religious-based centres for reconciliation.
Crisis Skylight aims to end homelessness for good for those experiencing it in Coventry and Warwickshire. They do this through work and learning support, advice and guidance on housing including support for anyone rough sleeping or in temporary accommodation.
For queries or to let us know your access requirements, please call 024 7622 0381
Or email volunteering@vacoventry.org.uk