Vote - 2013 Waltham Forest Small Business

Ends Friday, April 26, 2013 at 5:00 PM (BST)
Event Details
How to vote:
1. Click 'Register' above 

2. Complete your name and email address - we want to know that you are a real person!

3. Select your choice for the winner -  You can only vote once for your choice!

Category Winners:

-    Oakwolf – A company that specialises in self-defence, conflict management and personal safety, working with all ages.

-    Tidy Books Europe Limited – Innovative children's bookcases that encourage kids to read 

-     Sarah Hardy Food Artist – Design and construction of food art for individual and corporate clients 

http://www.sarahhardycakes.co.uk/
-     East London Out Project – A social enterprise that provides counselling, social, support and information to the LGB&T community 

-      Paul Henry Architects – A locally based, international architectural, design and project management practice 

http://www.paulhenryarchitects.com/
-      City Veg n Fruit – A family run fruit and vegetable delivery business that supplies London restaurants, bars and cafes 

http://www.cityvegnfruitltd.co.uk/
Event Sponsors: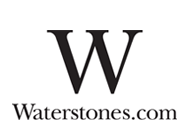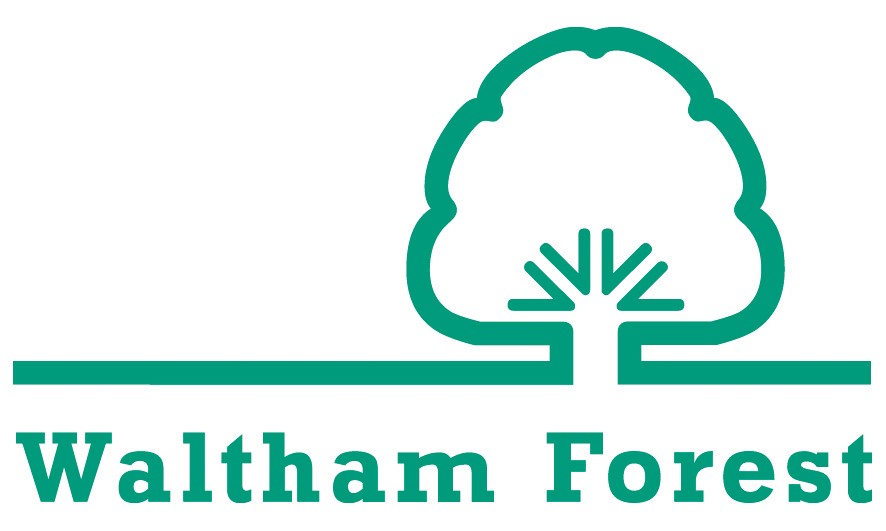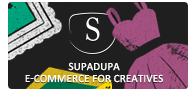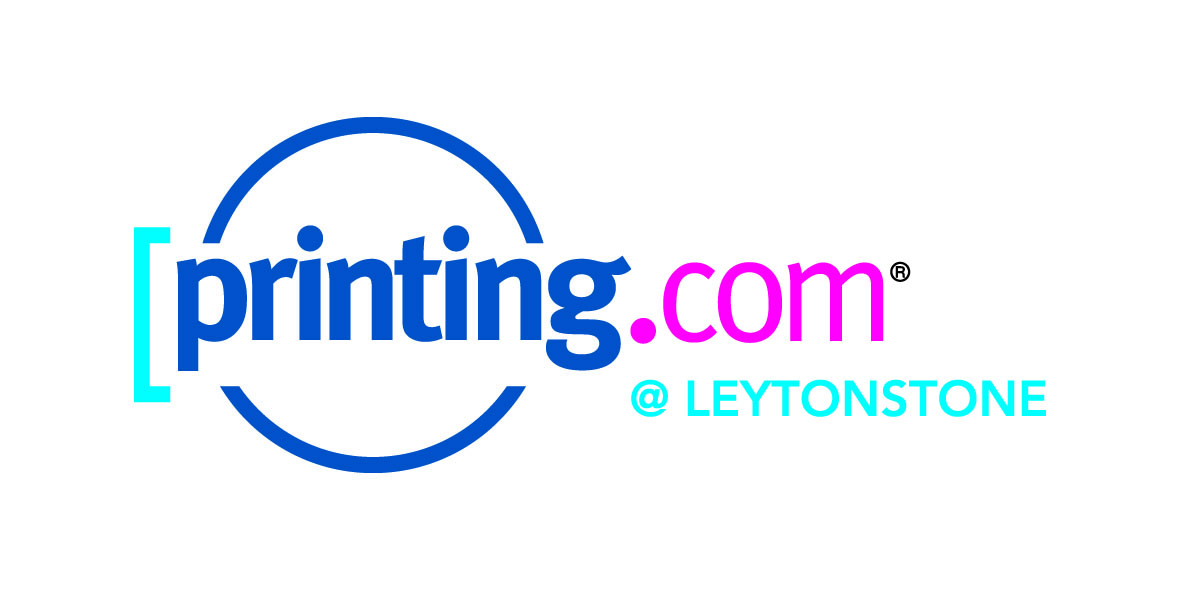 Organiser: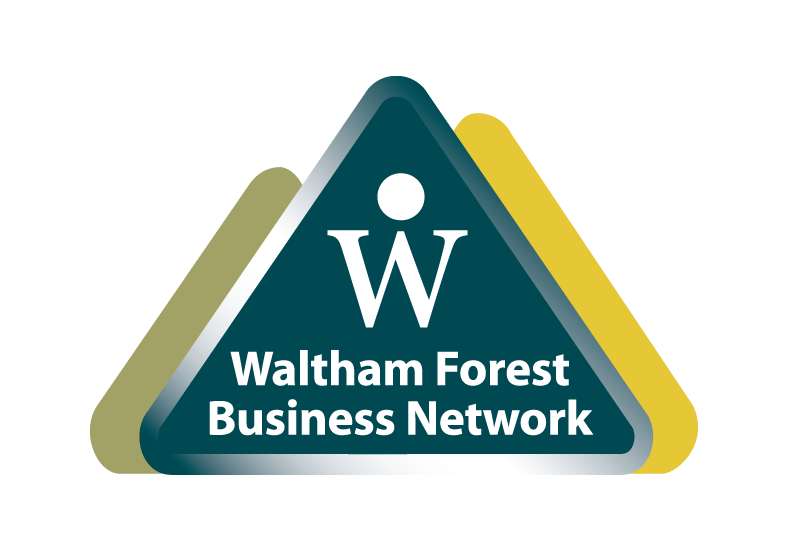 Organizer
The Waltham Forest Business Network is a private business network of business owners and those with an interest in the borough and East London.  We aim to increase our network of contacts, improve the way we run our businesses and network with like-minded individuals.