Description
How to vote:
1. Click 'Register' above

2. Complete your name and email address - we want to know that you are a real person!

3. Select your choice for the winner - You can only vote once for your choice!

Category Winners:

- Oakwolf – A company that specialises in self-defence, conflict management and personal safety, working with all ages.

- Tidy Books Europe Limited – Innovative children's bookcases that encourage kids to read

- Sarah Hardy Food Artist – Design and construction of food art for individual and corporate clients

http://www.sarahhardycakes.co.uk/
- East London Out Project – A social enterprise that provides counselling, social, support and information to the LGB&T community

- Paul Henry Architects – A locally based, international architectural, design and project management practice

http://www.paulhenryarchitects.com/
- City Veg n Fruit – A family run fruit and vegetable delivery business that supplies London restaurants, bars and cafes

http://www.cityvegnfruitltd.co.uk/
Event Sponsors: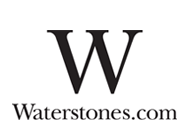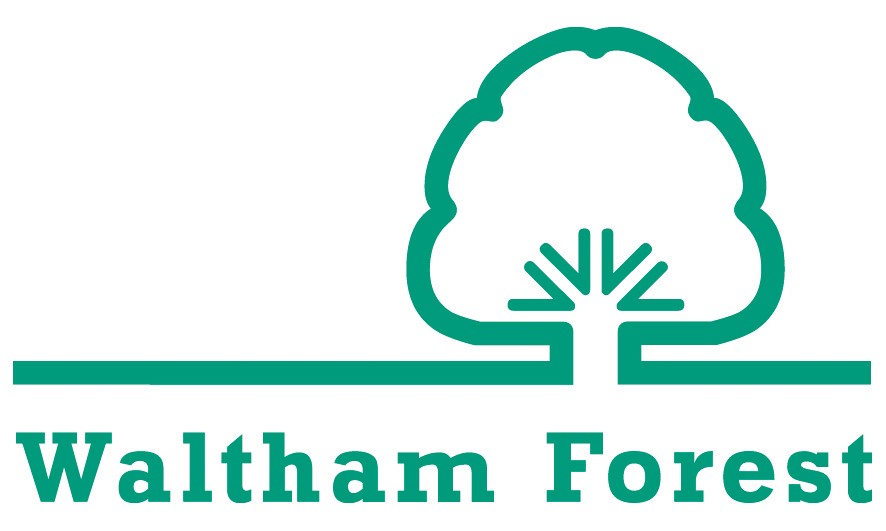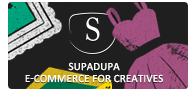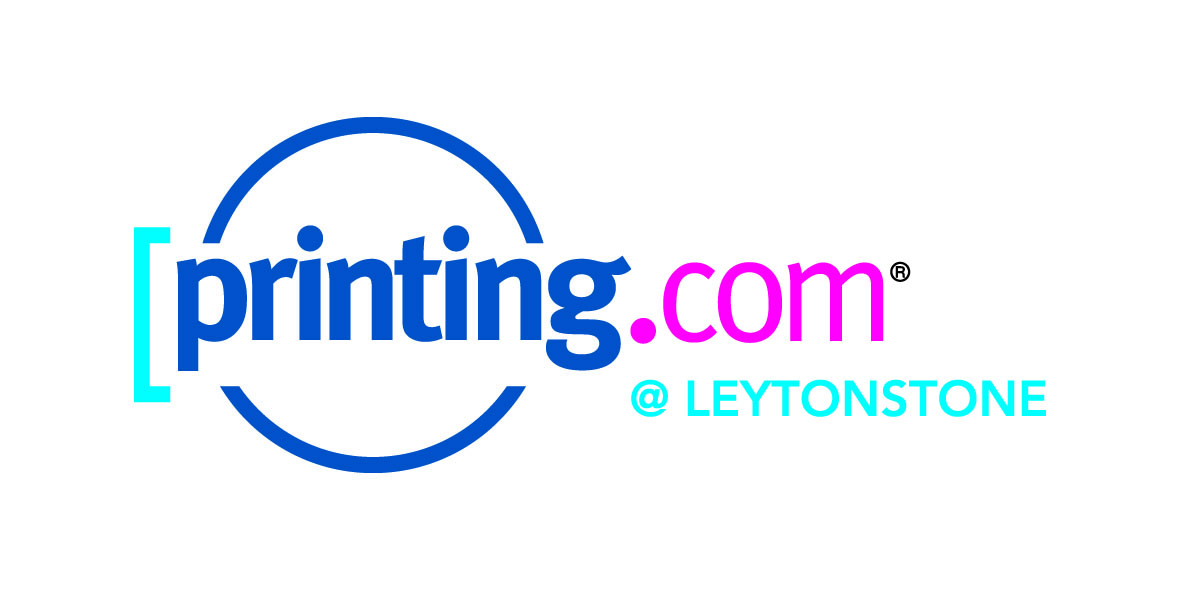 Organiser: