Vote - 2014 Waltham Forest Small Business Competition

Ends Friday, November 21, 2014 at 12:00 PM (GMT)
Event Details
How to vote:
1. Click 'Register' above 

2. Complete your name and email address - we want to know that you are a real person!

3. Select your choice for the winner -  You can only vote once for your choice!

Category Winners:
Start Up Business - Category Winner - Bestowed Kitchen
A catering business that prides itself on quality and everything handmade
https://www.facebook.com/BestowedKitchen

Creative Business - Category Winner - Build
A boutique creative agency with an international reputation
Retail Business - Category Winner - It Does The Job

A department store online for products that save energy, money and time
Professional Service - Category Winner - Leyton Sports Massage

A specialised sport & remedial massage therapy clinic
Social Enterprise/Charity - Category Winner - Significant Seams
A social enterprise that builds community and support through stitch and craft
Food Business - Category Winner - Star of India Restaurant
Event Sponsors: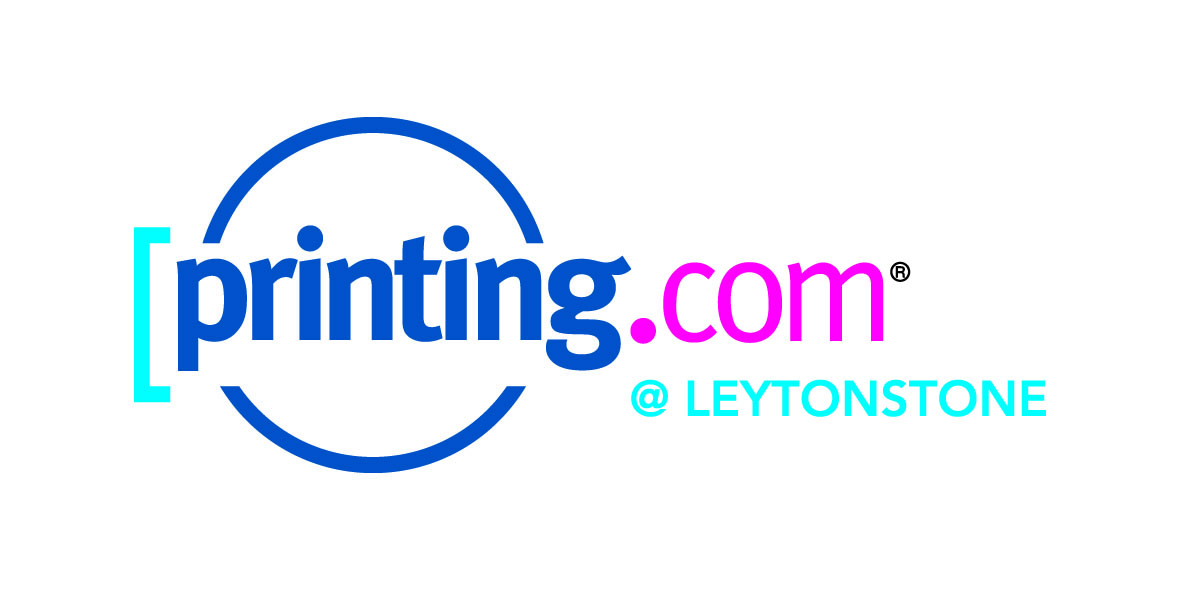 Organiser: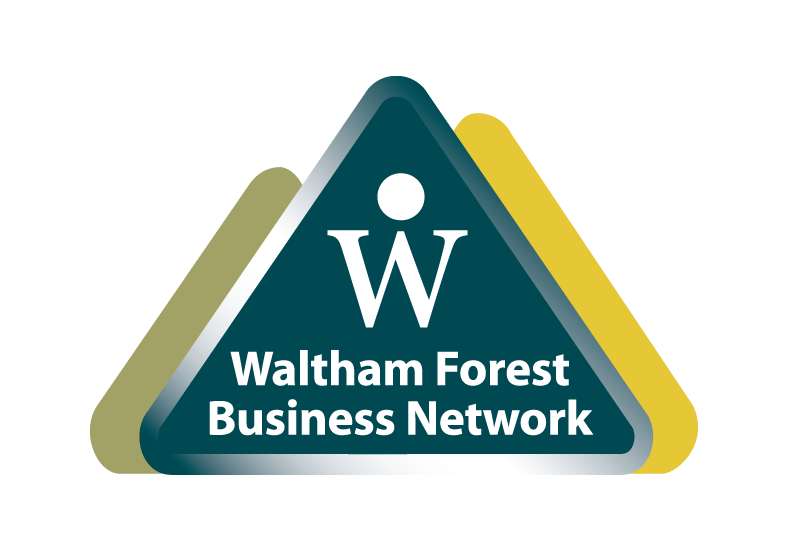 Organizer
The Waltham Forest Business Network is a private business network of business owners and those with an interest in the borough and East London.  We aim to increase our network of contacts, improve the way we run our businesses and network with like-minded individuals.