Description
VR in a Bar is back! This time in BRIGHTON.
Yes, the fantastic Loading Bar has opened a new venue right on the seafront called C:/Side Quest. Check them out on Facebook if you haven't already.
If you have never been to a VR in a Bar before...Welcome to the most laid back VR Event.
The idea? It's simple. Take all the jaw-dropping immersive tech put into a bar, invite the very best from the world of virtual reality and mix.

That's why, over the last three years, VR in a Bar has attracted exhibitors from MakeReal, Opto, Subpac, Momentum VR, Fourthwall, Psytec Games, BAFTA award-winning VR studio, Alchemy VR, and more.
Exhibitors so far include:
The wonderful Curiscope will be showcasing their brand new experience: Operation Apex.

**Exciting news. We have just announced that we will have the HTC Vive Pro at VR in a Bar. The lovely folks at Curiscope will be showcasing Operation Apex in lovely 2880 x 1600.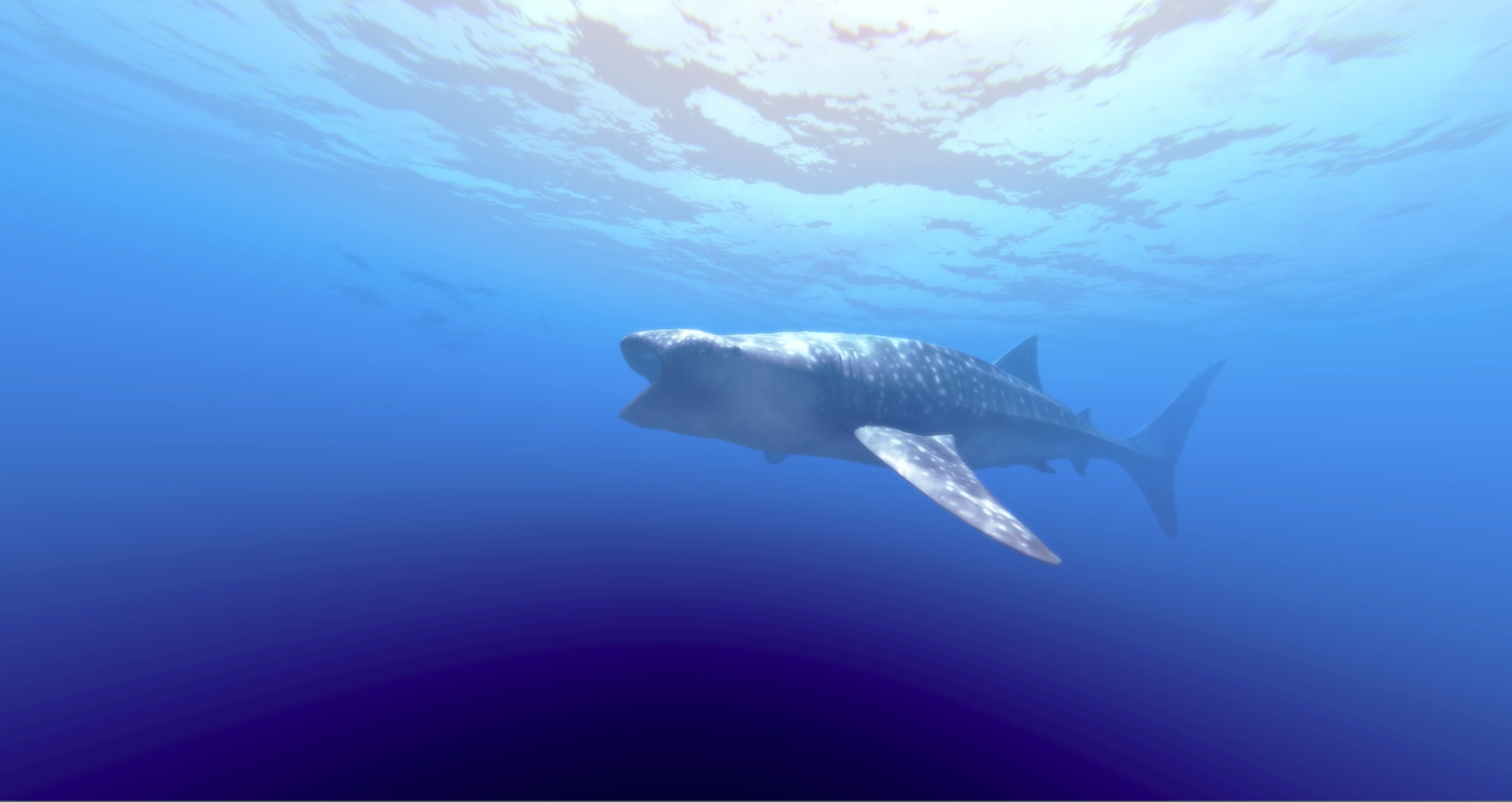 You will be able to get your hands on Shooty Fruity on the Oculus if you are lucky you might even win a prize for the best score. You must Scan, serve and pack produce whilst shooting guns to defend your store from mutant fruit. We are super excited to play this.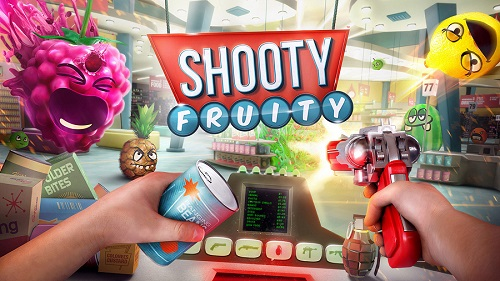 MakeReal will also be joining us on the night to demo Loco Dojo.
Enter the whimsical wooden world of Loco Dojo and step up to Grand Sensei's 'Table of Trials' to pit your silliest skills against (up to) three friends or strangers in this hilariously competitive cross-platform multiplayer social VR party game.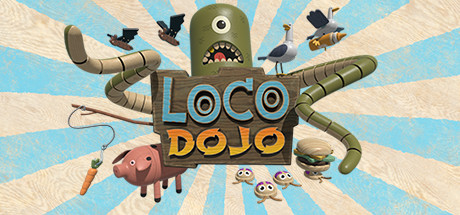 Kuju, will also be sharing the seaside view with us to demo Chainsmokers, Paris. An interactive music video, made by Kuju and Ralph Creative, commissioned by Sony, so it's exclusive to the PSVR. The user is able to float through dreamlike environments to the beat of the song 'Paris', influencing the music and their journey by looking at objects around them and choosing different paths. Its won awards such as the Raindance Best Branded VR.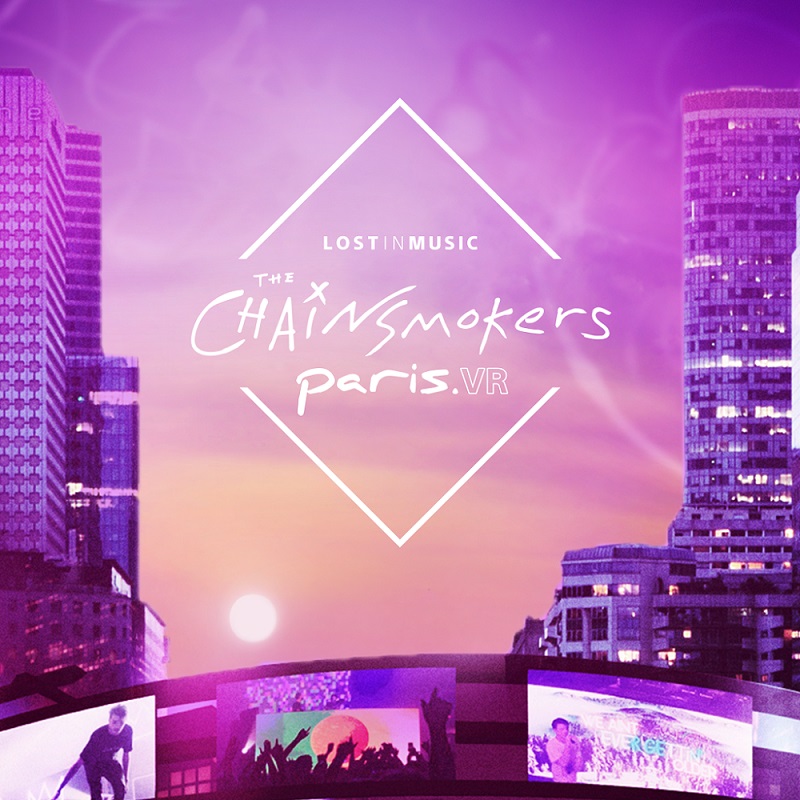 Our next exhibitor is A-VR. They believe in VR as a tool to engage audiences across design, culture and information within immersive and interactive experiences. Utilising real-time solutions such as Unreal Engine 4 we craft content tailored to our client's requirements. We can't wait to meet them.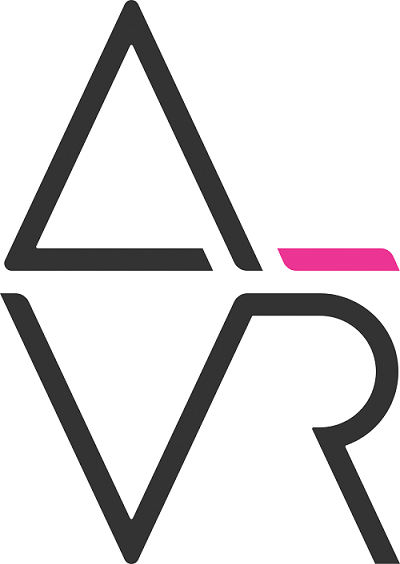 Our next demo will be Paperlander on the Gear VR. PaperLander is (or technically could have been) the "Grandson" of Lunar Lander born in the Little Big Planet. In VR! Build your own PaperLander here: https://goo.gl/K4ytPk - We can't wait to try this out.
Check out some gameplay footage here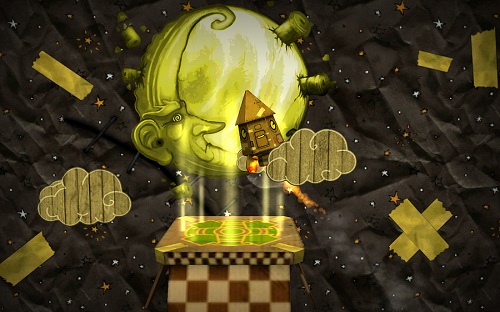 VR in a Bar is a free event, so come down, try some VR and have a drink with us.
Want to demo at VR in a Bar? Please email samantha@virtualumbrella.marketing - we would love to have you.
Keep up to date with our events by following us on Twitter @VirtualUmbrella