Description
VR in a Bar is back this June for a summer party. Our favourite VR event, in our favourite location.
Come along and join us for a night of VR fun, enjoy a drink and meet some new friends.Let's hope the sun will be out.
We are super excited to announce that MakeReal will be exhibiting Loco Dojo.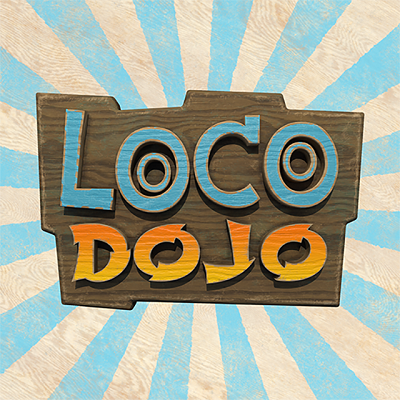 Enter the whimsical wooden world of Loco Dojo and step up to Grand Sensei's 'Table of Trials' to pit your silliest skills against friends or strangers in this hilariously competitive party game. Take turns spinning the dice wheel to move your counter around the game board. With every move either acquire a strategic prize or launch another ludicrous trial in which to compete against rivals and prove yourself a master of madness!
Super huge thank you to our sponsors, the awesome guys at Astrofish Games. You have them to thank for your FREE drink on the door.


The lovely team at Alchemy VR will also be joining us for the evening. Alchemy VR and Atlantic productions recently won the first ever Bafta award for a virtual reality film. WOW. Head to their website to find out more.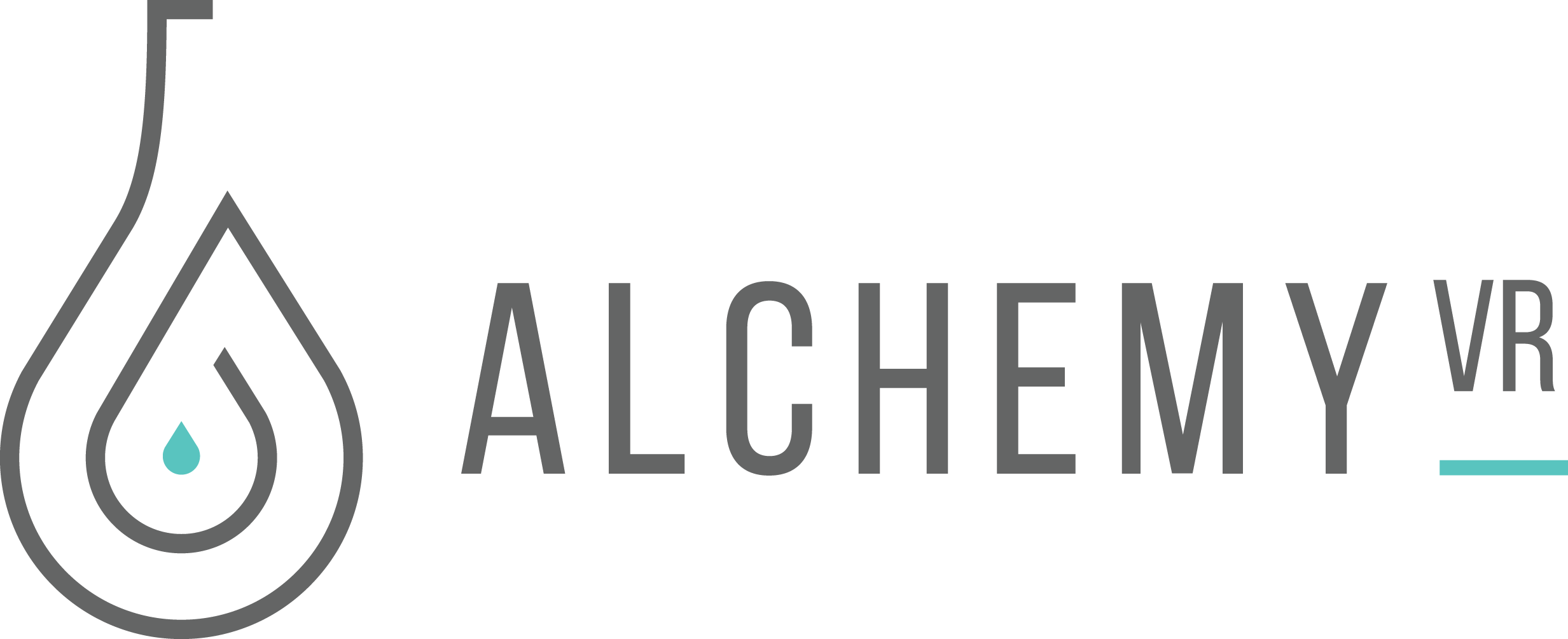 The awesome team at Mutiny Media will be coming on down to the Loading Bar to join us for the evening. Follow them at @MutinyMedia & they also have spare capacity for 360, Unity and compositing work. If you're in need, get in touch with them today.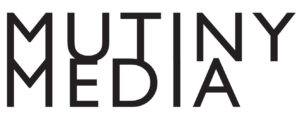 The epic team from Psytec Games will be joining us for the night to showcase something new... head to their website to find out more about their VR game.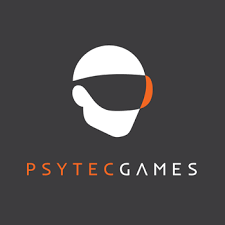 If you want to exhibit your own VR content at #VRinaBar we would love to have you. Please email Samantha for more information - samantha@virtualumbrella.marketing

Interested in sponsoring VR in a Bar? Send us a message today.
To keep up to date with all the #VRinaBar news follow Virtual Umbrella on Twitter - @virtualumbrella