Description
VR in a Bar is back this April. Our favourite VR event, in our favourite location.
Come along and join us for a night of VR fun, enjoy a drink and meet some new friends.
We're proud to welcome our sponsor, Virtual Reality Hire. They will be supplying additonal kit, including a HTC Vive, Oculus Rift and Hololens.

Our first exhibitors will include;
Surround Vision - a specialist 360 and virtual reality film production team who create VR content and mobile apps for the world's top advertising agencies, brands and broadcasters. @surround_vision


VR City - VR City is a London based VR production company, creating emotionally transformative experiences in virtual reality. Discover more & follow them on twitter @_vrcity_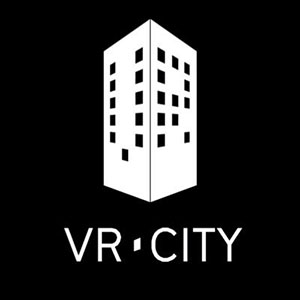 Mutiny Media - Mutiny Media is a revolutionary production company born out of a desire to make beautiful engaging VR & digital content for all. We are excited to have them at VR in a Bar, check out more of their work @MutinyMediaUK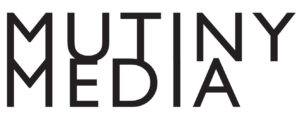 If you want to exhibit your own VR content at #VRinaBar we would love to have you. Please email Samantha for more information - samantha@virtualumbrella.marketing

Interested in sponsoring VR in a Bar? Send us a message today.
To keep up to date with all the #VRinaBar news follow Virtual Umbrella on Twitter - @virtualumbrella