Description
VR World Congress will bring buyers, sellers and developers from VR and its surrounding industries from across the globe together. It's a fantastic opportunity to connect with the brightest minds in the VR industry and learn about the present and the future of VR.
This year, Opposable VR is upping the ante by introducing a dedicated expo hall packed full of games and products from some of the world's most innovative VR studios. There's also the introduction of the VR World Congress meeting system and meeting hall, this allows delegates to speak to the people they want, when they want.
Loads more details over at the VR World Congress site.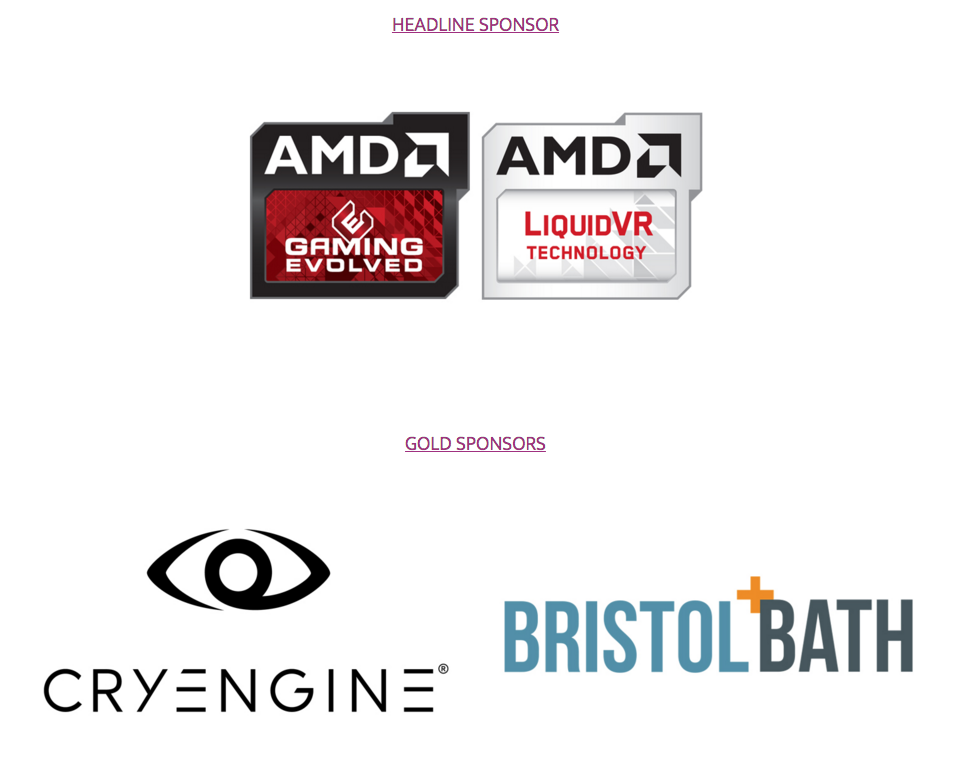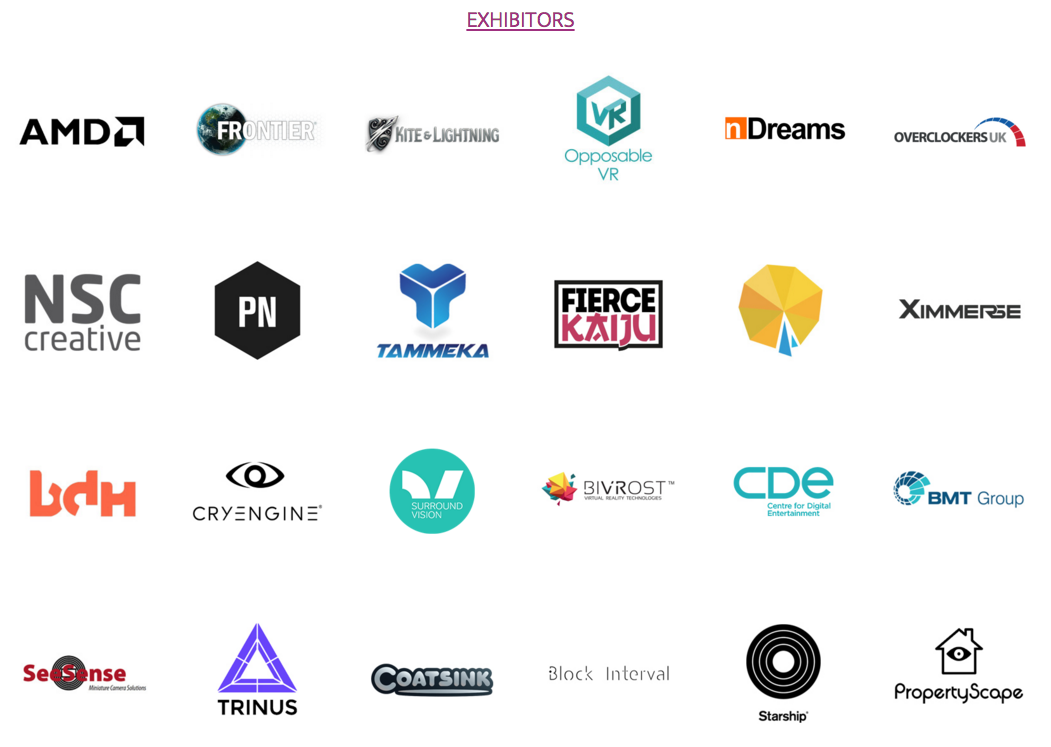 VR World Congress will mirror last year's SouthWest VR event with two talk tracks - the first covers a wide range of topics suitable for newcomers to VR and seasoned professionals alike, the second covers the trickier aspects of VR development.
Expect to meet exhibitors, speakers, buyers, sellers and professionals in VR games development, TV and film, 360° filmmaking, engineering, architecture, augmented reality, architectural visualisation and beyond.
The Oculus Rift and HTC Vive are both slated to drop in the first half of 2016 and this timing gives VR World Congress a great vantage point from which to observe the VR market.
Organiser of VR World Congress