About this Event
First Ever Vue Global Online Conference
Friday 18th September exclusive news from Evan You LIVE on our Youtube Channel
https://www.youtube.com/vuejsamsterdam?sub_confirmation=1
Evan You will be revealing some pretty big news, make sure you dont miss out!
Subscribe Today to set up your notification
#VUEJSGLOBAL brought to you by Vuejs Amsterdam takes place 17&18th September.
Buy your ticket today and listen to 25-30 Vue Core Team Members & Vue Enthusiasts.
We the Vue Community are hugely grateful to all speakers that have pre recorded their talks at home.
However Evan You will be streamed live with his presentation with some super exciting news.
This is the First Ever Online Vuejs Conference and will be the Community Event of 2020. 
You will get an unique opportunity to watch Vue Core Team & Industry experts provide you with the latest releases on Vue3 and beyond. 30 Presentations from the World's Vue.js Leaders covering all the new Vue3 terminologies, principles and tools to apply when building components with Vue.Vue Global is a developer run and community-driven conference brought to you by Vuejs Amsterdam & Frontend Love. 
Join an active network of Vue Developers online looking to enjoy a great day of fun, learning, sharing knowledge and being inspired while being offered the chance of in-person Q&A's, exclusive panel discussions and access to all knowledge tech chat channels.
Take your chance to learn from the best Vue Developers on the planet as they talk through their experiences and whilst sharing their knowledge.
REGISTER YOUR ACCESS TICKETS TODAY 
Keep up to date: https://twitter.com/vuejsamsterdam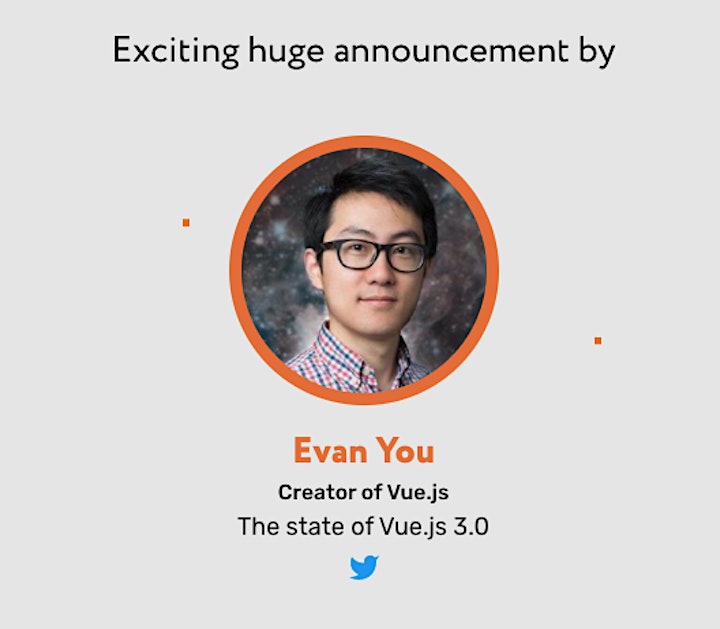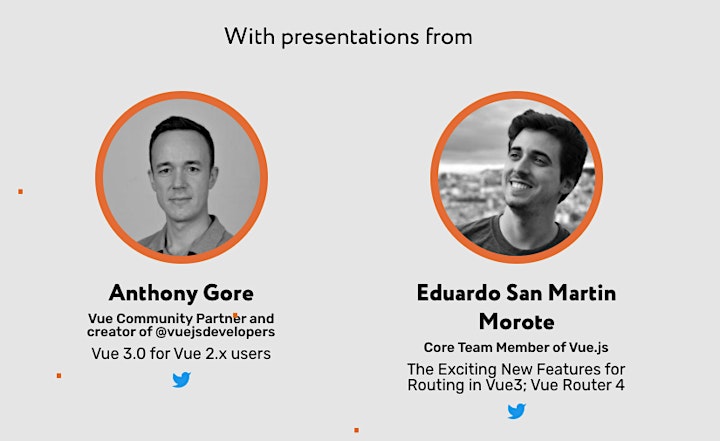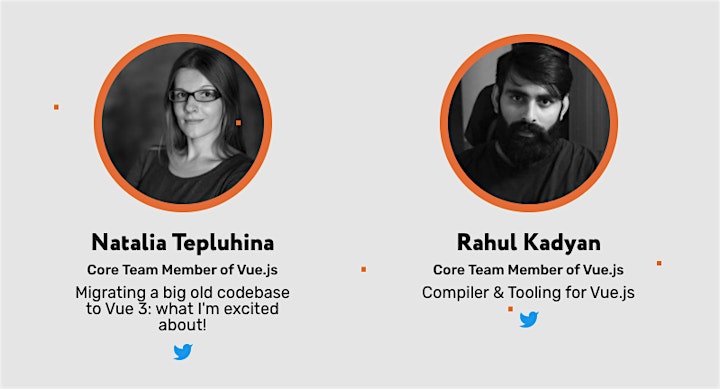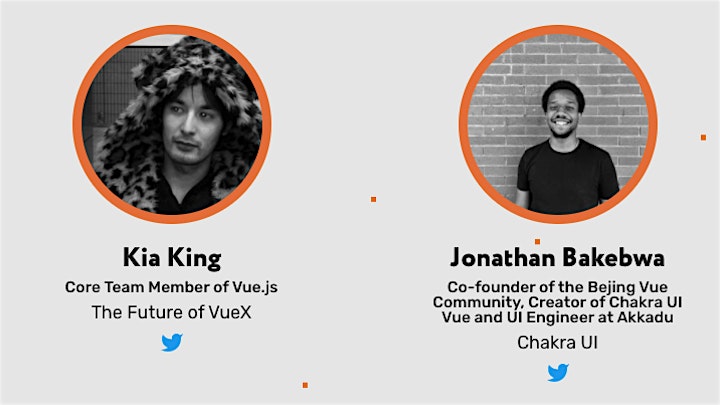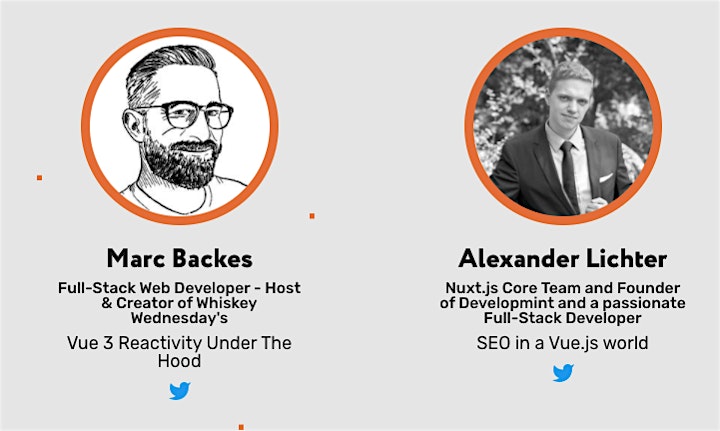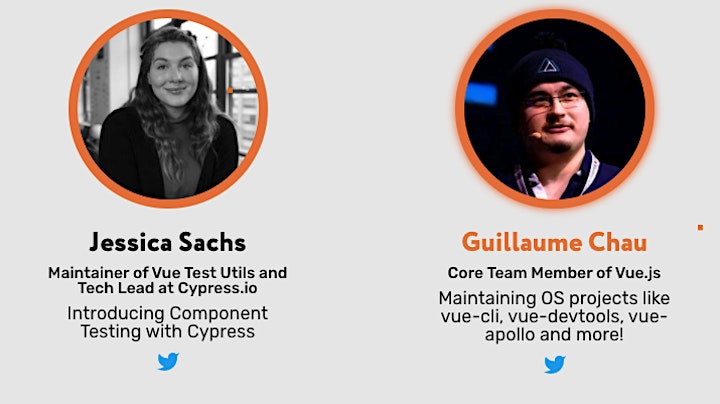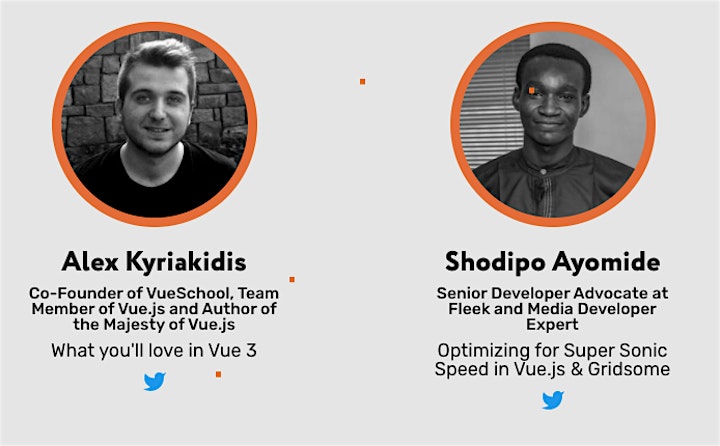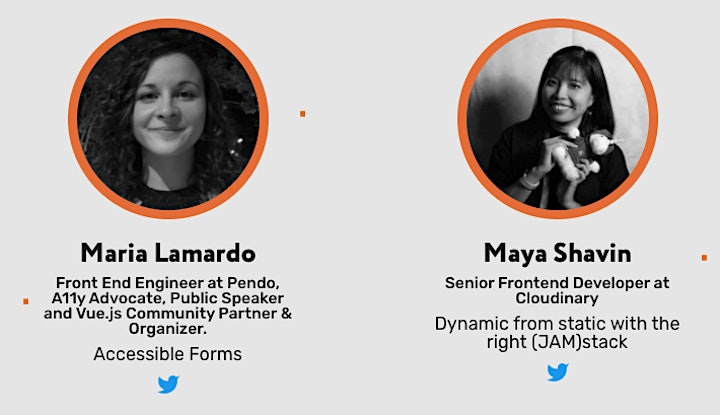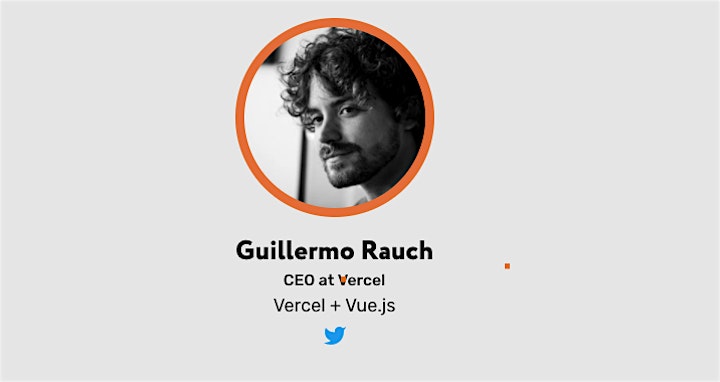 Date and Time
Location
Refund Policy