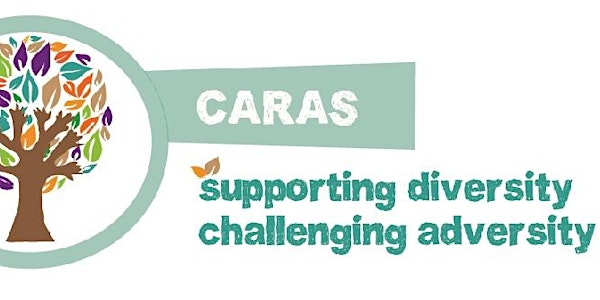 VV2 - Virtual Volunteer Training 2 (Induction - safeguarding)
This is the second of our compulsory induction training sessions for people registered to join one of our CARAS volunteer teams.
About this event
This session complements our CARAS VV1 General Induction training. We will share our approach to safeguarding and keeping everyone at CARAS safe. The session will cover responsibilities of CARAS staff and volunteers. We will share guidance and discuss scenarios to ensure you feel clear and comfortable about supporting our community members and volunteering with us.