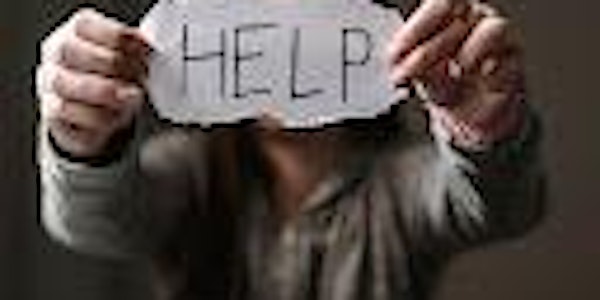 W-TON GP SURGERIES MAINTENANCE/DOMESTIC STAFF: DOMESTIC ABUSE TRAINING
A FREE two hour training session covering the local Domestic Abuse Care Pathway and best practice response for patients who may be at risk
About this event
About this event
This practical, on-line session will increase confidence when responding to at risk patients, and support staff in the following ways:
NOTE: ONCE YOU HAVE SIGNED UP VIA EVENTBRITE, WE WILL SEND YOU AN EMAIL INVITE TO THE MICIROSOFT TEAMS EVENT.
Increased understanding of definition, types, law, risk indicators and barriers
Improved knowledge of the local CARE PATHWAY; including use of the national risk assessment tool; DASH (Domestic Abuse, Stalking & Honour Based Violence) refferal process, safety planning and signposting to specilaist local services
Introduction to WDVF Domestic Abuse Advocates and how they can support YOUR practice and patients.
The session will also practically support:
Opportunity to role play; demonstrating how to approach the subject of domestic violence and abuse, and how to "ask the question" to encourage patient disclosure
Top tips on completing the DASH and MARAC referral form
COVID safe questioning and responses when conducting remote conversations
On-going Contionous Professional Development (CPD).