Description
The Bowmen of Walker invite you to the Third Ivernia Open Tournament to take place on Sunday 25 November 2018. This is a WA 18m FITA World Record Status event.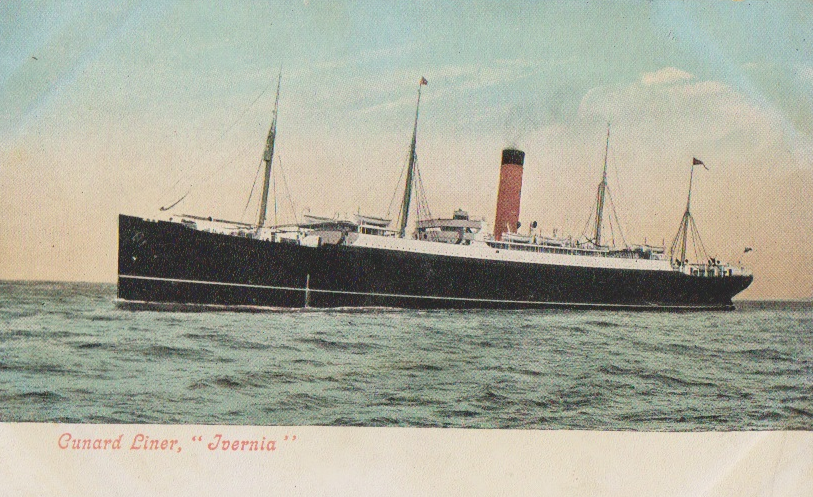 Registration:
Registration will be open from 8:30 am. All archers must be members of Archery GB or a World Archery Member Association. Membership cards will be required at registration.
Judges:
D. Harrison et al.
Programme:
Morning Session: Assembly at 8:45am with practice commencing at 9:00am

Afternoon Session: Assembly at 12:45pm with practice commencing at 1:00pm

Event Format:
Compound and recurve archers will shoot on 40cm vertical three spot faces. Longbow archers may shoot on 40cm single faces. Three arrows will be shot in timed ends of two minutes.
Entry
The closing date for entries is Saturday 17th November 2018.
The entry fee is £10 for a single round or £18 for both rounds.
Archery GB or accredited World Archery Association membership cards must be available for inspection.
Please note: tickets are not transferable. If you are unable to attend, please apply for a refund through Eventbrite so your place can be re-allocated to another archer. If archers are shooting both sessions only the first score will count for awards. Refunds will not be considered after the closing date.
Refreshments:
Hot sandwiches, soft drinks, tea and coffee will be available.
Dress
Archery GB dress regulations (Rule 307) will apply. Archers should comply with the dress regulations until after the presentations.
Drug Testing
Archers competing at Record Status Tournaments may be liable for drugs testing. Competitors who are approached to give samples must comply. Non-compliance will be treated as a positive result.
Parents/guardians must sign the relevant box on the entry forms giving consent for junior archers (under 18s) to be drug tested if approached.
Special Notes:
Archers who are unable to get to the target should arrange for an assistant to aid in scoring and arrow collection.
Photography
In line with the Archery GB Safeguarding Children, Young People and Vulnerable Adults Policy, those who wish to take photographs or video at this event must register with the Tournament Secretary on arrival. Unauthorised photography is not permitted.
Venue Information
Benfield Centre for Sporting Excellence is a no-smoking site.
Pets are not permitted at Benfield Centre for Sporting Excellence (Guide Dogs excepted).
Car parks are available at the front and side of the site, but parking directly next to the sports hall will be limited.
Sponsored by:
Organiser of WA 18m FITA WRS Ivernia Open Tournament hosted by The Bowmen of Walker