Description
Wake up and Live
If you are interested in Personal Development and Growth, then these monthly events are for you.


Discover your true potential to achieve so much more.
Do you want to be more successful?
Do you want a more enjoyable and rewarding life?
At his monthly WAKE UP AND LIVE events, Tony Brassington, through his business Mind and Achievement, will challenge you to shake up your thinking and encourage you to think differently about your potential to achieve the things you want in life than you ever did before. He will bring you to the realisation of your true potential and inspire you to set your mind to reach any achievement of your choosing over time.
Thought The life that we each live is a reflection of our thoughts. Thoughts are a creative force, but by holding tightly to thoughts and beliefs that are limiting, then life cannot exceed those limits. Is it time to shake up your thinking?
Potential to achieve Without a clear understanding of the true potential every human being has, how can you achieve your full potential?
Tony Brassington is an expert in the field of setting the mind for achievement. He is a successful author of several books, and an active public speaker and coach. Tony has also worked with a number of leading experts in the personal development industry.
This Months Guest Speaker is Jackie Pruess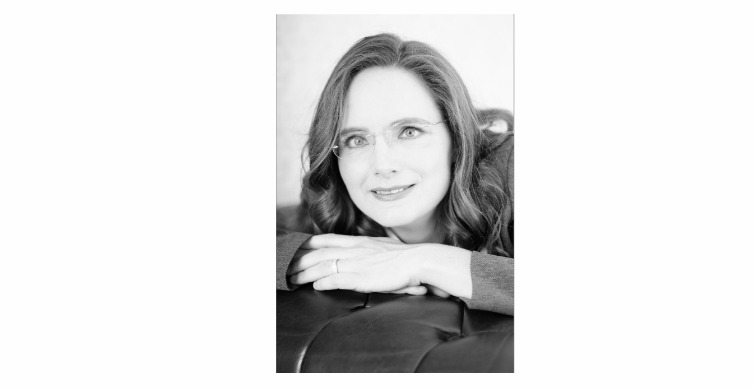 About Jackie
Jackie first became interested in the Law of Attraction in 2013, after seeing evidence of it in her own life. She has been learning about it ever since and has started to share her experiences with others in order to enable them to create a better life for themselves.
With a rational mind, and a background in Business Management, Jackie has based her approach to the Law of Attraction on science, and tangible evidence. She now helps others to become aware of any resistance to their desires, to overcome this resistance, and by doing so, to create a happy and fulfilled life for themselves.