Description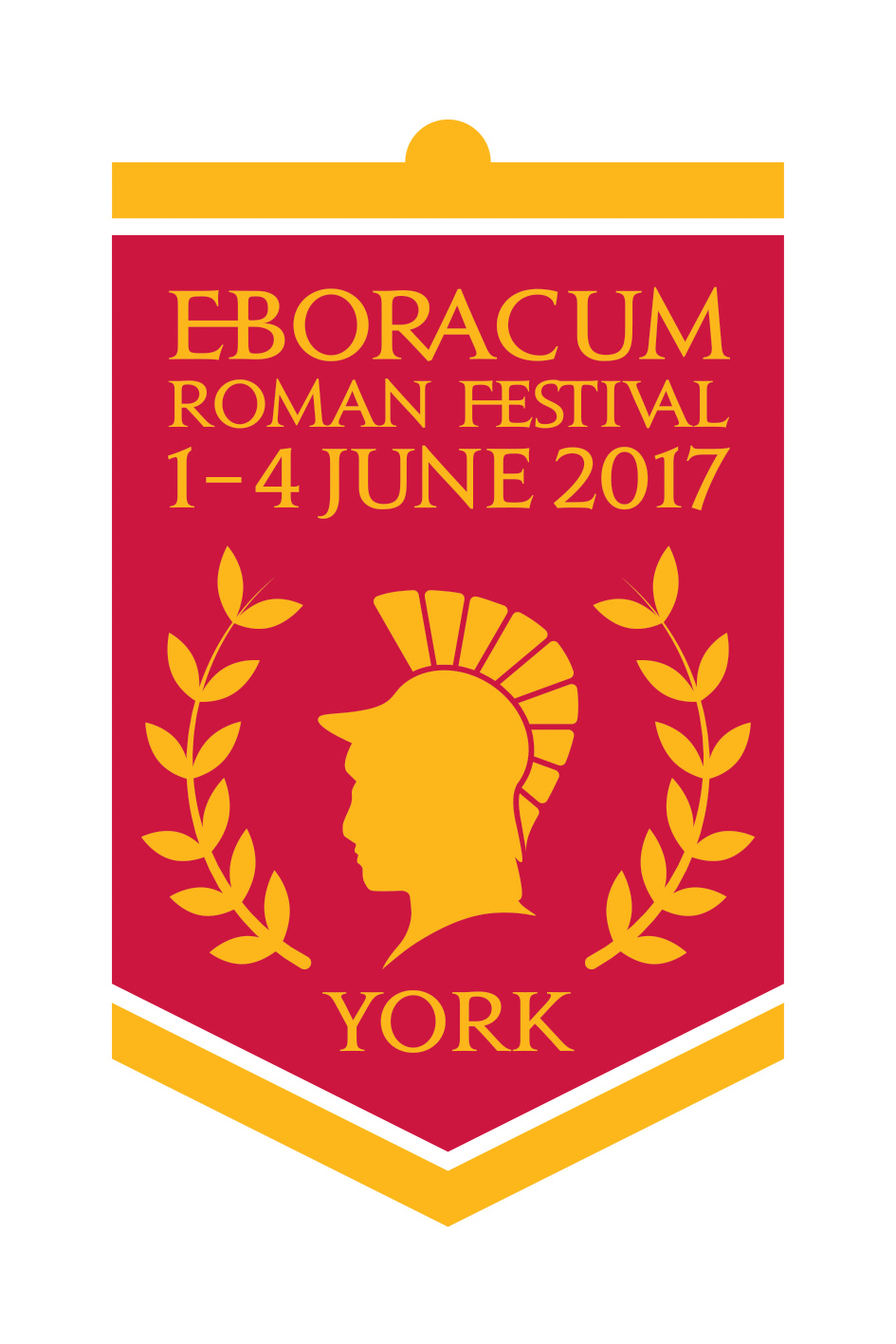 ---
Waking the Dead: A Walk through the Cemeteries of Roman York
A guided walk starting at 5.30pm in Exhibition Square and ending at Blossom Street, taking approximately 90 minutes.
Saturday 3 June 2017,

5:30pm to 7pm
Discover how and where the Romans buried their dead in, or rather outside, Roman York. Learn about Roman burial practices and the way the Romans thought about death and the afterlife. On this walk you'll visit some of York's most interesting Roman cemeteries, find out about the evidence recovered from each place and how it tells the story about the topography of Roman York
.