Re-discover a place you think you know well by stepping into your artist's shoes & exploring it creatively, using all of your senses!
About this event
Taking a new journey through a familiar landscape.
Enjoy a walk through the historic Gunpowder works landscape with artist Andy Evans, inspired by the ancient woodland, marshland & the lower mill pond, making art works from your experiences as you go.
Try new approaches to sketching, imaginative writing, and mark making activities to capture the essence of the walk.
Dress well for the weather bearing in mind some paths may be muddy!
All art materials will be provided, just bring a curiosity for trying new ideas.
The workshop is suitable for children aged 7+. Parents or careers are required to accompany participants and to ideally take part to make for a shared experience. We plan to be outside for the session although there is an inside space we can use in case of bad weather.
This is a family workshop recommended for children aged seven and above. Parents or carers are required to remain present and will be responsible for their children's wellbeing and behaviour throughout the event. Tickets: £3 per child, accompanying parents and carers go free (don't forget to book your free ticket/s so we can keep track of numbers). 20 participants max.
Please meet Andy by the picnic table and bench between the car park and the start of the track to into the Gunpowder Works (near the disabled toilet), in good time for the workshop starting at 10am.
Any queries, please email info@outdoorstudiosarts.com
About Andy Evans: Andy is an artist designer who enjoys working with people and places. He regularly runs workshops with schools and local communities, bringing arts to the fore to encourage a closer relationship between our living and natural environments.
This event is funded by the Queenborough Fishery Trust.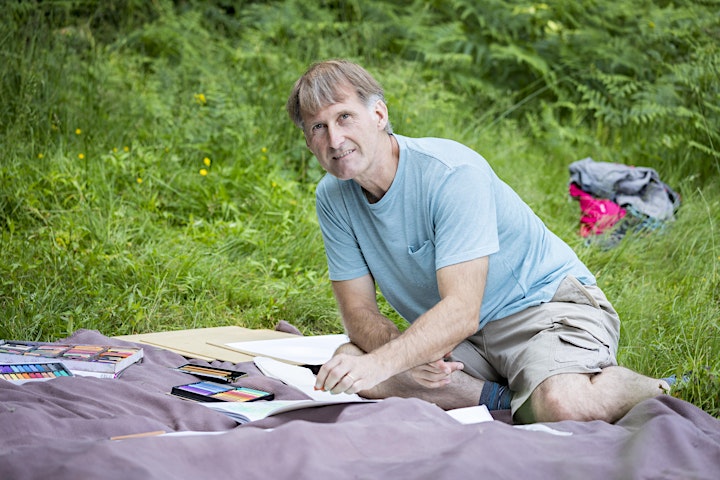 Artist designer Andy Evans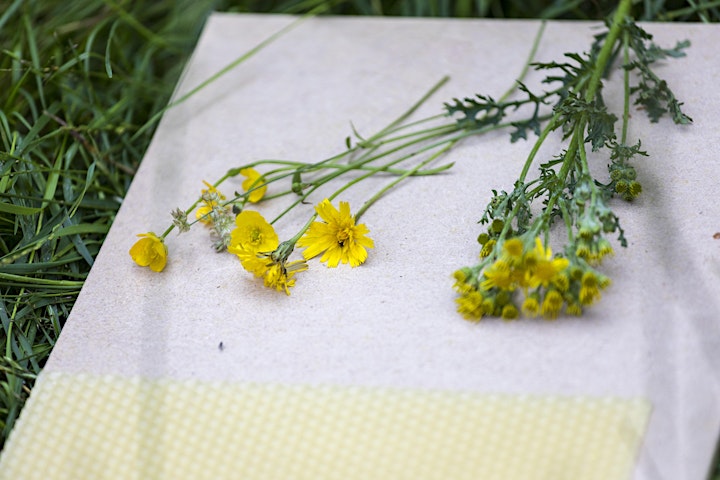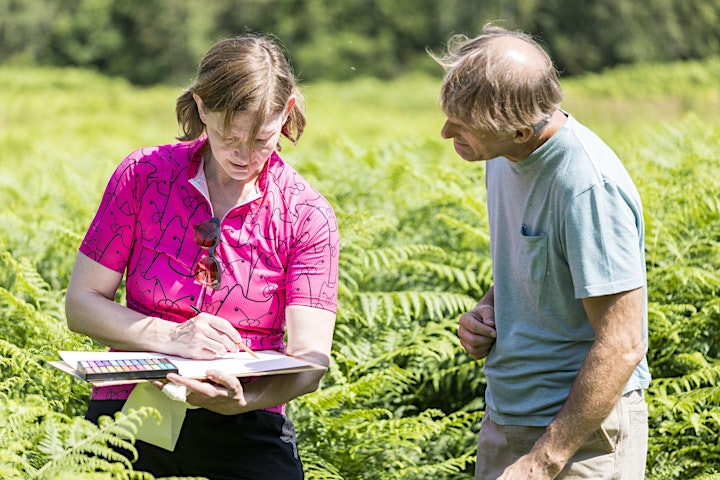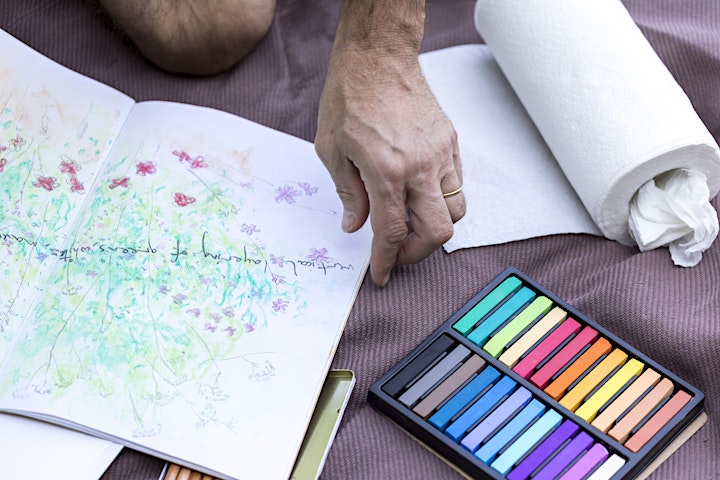 Organiser of Waking up the Senses family workshop. Age 7+