Description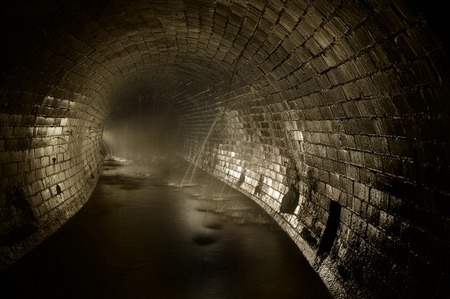 Walbrook Springs Eternal (c) Steve Duncan, 2012
The 'Wal – brook', is one of the of the two rivers that ran through the ancient City.
We will follow the ancient route of the Walbrook to the River Thames. During the walk you will learn about its source and learn about how it shaped London, the history of the river and why it is only hidden and not lost. A visit to the newly opened Temple of Mithras is included. Plus we will:
Follow the meandering route of the river bed.

Find out about a church that began to sink?

Visit the London Mithraeum - the cult of Mithras (30 minutes)

Walbrook Discovery - archaeology update*.

Locate the Trades and Crafts - once reliant on the river for their trade

See where the Walbrook joins the Thames

.

When and why did it disappear from view?

A votive offering site?
*
The coin in photograph was discovered on and shared with my walk group on 18th January 2013. Now displayed in the Mithraeum.
Ends Millenium Bridge (Near St Pauls Underground Station)