Description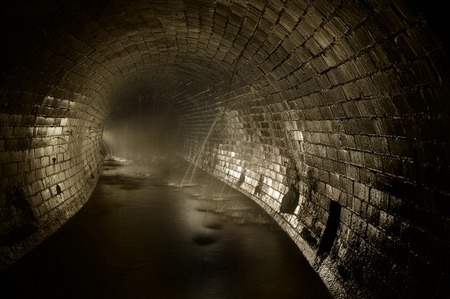 Walbrook Springs Eternal (c) Steve Duncan, 2012
Working the Walbrook - an exhibition running at the Museum of London until 26th March 2017 forms part of a PhD supervised by the Museum and the University of Reading. A first in the study of the largest collection of Roman Tools in Europe. The exhibition also reflects over 170 years of archaeology in the Walbrook Valley - a lost river once the life-blood of Roman London.
Now you have an opportunity to view the exhibition and then join me for a walk to Moorgate to follow part of the ancient river bed of the Walbrook to the Thames.
The 'Wal – brook', is one of the of the two rivers that ran through the ancient City.
We will follow the route of the Walbrook to the River Thames. During the walk you will learn about its source and learn about how it shaped London, and the history of the river and what happened to it over time. You will:
Walk along the river bed.

Look at a church that had to move!

Find out about Roman London and– Temple of Mithras

Locate the Trades and Crafts - once reliant on the river for their trade

See where the Walbrook joins the Thames




View the Timeline Mosaic at Queenhithe