Description
We invite you to join us at Cardiff Heliport on Tuesday 6th June between 5.00pm & 8.00pm:
5.00pm - Refreshments
5.30pm - Guest Speaker - Mark Colbourne MBE
6.00pm - Tour of Cardiff Heliport
6.30pm - Buffet served* + networking
* vegetarian option available

We will be joined by Mr Mark Colbourne MBE, one of our Ambassadors, who is a former Paralympic-cyclist. Mark won Gold and Silver medals at the 2012 Olympic Games following a life changing accident and transfer to hospital in our South Wales Helicopter.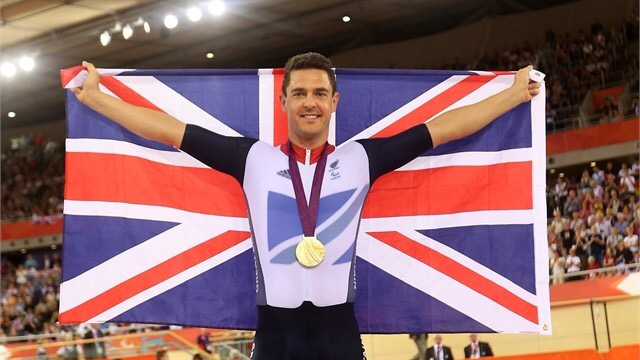 The Wales Air Ambulance is an all Wales charity, which has been operational since 2001, providing emergency air cover for those who face life-threatening illness or injuries. It is our mission to aid the relief of sickness and injury, and the protection of human life, by the provision of an air ambulance service across Wales.
Your visit will give you the opportunity to not only network with others but find out more about our vital service for Wales, the challenges we face and our aspirations for the future.