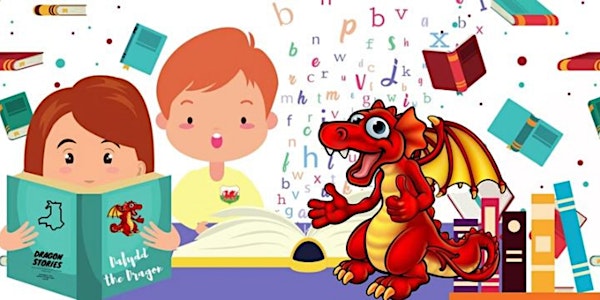 Wales and Other Cultures – Making Meaningful Links with Literature
Our Welsh curriculum and LLC AoLE have a strong focus on developing strong and meaningful links with our Welsh Heritage and Culture.
About this event
Overview
Our Welsh curriculum and LLC AoLE have a strong focus on developing strong and meaningful links with our Welsh Heritage and Culture. It also focuses on deepening knowledge and understanding of our identity and local culture as well as different cultures, with an emphasis on empathy.
This 1 hour training session aimed at primary practitioners will explore:
How we can deepen our provision using resources set in and around Wales, the local area and the wider world.
Key literature from around Wales, in particular literature in English written by Welsh authors or set in and around Wales.
Suggested stimuli set in other cultures including fiction and non -fiction.
Examples of activities or core tasks that might be used with the suggested stimuli.
There will also be opportunities for discussion and reflection, as well as to share ideas and thinking.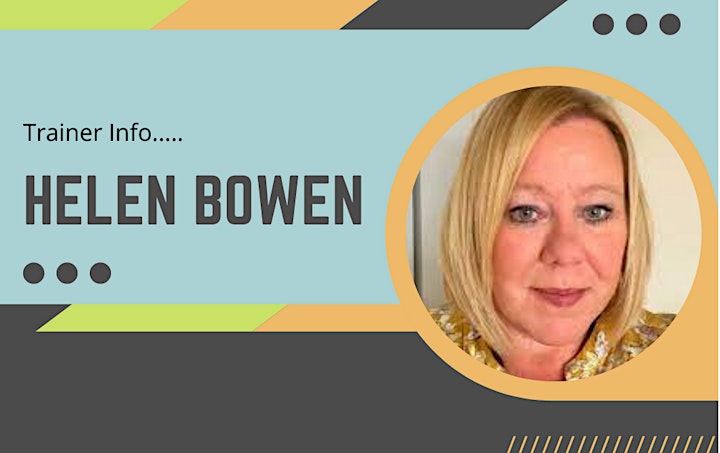 Helen Bowen Education Consultancy Ltd.
Helen is an independent education consultant who works with schools to secure best practice in their provision for language teaching and literacy provision.
Prior to setting up her consultancy business in 2016 Helen was a member of the Newport English and Literacy Team for 9 years and, for 4 years, led on English and literacy across the region for primary and secondary schools.
Helen has always focused on how we can use simple but effective methods that both engage pupils' creativity whilst also securing good standards in languages and literacy. Her training equips teachers with a wealth of tools to support their teaching and classroom provision. Helen's aim is to be supportive, evaluative, well- briefed on national agenda items and priorities and a positive approach to school improvement.

Accessing the training:
After registration and a few days before the training you will be sent an invitation to join this training webinar via ZOOM. This is a FREE and easy to use online training / chat platform similar to Microsoft Teams and Google Meet..
ZOOM is available via any internet browser or download and install the Zoom app for computer, laptop, smartphone or tablet.
A Note About Data Collection
This training is funded by the Welsh Government funded Wales Union Learning Fund (WULF) project.
Please note that, for you to receive support from the WULF project, we are required to collect specific information from you during the registration process. This information is collected for project monitoring and evaluation purposes only.
For full details of how your information will be used, please view the original document here ... Welsh Government Learner Form
Get in touch with beth.roberts@neu.org.uk prior to making your booking should you have any queries or questions about providing the information requested.