Description
Come and join us on the 25th March at Caersws Village Hall, and meet our new Wales Green Party Leader, Grenville Morgan Ham!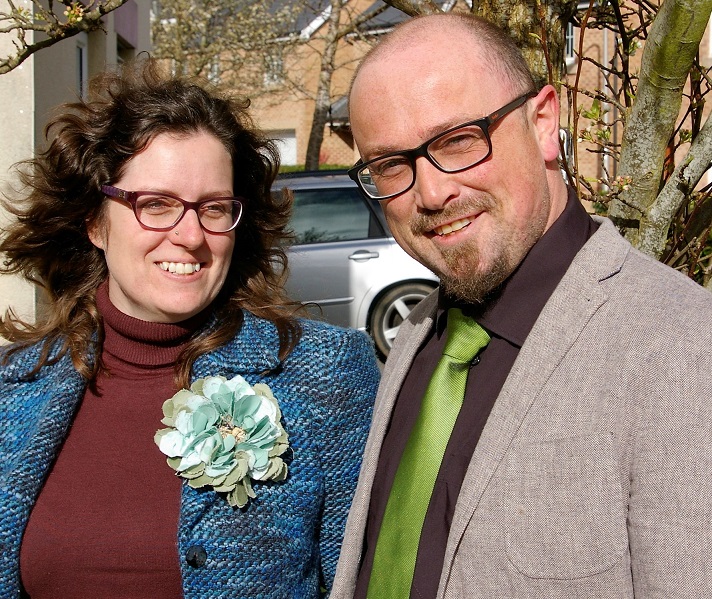 We'd love you to join us at this exciting time for Montgomeryshire Green Party. We're focusing all our efforts to get Powys' first Green Party councillor elected on May 4th, and we need your help! We've got a really strong candidate and a great team, and we're getting some fantastic support from the residents of Caersws, Carno and the surrounding villages, where we are hoping to get Pippa Pemberton elected to Powys County Council.

Council elections in Wales usually only happen once every 4 years, and this time round we haven't had one since 2012. So this is the first time in 5 years that people have had the chance to vote to change the tired and creaking Powys County Council.
Everyone is welcome, from everywhere. And you don't have to be a Green Party member, just have an interest in Green politics and issues. We would love to meet some new people, and hope you will come and join us for all, or part, of the day.
What are we doing on the day?
We have a full day of activities planned, opening with a talk by Grenville Ham, the new Wales Green Party leader. There'll be a bring and share lunch, and the chance to get involved in some potentially election-winning campaign activities around the village. We will have newsletters to drop through doors. We will have teams of people going out to find Green voters. If you'd rather just help keep the tea flowing, that's fine! There will be something for everyone, and we'll help you become a confident Green campaigner!

Turn up at 10, and stay until 4. After 4pm there'll be an AGM for Montgomeryshire Green Party members. The pub next door does a fine local beer, and we'll be looking forward to wetting our thirst there after a day of Green talking!

What if I can't come on the 25th, but would like to come another time?
Don't worry, we're out campaigning every weekend, handing out leafets and talking to people about the elections. Just contact me at pippapemberton@walesgreenparty.com and I can let you know how you can come and join us on another day!
Also take a look at our Big Day Out in Carno, https://www.eventbrite.co.uk/edit?eid=33003796243
And check out our Big Election Push Eventbrite to find out what you can do to help around polling day. https://www.eventbrite.co.uk/myevent?eid=32975566808
Together we can do this!

For People, For Planet, For Wales. Fair is Worth Fighting For
PS - Please RSVP through this event page so we know how much cake to bake! But don't worry if you don't want to register, or you're not certain you can come until the day itself. Just turn up anyway! We like surprises!