Description
A two-hour informative, relaxed and fun walking tour helps you explore the past and present history around the centre of Croydon learning of the iconic landmarks of the town. From its dramatic mix of architecture, fruit and vegetable street market, music and art influences, shopping, nightlife and commercialism to a new vision of this South London town with an ever-changing skyline. A far cry from its Anglo-Saxon origins, book WALKCroydon to catch up with the story so far.
Tour Dates
Selected dates released throughout the year. This is the final group tour of 2019. Will be back early 2020. Private tours of 2 or more also avaiable on request.
Organiser of Walk Croydon - the story so far FINAL TOUR OF 2019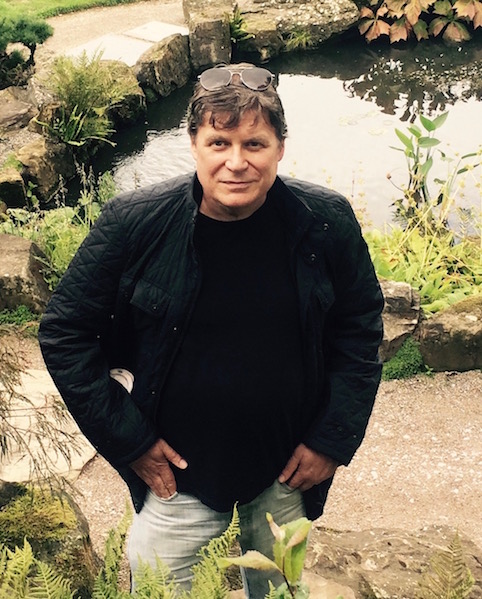 Founder of WALKCroydon, Dave, has lived and worked around Croydon for 50 years and has seen the town's development over that time. With a career background in hospitality, travel and tourism you'll experience Dave's professional, friendly style and personal, local knowledge of Croydon's blend of long history and modern culture along with his own story nuggets that will augment the Croydon tale.