Join Woman's Wellbeing Club for a walk around Perth and improve your mental health by getting outdoors and meeting new people.
About this event
Whether you're walking to improve your health or simply for the pleasure of exploring your local area on foot, our walks make enjoying the great outdoors easy, each walk we plan to be approx.30-90mins,or depending on walker's ability, weather etc.
Our walk takes place in Perth Starting at North Inch Monument at 11.00am, our aim is to help women to adapt to life after lockdown, so part of that is by getting outside more and taking small steps and interacting with others.
Our WWC Walk for Wellbeing could help taking those steps, our walk leaders will welcome you on every walk and provide a safe, sociable and fun environment.
About Woman's Wellbeing Club
Women's Wellbeing Club is a peer to peer community support group run for women by volunteers.
Our meetings start at between 6.30pm In-Person and 7pm Online in Perth.
Meetings are facilitated by one of our volunteer facilitators. There is a format for the meeting where everyone has the opportunity to be heard and listened to if they have something they wish to share in response to the questions asked that week.
Refreshments are provided free of charge at the sessions, we are here to provide peer support through lived experiences by providing a safe confidential space to be heard.
For more info go to: https://womenswellbeingclub.co.uk/perth/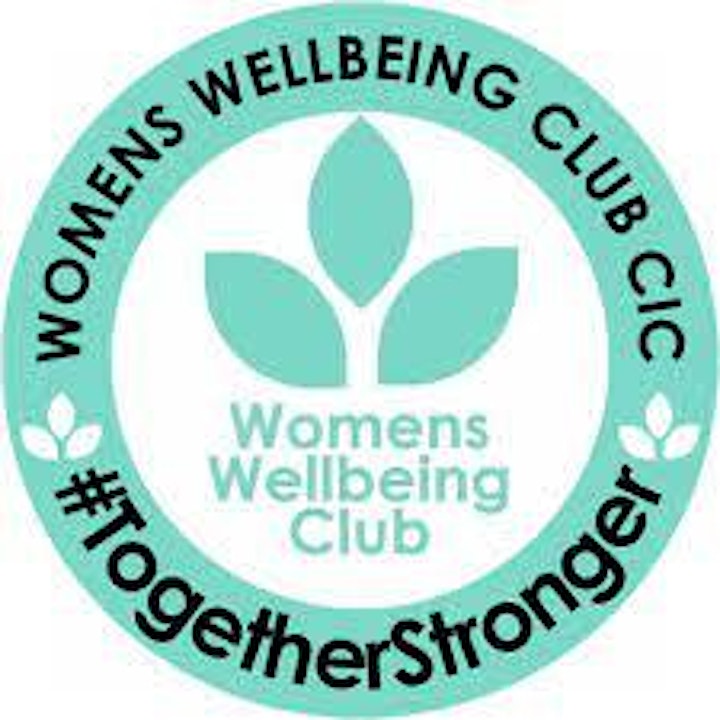 Organiser of Walk for Wellbeing with Woman's Wellbeing Club