Event Information
Location
Dundee Technology Park
Apollo Way
Dundee
DD2 1TY
United Kingdom
Walk N Talk in the Woods Dundee Netwalking Tuesday 22nd February 2022
About this event
Sick of networking sitting down, looking at your screen?
Have you tried netwalking?
Walk N Talk is back in Dundee.
We plan to meet at least once a month to walk and talk.
Networking on the move.
Exercise whilst you build relationships with other local businesses.
The route is along the Green Circular Pathway through woodland.
Join us on Thursday 15th of February 12 – 1 PM
Meeting at the Tech Park Sign from 11.55 AM departing at 12.05 PM
This is an outdoor event.
There is no such thing as bad weather just inappropriate clothing so bring 𝗰𝗼𝗺𝗳𝗼𝗿𝘁𝗮𝗯𝗹𝗲 𝘀𝗵𝗼𝗲𝘀 for walking and a 𝘄𝗮𝘁𝗲𝗿𝗽𝗿𝗼𝗼𝗳 𝗷𝗮𝗰𝗸𝗲𝘁 or umbrella (just in case it's raining) we plan to walk unless the rain is torrential.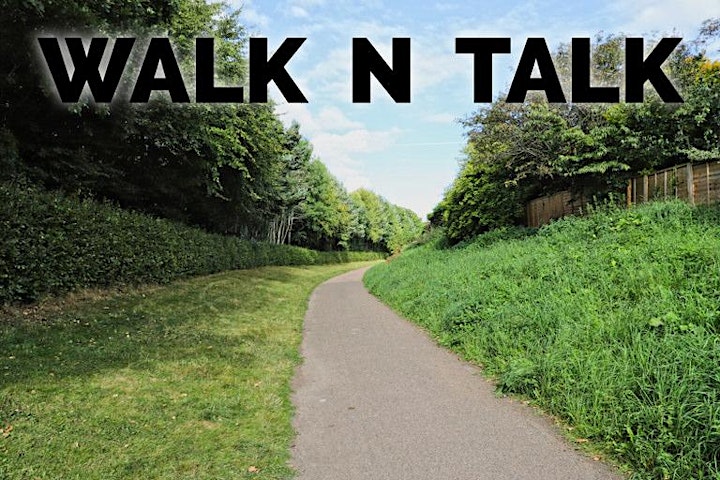 Date and time
Location
Dundee Technology Park
Apollo Way
Dundee
DD2 1TY
United Kingdom