We are not all in the same boat, but we are all in the same storm. What are you anchored to?
About this Event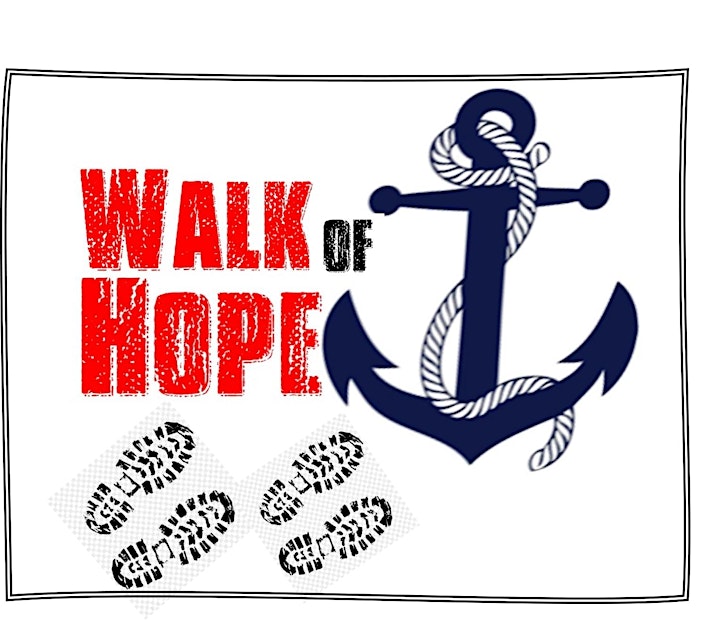 The thing that everyone desperately needs at the moment is HOPE.
A group of Men will be getting together to find out more.
Join us as we walk together (in a socially safe way) along the river, sharing life and exploring ways to engage with Hope.
We are walking from Greenwich to London Bridge from 10.00-2.00