Location
Chalkwell Beach
Chalkwell Beach
Southend-on-Sea
SS0 8JJ
United Kingdom
Free Guided Walking Tour: Understanding the Thames Estuary: Sustainable Development, Renewables, Flooding and Nature Conservation
About this event
As part of London Rivers Week 2022 and the EU ReSET project, Professor Mark Mulligan from King's College London will hold a free guided walking tour from Chalkwell station to Leigh-on-Sea station via Hadleigh Castle (4.5 miles) taking in Sustainable Development, Renewables, Flooding and Nature Conservation of the Thames Estuary and Thames Gateway development area. Afterwards there will be a option for refreshments in the waterside pubs of Old Leigh.
Walking Route: Chalkwell (mudflats, conservation, development), Leigh on Sea (saltmarsh and flooding), Hadleigh Castle (landslides, flooding, renewables, conservation, development.
Suitable age 14+. Dogs are not permitted on any of the beach areas. Booking is essential. We will send you an emergency mobile number to contact us on the day to those who have booked. Assume the event will go ahead if weather is wet.
Meet at the bottom of the access ramp to Chalkwell beach, which is a couple of minutes walk from Chalkwell Station. Return at the end of the day to London Fenchurch Street from Leigh-on-Sea station. Buy a return ticket to Chalkwell Station and you are covered.
Directions by Train: Chalkwell railway station is on the C2C line which runs from London Fenchurch Street to Shoeburyness. Off peak C2C tickets are available at a 40% discount if purchased directly from the C2C website if you book 3 or more days in advance (at time of writing). As you exit the station turn east/right and immediately south (right again) onto the footbridge over the railway line and as you leave the access ramp of the footbridge, the beach is in front of you. We will meet at the bottom of this ramp.
Directions by Car: There is some limited public car parking by Chalkwell Beach (fee payable). Parking at Chalkwell Station is not suitable as there is a 4 hour maximum time limit.
Amenities: Public toilets including disability toilet and baby changing facilities are available at the Chalkwell Shelter / Chalkwell lifeguard centre (yellow building by the beach 2 minutes walk to the east of Chalkwell beach). Public toilets also available in Leigh on Sea Old Town, and at there are toilets at Hadleigh Castle Tea Rooms.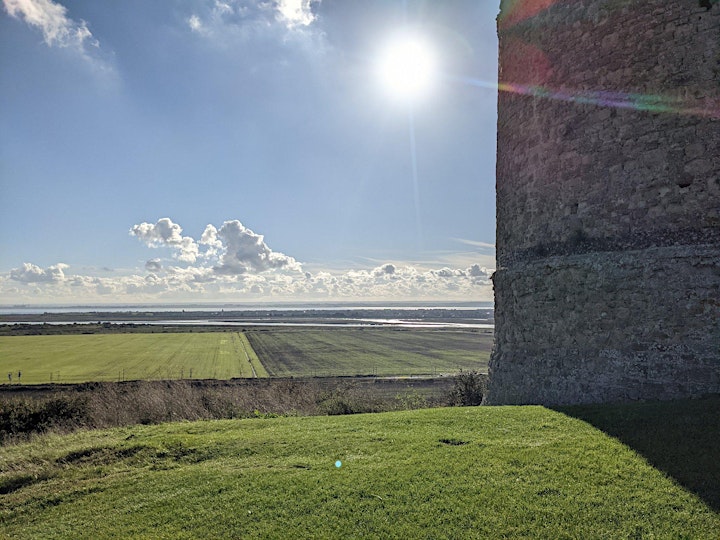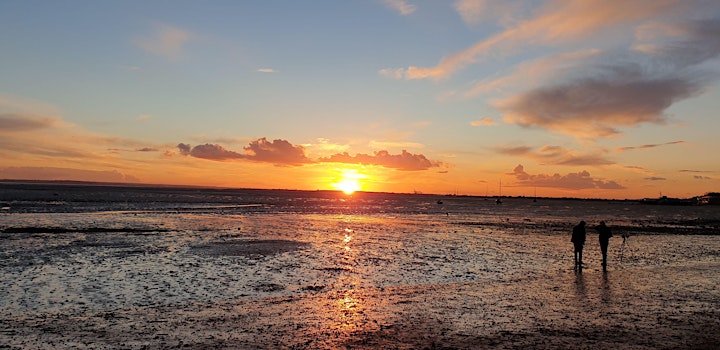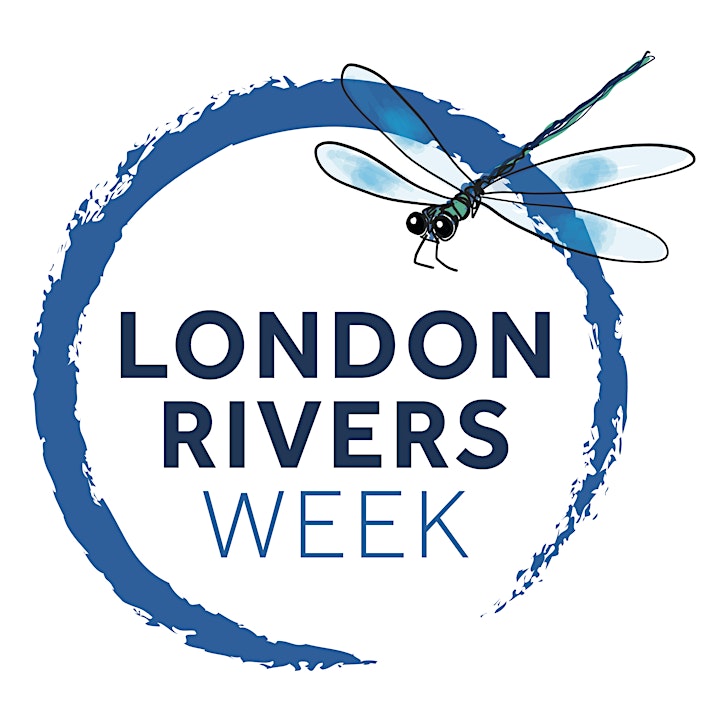 London Rivers Week is a week long annual campaign inspiring the public to connect with and appreciate London's rivers and the work to restore them. It is run on behalf of the Catchment Partnerships in London (CPiL), through the London Rivers Restoration Group.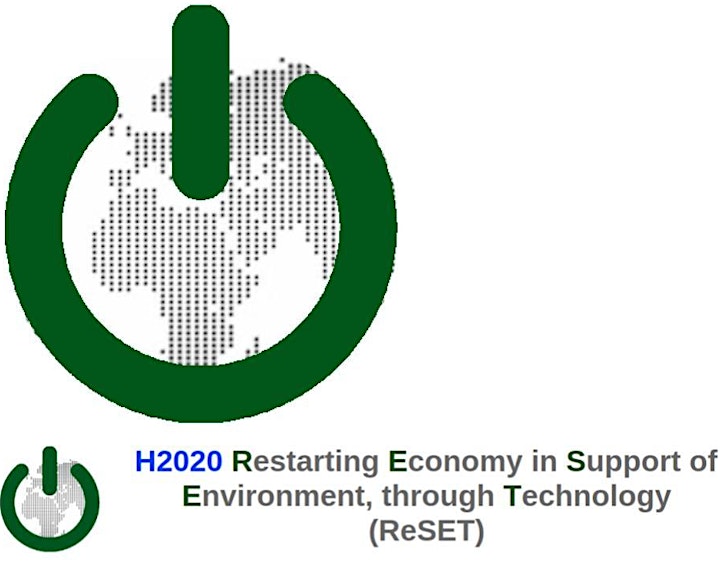 This guided walking event is part of the EU ReSET project (Restarting Economy in Support of Environment, through Technology) funded by the European Union's Horizon 2020 Work Programme for Research and Innovation under grant agreement n°101017857