Location
Low Coniscliffe river walk-way
Baydale Beck Pub lay-by
Low Coniscliffe
DL2 2JX
United Kingdom
Walk & Talk - Netwalking in Darlington
About this event
Let's all get away from our desks and in to some fresh Tees Valley air - TOGETHER.
This time we are in Darlington is our destination, a gentle walk down the river taking one of the Low Coniscliffe river walk trails.
Assist and The Girls Network are collaborating to bring all our business and professional women together to see familiar faces and meet new.
We are to do a 2022 tour of some great Tees Valley spots! What's not to like... we are to visit some of our perfect parts of our corner of the globe, woodlands, a river, a park and the coast.
We are hitting each of the 5 boroughs in our region - Let's get NETWALKING.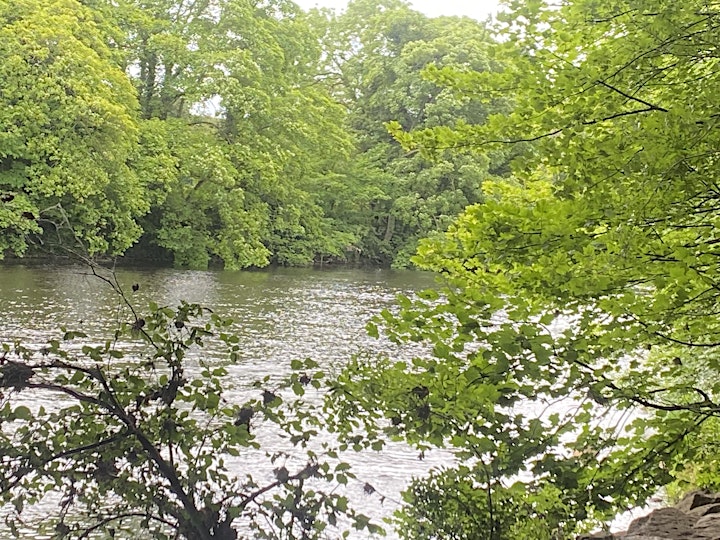 We are meeting in the lay-by at Baydale Beck Inn head for Coniscliffe Road and you will spot the lay-by just after the pub if you are coming from the A67 direction.
We will leave prompt as we only have an hour to Walk and Talk. We like have a little time after to hang around for coffee and more chatter and then it's time for the rest of the weekend to enjoy with our family and friends or a pleasant piece of 'me time'.
To help find the lay-by and Baydale Beck... https://www.google.com/maps/dir//baydale+beck+pub++darlington/data=!4m6!4m5!1m1!4e2!1m2!1m1!1s0x487e9c1a639bf553:0xae846eb4a8c4b855?sa=X&ved=2ahUKEwjjsOGcotz4AhXFQkEAHZSpBDIQ9Rd6BAhmEAU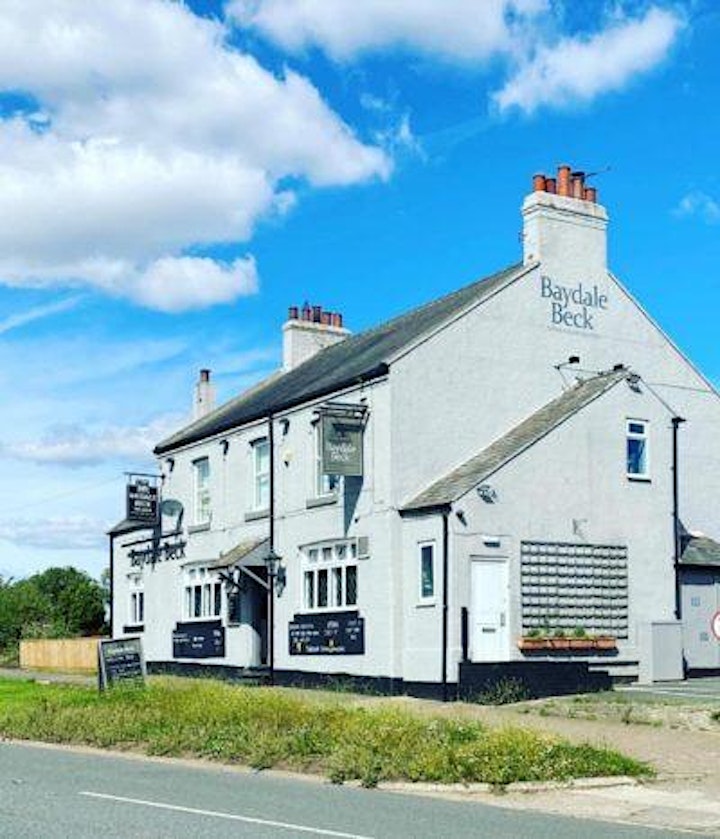 We will waiting in the lay-by for you plenty of parking spaces for our small intimate group, then at 10am we will head in to the village of Low Coniscliffe for our circular river walk through plenty of lush green surroundings.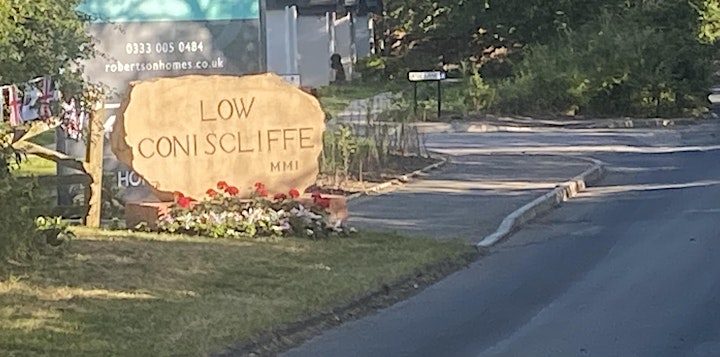 You may choose to hang around a little after, most of us do to get to know each other a little more, only for a short time a pot of tea, coffee and sometimes a bite to eat.
However no pressure, some of us have family commitments and things to be getting on with, the stay back is entirely optional the hour getting your steps in and making new contacts is why we netwalking.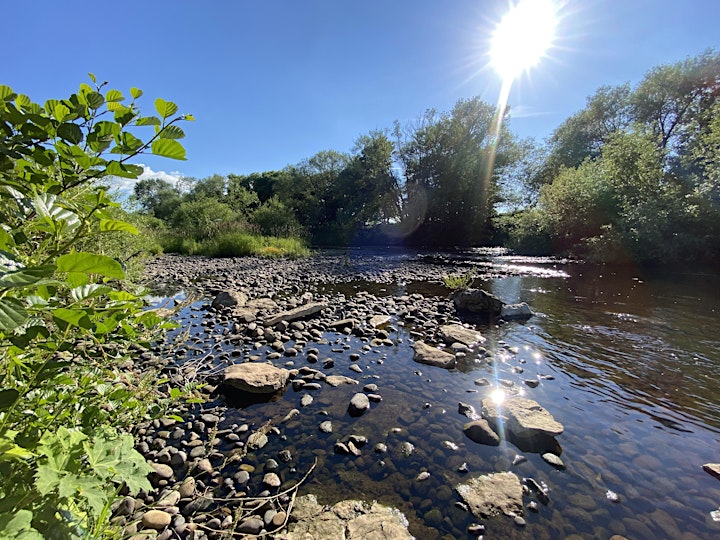 Let's enjoy the spectacle of lush green woodland, along with the oozing smell of wild garlic and honeysuckle in parts, capture the sounds of the birds and the river as we wander by, and most importantly share it with great Assist and The Girls Network company, Ann, Jan and many of the Assist Team will be with you.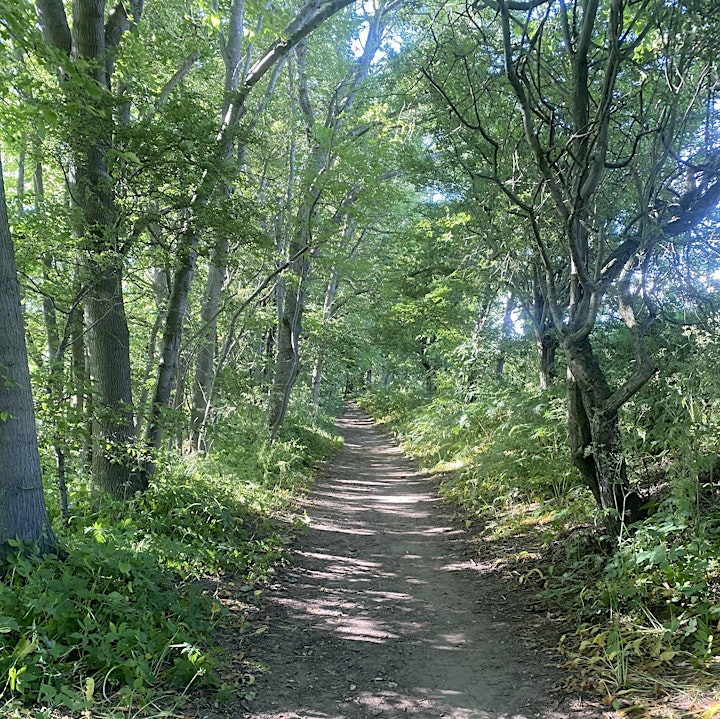 We looking forward to visiting the beautiful West End of Darlington and its lovely countryside.
Get your wellies, boots and walking attire on! If it a hot day don't forget your water. Don't forget your camera to snap all nature has to offer.
Tell us you are coming, sign up now…