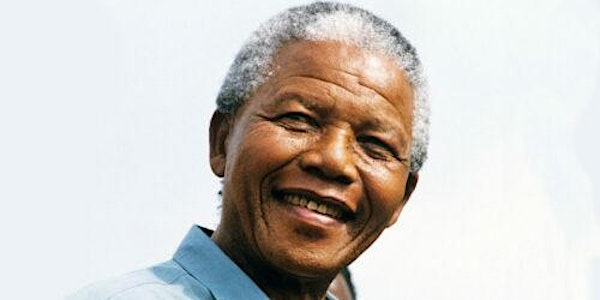 Walk the 'Mandela Mile'; just you and Nelson, then come join our party!
Location
United Nations Green
6, Storey's Gate
London
SW1P 3EE
United Kingdom
"Walk with Nelson" from the South Bank through Trafalgar Square to Parliament Square. So what would you tell him on today, his birthday?
About this event
What is the Mandela Mile?
It's the distance from Nelson Mandela's bust at the South Bank via Trafalgar Square to his statue in Parliament Square. Each year, we invite everybody to 'walk the mile with Nelson', taking selfies as you walk.
Your three selfies route
Selfie 1. Royal Festival Hall, Southbank Nelson Mandela, bronze bust Its commissioning was symbolic of Londoners' wide support for the struggle against apartheid just when many saw Mandela as a terrorist. Now cross the river Thames by the footbridge.
Selfie 2. South Africa House, Trafalgar Square Once continually picketed by protesters, Nelson Mandela spoke from its balcony in 1995 and 2001. Continue along Whitehall to Parliament Square.
Selfie 3. Parliament Square Nelson Mandela, bronze statue Unveiled in 2007, Mandela said it fulfilled his dream that there would be a statue of a black man in Parliament Square.
Now join our party on United Nations Green facing Westminster Abbey and receive your Mandela Mile badge and 'I walked with Nelson' certificate.
Please arrive between 1300 and 1700.
United Nations Green Join our 'Party on the Green'. It's free! Watch the dove release - listen to the music - taste a slice of the United Nations Green birthday cake - see the world's largest UN75 Flags of the United Nations display - try some Limbo dancing - the kids can play Global Warming hopscotch (it's too hot!)- and over a cup of tea reflect that it was here that the United Nations met for the first time, in January 1946. Yes, history was made right in front of you!
Now that's something to tell Nelson when you next meet!
So, register now so we can keep you updated. There is no cost!