Description
Come walk the final 100 km (70 miles) of The Old Way – Britain's newly rediscovered ancient pilgrimage from Southampton to Canterbury!
This route has been almost forgotten for 500 years, since the great shadow of Henry VIII's restrictive ardour fell upon the British Pilgrimage landscape.
Today, we attempt to re-open the path. Come be a pilgrim pioneer, and make yourself part of the change.
Meet a breathtaking array of holy places, built and natural. Discover an almost-forgotten path of beauty, history and possibility. Make the tradition yours, and join this journey on the Old Way from Battle to Canterbury, along secret green passages to the hidden heart of Old England.


The Old Way pilgrimage route in 1360 – from the original Gough Map, Britain's first 'roadmap'.

The Old Way is a British pilgrimage route that has been forgotten for nearly 500 years. It connected Europe to the British holy pathways leading to Canterbury, along a line of ancient pilgrimage between the sea-ports of the old South coast.
Now we are bringing it back to life. Join us, and make yourself part of the rediscovery.
Featuring: great natural beauty – holy places of all descriptions – staff, song and silver – some walking – wild swimming – foraging – challenges – and good new friends.
Open to All. Bring your own beliefs.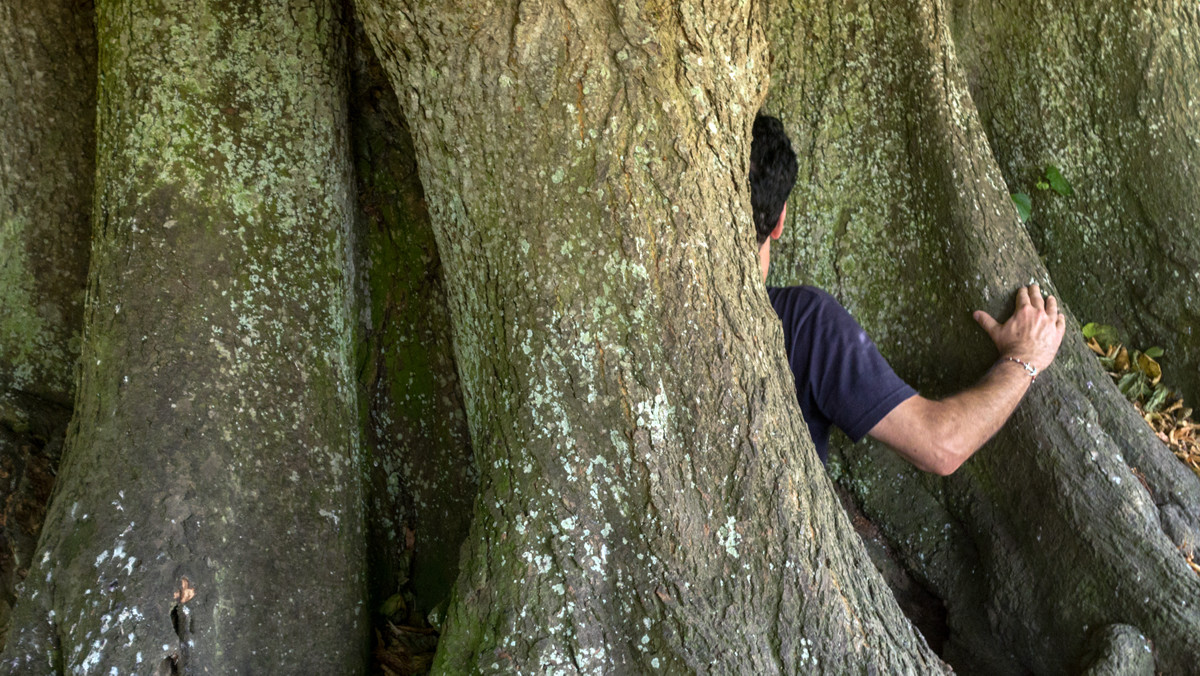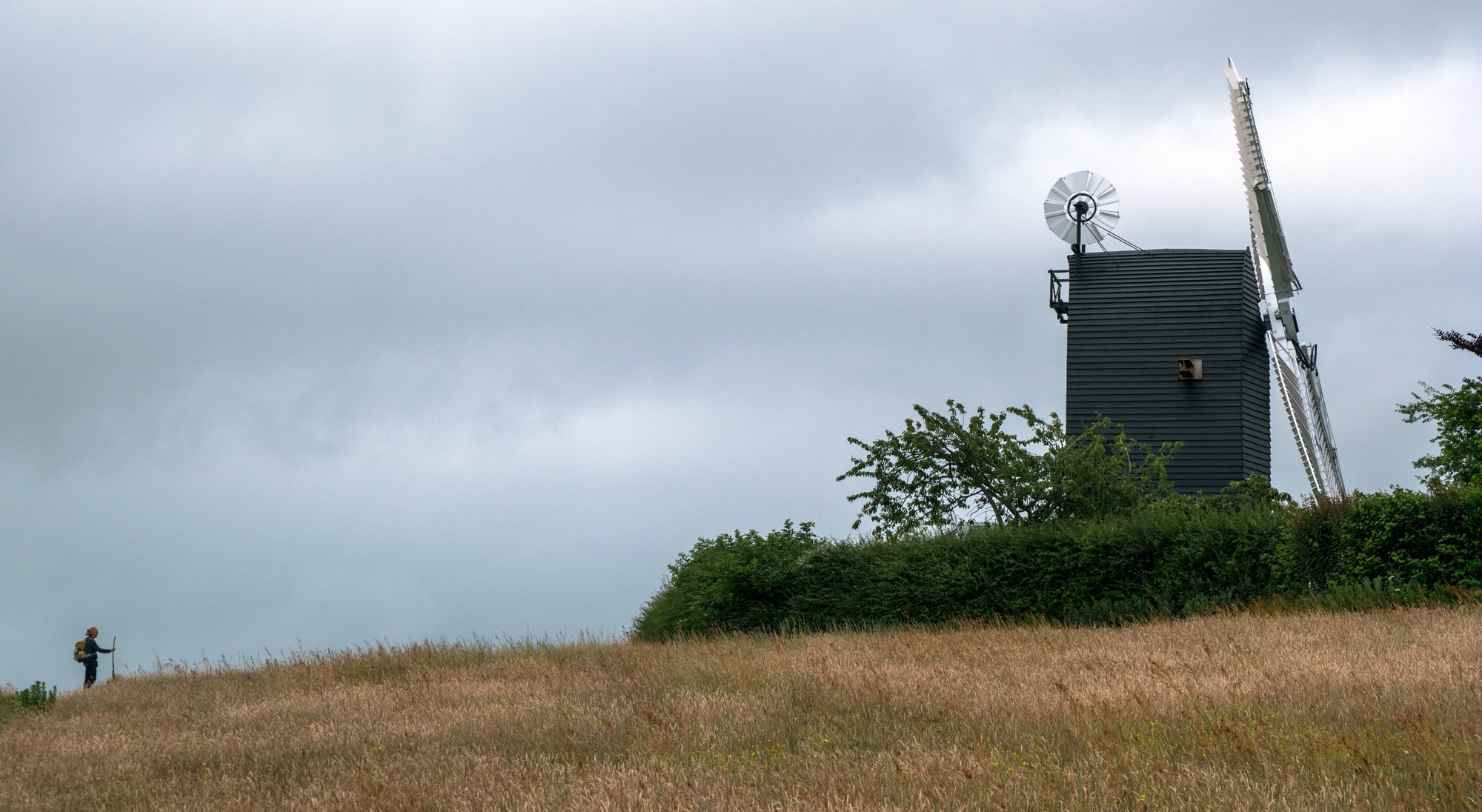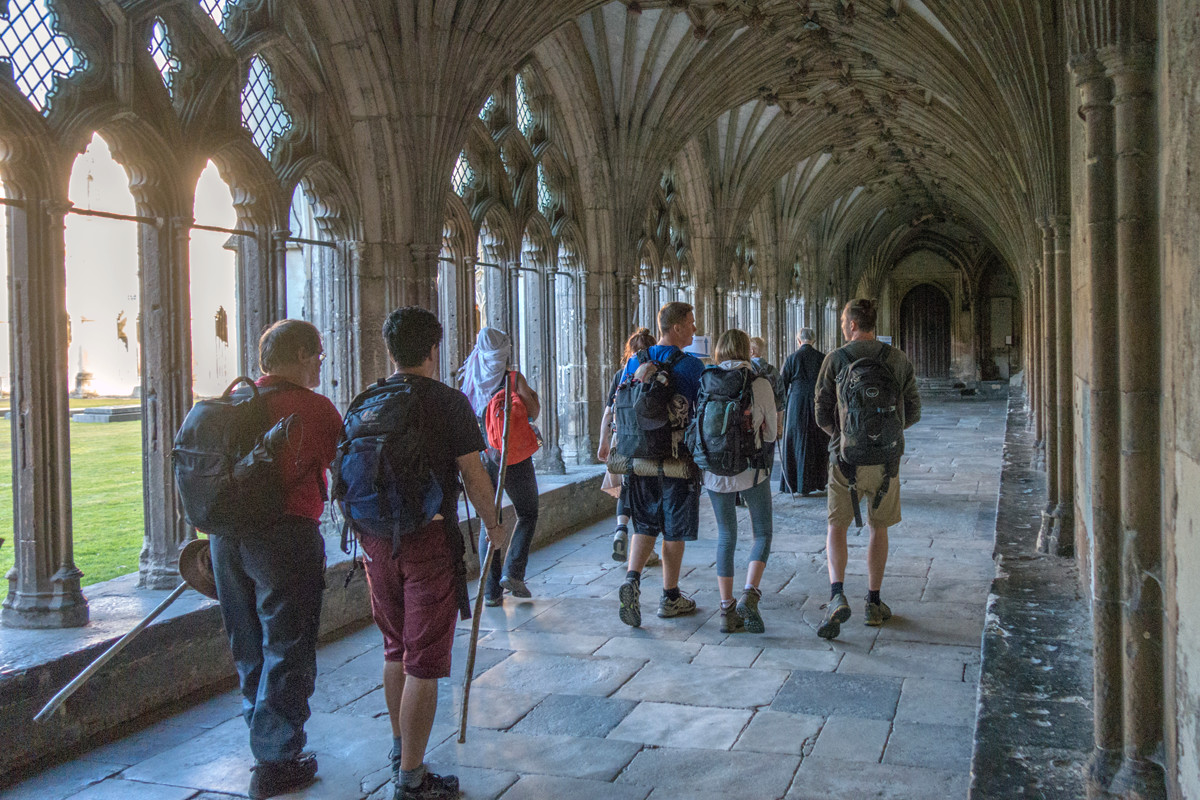 A British pilgrimage experience fully guided by Will and Guy, co-founders of the British Pilgrimage Trust - pilgrims with thousands of miles experience. They guarantee new ways to meet the good old places, and an opportunity to experience and take part in the re-emergence of the tradition of pilgrimage, the indigenous yoga of the British Isles.

See Guy and Will 'bringing the P word' to the DO Lectures in Wales: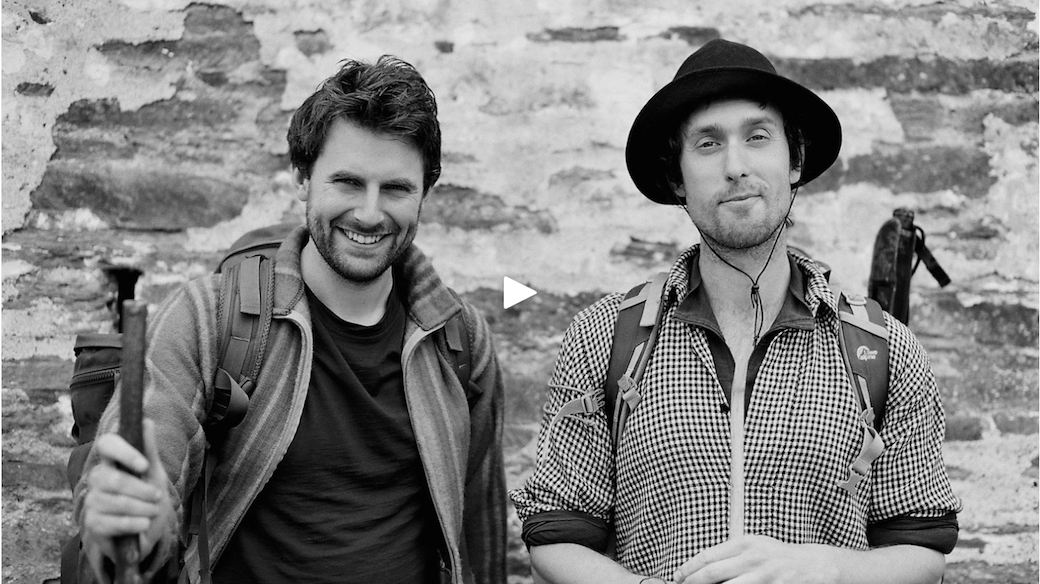 Why make Pilgrimage with the BPT?
We work hard to ensure your pilgrimage experience provides the maximum beauty, integrity and honesty. This is not about cutting corners or pretending. We make real pilgrimage, together.
The pilgrimage is fully inclusive of all accommodation, food, and access. Full sleep kit is provided, and transported between places of sleep by one of our team. Think: comfy camping in amazing places, with all route, navigation, food and planning detail taken care of.
Your ticket funds the BPT's work to re-open this ancient pilgrimage route, to rebuild the lost infrastructure and repopulate the good old tradition - in new ways, for modern Britain.
Which leaves you the luxury of freedom, to relax into the gently wondrous challenges of pilgrimage.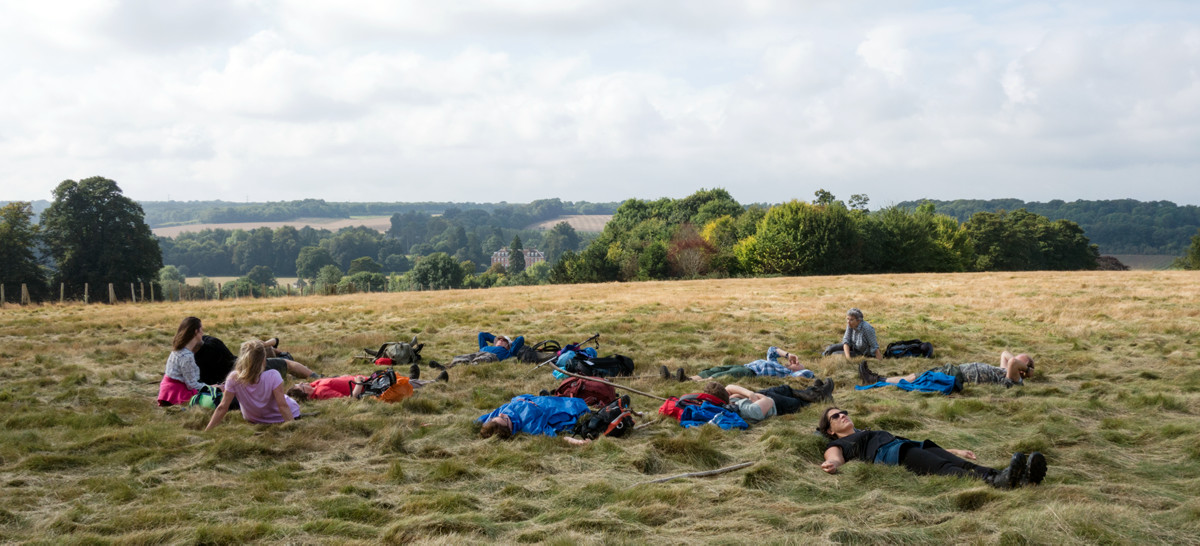 FAQs
Who can come?
Anyone over 18 (or over 16 with parental guidance).
What should I bring?
Follow this link for full kit list.
Is this religious?
All and no-faiths are equally welcome. We operate a "Bring Your Own Beliefs" policy. We ask that all participating pilgrims tolerate one another's spiritual choices.
Is there a lot of walking?
We practice slow pilgrimage, and walk an average of 10 miles per day. This is manageable for most people. However, pilgrimage is as intense as it is moderate, and the cumulative fatigue of 7-days walking is something not many people in modern Britain really know. So be ready for a new experience of your body with the land!

I really want to come, but can't afford the ticket price?
Please email us and we will try to accommodate need. Making this event happen does incur large costs, so if you want a cheap ride, try to be compelling. What are you offering the event?

Are there fitness limitations?
If you struggle to walk all day, a 7-day walking pilgrimage may be unsuitable for you right now. But we move slowly, and believe these daily distances are manageable for the majority of people.
Due to the stiles and off-road access along much of this route, unfortunately this pilgrimage is not suited for mobilty-impaired people or those requiring wheelchair access.
Can I bring my dog?
Sadly not. Dogs are of course wonderful, but accommodation venues have asked that we don't bring them.
Where can I contact the organiser with any questions?
You can call Guy on 07841 518110.
Or email Guy and Will on: info (at) britishpilgrimage.org