Walk with us for we cannot walk alone : a Freedom from Torture event for Refugee Week 2021
About this event
Jean, Tanya, Yonas and Nalougo – four of the many people who once walked alone but helped by Freedom from Torture's Write to Life therapy group they now know they are no longer alone.
Find out more about Freedom from Torture's work in supporting torture survivors who manage to get to the UK and the work of Amnesty International highlighting the plight of people in other countries who try to claim the freedoms we take for granted.
This event includes readings from Jean, Tanya, Yonas and Nalougo, a wonderful demonstration of the power of singing through the Sing for Freedom choir and a short Q&A at the end. Please join us.
Contact: Ann Gibson/freedomfromtortureoxford@hotmail.com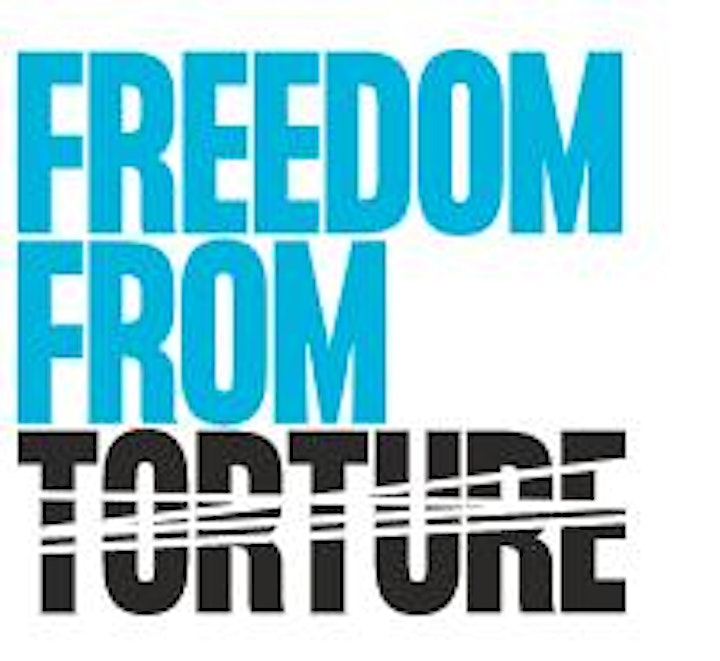 Organiser of Walk with us for we cannot walk alone (Freedom from Torture)