Description
https://www.eventbrite.co.uk/e/walking-in-freedom-from-emotional-pain-tickets-73570291723
Introduction
Bristol Healing Rooms' two venue teaching and ministry weekend on "Walking in Freedom from Emotional Pain" will be a fantastic opportunity to deal with areas of our lives where we experience pain from past experiences which have left us wounded and traumatised. It is an opportunity to take charge of your emotional health and apply spiritual principles to bring about healing and deliverance from some of the most hurtful experiences we have faced. We can then look to the future with fresh hope! It will also be a useful training day for those involved (or aspiring to be involved) in inner healing and deliverance ministry.
---
Steve Hepden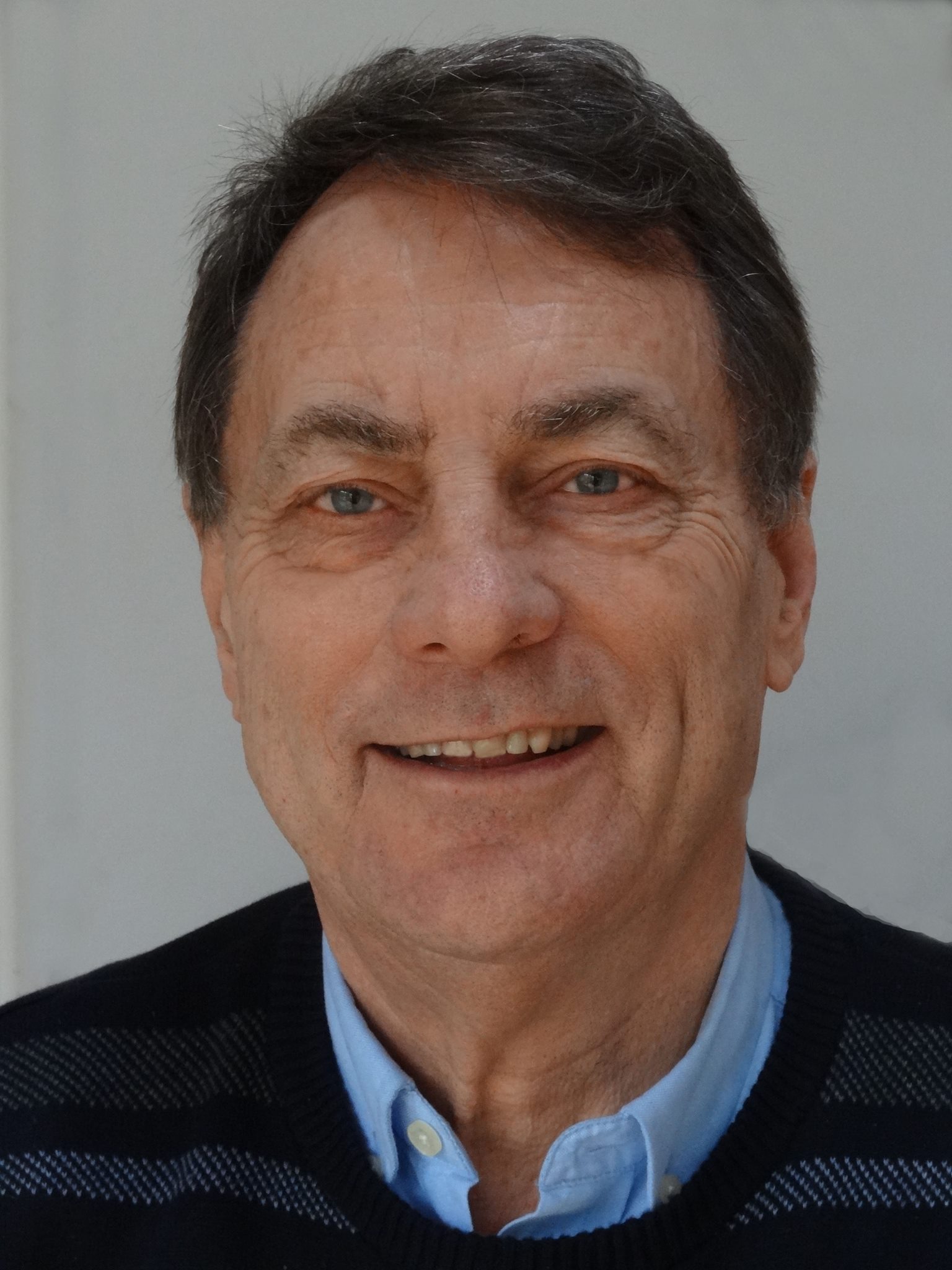 ---
Guest Speaker
The wonderful Steve Hepden, will be teaching and ministering on this day with others from the Bristol & Yate Healing Rooms teams from the wealth of his experience in helping people get free from emotional pain such as rejection and trauma. Steve has been in full-time Christian work since 1981 and was brought up in Bristol. He has 25 years experience of various kinds of leadership in churches. This includes pastoring, preaching, teaching and planting new works. More recently he has worked with a large international ministry centre.
Over the years Steve has become very well known both nationally and internationally as a gifted teacher with a powerful prophetic anointing. He has been involved in conferences and seminars covering a variety of subjects as well as authoring a number of books. Steve's heart is to see a release of Spirit and Word with an expression of God the Father's passionate and intimate heart, which will free people into the reality of healing and deliverance.
In House Speakers
Local speakers will be:
Claire Wallis, Director of Yate & Sodbury Healing Rooms; Experienced in both Physical and Emotional Healing Ministry, International Conference Speaker and Trainer.
Andrew Biddlecombe, leader of Wildfire Bristol. Pioneer, Experienced in Physical & Emotional Healing, Father's Heart Ministry, Healing on the Streets, and sought after Speaker; he has a big heart to see more healings happen in everyday life and for people to know the love of God the Father on a deeper level.
David Coates, Director of Bristol Healing Rooms; Pioneer in Street Preaching and Healing. Passionate about imparting healing to the body of Christ; gifted in healing and seen several miracles, Inspirational teacher and preacher, Church leader with a big Father's heart! Wants everyone in Bristol and beyond to receive the healing of body and soul that Jesus has already provided, and for Bristol to be the healthiest City in the Nation!
Adrian Galvin, Leader of Bristol Healing Rooms. His passions include Father's Heart ministry, being a Pastor and Church leader and seeing people delivered of bondages, generational curses, addictions and depression.
Debs Heard, Healing Home Co-leader, Art Therapist, and Conference Registration Manager, Bristol Healing Rooms;
The Worship Team will be led by:
Myrtle Lawrence, (Vocals & Keyboard) leader of Bristol Healing Rooms. Her giftings as a church leader include Pastoral Ministry, Healing Ministry through Words of Knowledge and Deliverance, training in the Prophetic Ministry and Dream Interpretation; Worship Leader, Music Teacher, and Voice Trainer, Therapeutic Musician, and catalyst for Healing through Worship on the Streets; (People get healed as she worships); Passionate for people to know their calling and develop the gifts that God has given them!
Other Musicians:
Midge Heard, (Electric Guitar) Healing Home Co-leader, Musician, Technical Equipment Manager, Bristol Healing Rooms.
Brian Alexander, (Vocals & Flute), Emma Hatfield, (Vocals & Guitar), Dave Coates (Vocals & Saxophones) & maybe others!
---
Tickets
Tickets are £15 including tea/coffee or £10 for people on a low income.
To recommend this conference to someone, copy and forward the eventbrite link below to them so they can register and buy a ticket:
https://www.eventbrite.co.uk/e/walking-in-freedom-from-emotional-pain-tickets-73570291723
---
Bristol Healing Rooms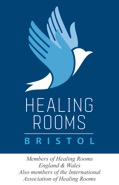 The Healing Rooms teams in the Bristol area also have many years experience of helping those experiencing pain in relationships and will be sharing their experiences and stories of how people have experienced freedom and release. This will include teaching on how forgiveness often opens the door for inner healing, how we can be free from the wounds of rejection and trauma and experience acceptance. There will be sessions on how to spot lies in your thinking and break agreement with them so you can know the truth that will set you free from pain in your relationships. In the afternoon a lady will be telling her story about her journey from abuse to freedom and we will be talking about the power of a new identity that you can have when you know God's love and purposes for you. In the evening, we will share more stories, and explore how to come out of depression and into joy.

For enquiries about events or to make an appointment, visit our website: www.bristolhealingrooms.com
Schedule - Two Different Venues on Friday & Saturday
Venues
Steve Hepden will start with a word for Bristol on healing on Friday night at "Wildfire Bristol' at Resound Church, Blackhorse Rd, Emerson's Green, Bristol BS16 9BP. Doors open at 19.00 hrs on 18th October 2019 for refreshments with the meeting starting at 19.45hrs. Entrance is free on Friday and no ticket is required.
Saturday 19th October is ticketed and will Start at Trinity College, Stoke Hill, Bristol, BS9 1JP.
The Outline of the day is as follows:
8.45 hrs - Registration
9.15 hrs - Morning Program Starts
13.00 hrs - Lunch Break (Lunch not Provided)
14.15 hrs - Afternoon Sessions Start
17.00 hrs - Afternoon Sessions Finish
Venue Closes Until 19.00 hrs
19.00 hrs Evening Session Starts
22.00 hrs Evening Session Finishes
There is free car parking all day at Trinity College for 80 cars and outside the College on both sides of Stoke Hill if the car parks fill up.
Refreshments
The £2.00 price of tea and coffee on arrival, in the morning and afternoon breaks (but not at lunch) is provided within the cost of the ticket price.
Lunch
Bring a packed lunch and drink with you or go to the many sandwich bars and restaurants on Whiteladies Rd across the downs in Clifton or further down Stoke Hill.
Transport
The venue Trinity College is 1.3 miles from Clifton Down train Station. This is a half hour walk across the Clifton Downs. Head strait up Whiteladies Rd and go up Stoke Rd across the downs. Keep on the left side of the water tower past Cafe Retreat. Stoke Rd becomes Stoke Hill after the traffic lights. Trinity College is on the right of Stoke Hill down a side road called Bishop's Close. Alternatively it is a 10 minute taxi drive from Clifton Down station. The Train to Clifton Down is the Avonmouth train from Bristol Temple Meads.
The post code for SatNav is BS9 1JP.
Bristol Healing Rooms is branch of Healing Rooms England & Wales which is part of the International Association of Healing Rooms.
Conference Enquiries: David Coates email: bristolhealingrooms@gmail.com; Mob 07900055392
Enquiries - about Friday at Wildfire - Andrew Biddlecombe - email: Bidds@live.co.uk; Mob 07966064321
Bristol Healing Rooms is part of Healing Rooms England and Wales, which in turn is part of the International Association of Healing Rooms which has branches in over 70 countries around the World.
For more information, check our website: www.bristolhealingrooms.com