"Walking Pepys's London" with Jacky Colliss Harvey - ONLINE (LHF)
Welcome to the 13th annual London History Festival!
About this event
Link to join Webinar
https://us06web.zoom.us/j/81171386298
Samuel Pepys walked round London for miles.
The distance to Whitehall from his house near the Tower of London was accomplished on an almost daily basis, and so many of his professional conversations took place whilst walking that the streets became for him an alternative to his office.
With Pepys's London, the reader will come to know life in London from the pavement up and see its streets from the perspective of this renowned diarist.
The city was almost as much a character in Pepys's life as his family or friends, and Jacky Colliss Harvey's new book, Walking Pepys's London, draws many parallels between his experience of 17th-century London and the lives of Londoners today. 
Jacky skilfully reconstructs the sensory and emotional experience of the past, bringing geography, biography and history into one.
Full of fascinating details and written with extraordinary sensitivity, Walking Pepys's London is an unmissable exploration into the places that made the greatest English diarist of all time.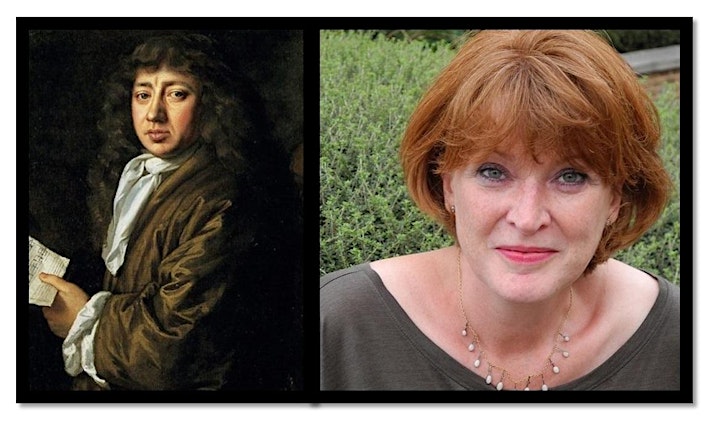 About the speaker:
Jacky Colliss Harvey is a writer and editor. She has worked in museum publishing for the past twenty years and is a commentator and reviewer who speaks on the arts and their relation to popular culture. She is the author of RED: A History of the Redhead and The Animal's Companion.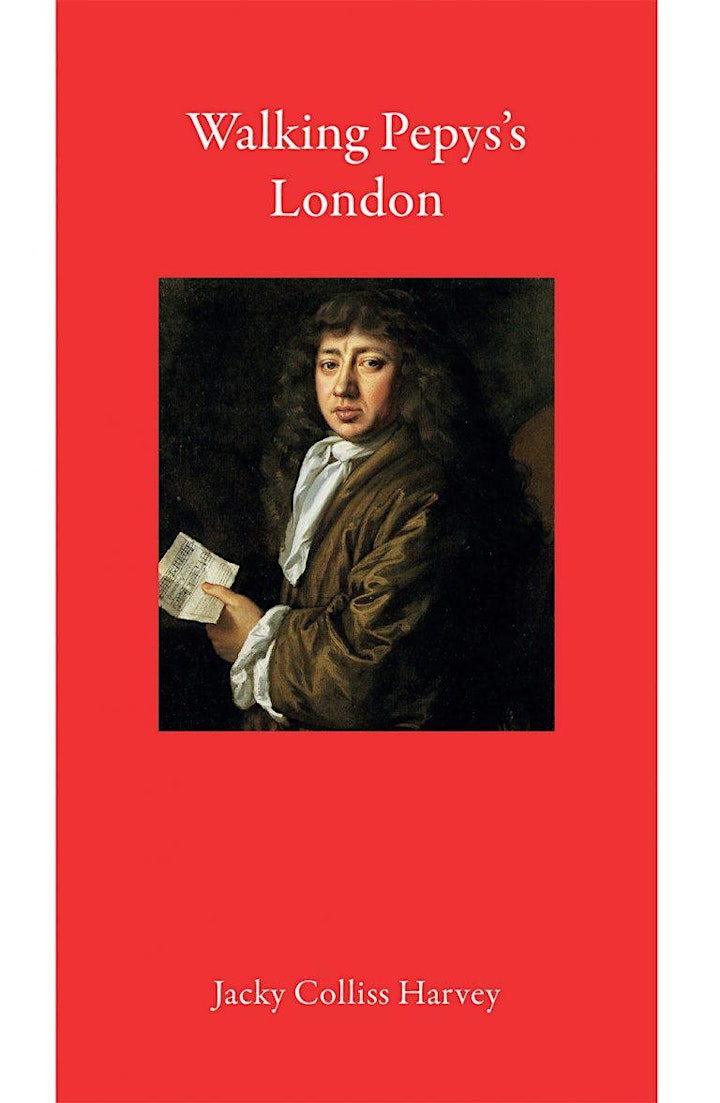 Please note this event is presented ONLINE only.
This illustrated talk will be a Zoom webinar. You'll be able to post questions and comments through the Q&A.
All those who book their tickets here will receive the LINK TO JOIN the event 24hrs prior to and on the day of the event.
We look forward to welcoming you at the London History Festival!
Organiser of "Walking Pepys's London" with Jacky Colliss Harvey - ONLINE (LHF)