Description
Attention: Goal Achievers, Messengers, Creatives, Visionaries and Solution Providers

Dear friend,
Find The Missing Pieces To Your Success Puzzle And Take A Big Step Towards The Achievement Of Your Dreams!
Have you been trying to achieve success in your career, your finances and your personal life and this leaves you frustrated, confused and indecisive?
In this live experiential workshop, you will learn:
How to improve your results in all areas of your life
How to get from where you are to where you want to be
The key principles for success to apply in the right order
How to overcome the blocks that are holding you back from creating the life you truly want.
How to increase your belief that you can do it.
How to save years of frustration
How to experience a new level of happiness
And more…
When you attend this workshop you will learn a step by step tested and proven system for success you can apply in any area of your life so that you start performing at a higher level in all aspects of your professional and personal life and make headway on the right path to success.

Testimonials
"I have learnt so much from Pascale with regard to improving the quality of my life, building my self-confidence and following my heart." –Kate Picon
"Pascale can truly transform your life, follow her coaching." -Kay Steele
"I had a series of coaching with Pascale and I found her work really transformational because it helped me remove certain emotional blocks and move forward with my life." –Jamie Passmore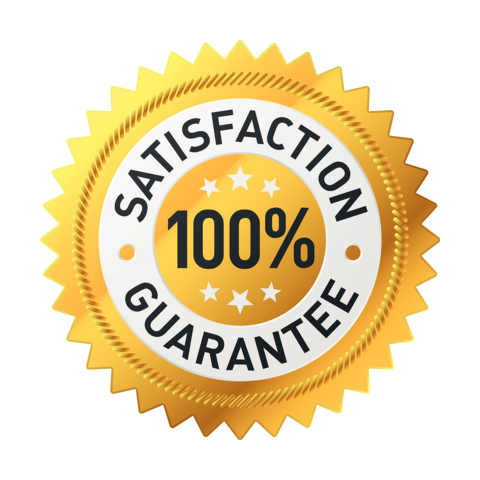 Register today and take advantage of the Early Bird Offer.
Event special: bring a friend, buy one and get the second one half-price.

Grab your tickets now!
I look forward to meeting you in person!
To your success
With Love and Gratitude