Walking Through Walls, Jumping off Cliffs, and Treading the Golden Path Between the Opposites workshop with Dr. Dina Glouberman
About this Event
When you have come to the edge of all the light you have
And step into the darkness of the unknown
Believe that one of the two will happen to you
Either you'll find something solid to stand on
Or you'll be taught how to fly. (Richard Bach)
This workshop will help you to challenge your obstacles, fears, and stories about yourself, so that you can not only find a new way forward, but keep walking your walk and talking your talk with balance and harmony.
Where in your life do you feel there is an insurmountable wall that you cannot get through? Or do you sometimes feel that making a change feels like a leap into the unknown that you don't dare to make? And are there moments when you have some pretty extreme stories about yourself, or extreme ways you talk to yourself—you're powerless or you're invincible; you've done it all wrong or you're a brilliant success; you are a hopeless victim or the chosen one?
Perhaps you have noticed your clients/group members/supervisees with feelings like these?
Don't miss this opportunity to work with world renowned Imagework pioneer Dr. Dina Glouberman. Come to the workshop with a wall you can't walk through, or a cliff you don't dare jump from, and find out what happens when you dare to walk through walls and jump off cliffs. Come also with all your contradictions, and learn how to walk a golden path between these opposites.
These are three Imagework exercises that once learned can accompany you through life, both for yourself and in your professional practice.
Plus: I have chosen them for this holiday season because they are also great fun.
This workshop will be hosted on the Zoom meeting platform where we will use our camera and microphones to interact with each other as a group.
To support practitioners in this time of extraordinary circumstances we are offering access to this group for a self-select fee.
The self-select fee is a radical inclusion policy to open learning for all colleagues. The guide price for this event is £20.00, however, we appreciate that income varies greatly in different locations and circumstances. Please contribute what you can to help us maintain inclusive professional training.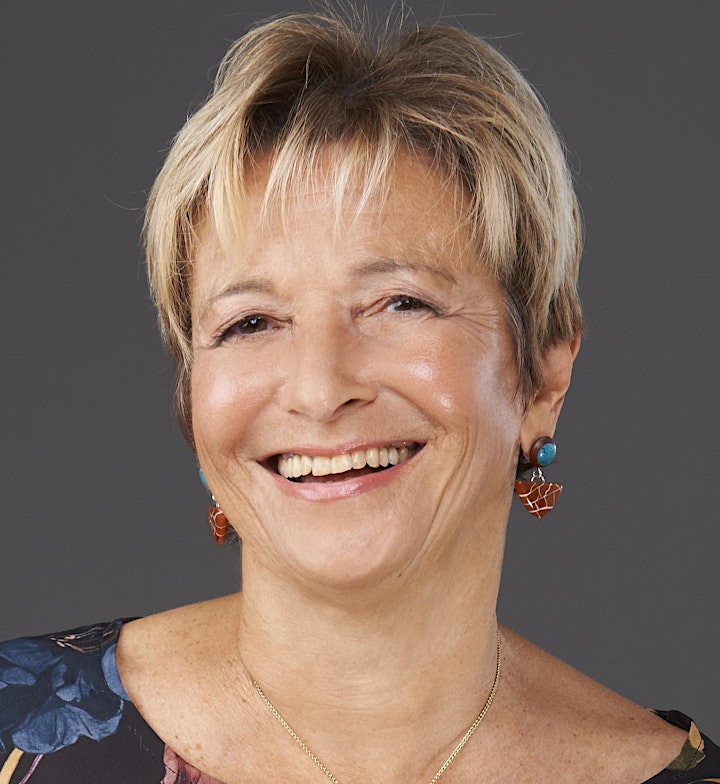 Dina Glouberman
Dina Glouberman, Ph.d, is a psychotherapist, writer, international trainer, and world expert in imagery based therapies. She is Co-founder/Director since 1979 of Skyros Holistic Holidays, which has pioneered community-oriented holistic health holidays worldwide.
More recently, she has founded and directs the Aurora Centre in Southern Italy, to train therapists, counselors, and consultants in her approach. She is a course leader on the Faculty of the MA(Clinical) in Psychotherapy of the Tivoli Institute in Dublin, and a member of the Board of Directors of the Association of Humanistic Psychology (Britain).
Dr Glouberman is the author of the classic and widely translated books Life Choices, Life Changes, The Joy of Burnout, You Are What You Imagine, and Into the Woods and Out Again
Website | www.dinaglouberman.com