This walk will investigate Clerkenwell's history as a location and subject for stories in fact and fiction as well as examining its role as
About this event
This walk will investigate Clerkenwell's history as a location and subject for stories in fact and fiction as well as examining its role as a hotbed of publishing and printing.
We hear about Thakeray's miserable time at Charterhouse, Shakespeare and Johnston at St John's Gate, Issak Walton's 'Compleat Angler' and Peter Ackroyd's mad nun. The first English science fiction novel was written here by Margaret Cavendish in 1666 and Ned Ward penned his scatalogical masterpeice 'The London Spy'. Pepys records a visit to the local church to ogle the ladies and Mr Brownlow's hankerchief is stolen in 'Oliver Twist'.
The walk is around two hours and finishes at Clerkenwell Green.
 Check with Transport for London's Journey Planner for travel information.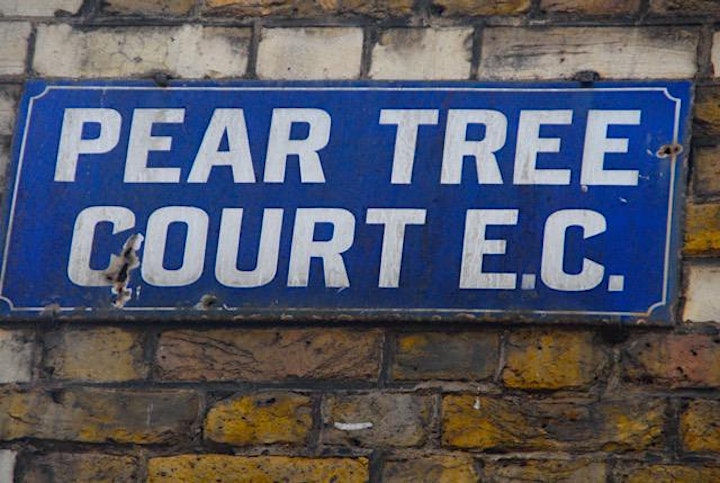 Organizer of Walking Tour - Clerkenwell's Literary connections
Footprints of London is a website created by independent guides to promote and market the walks that they lead.  This walk is led by Sean Patterson 
Attendance on any walk can only be guaranteed through pre-booking.  If you cannot pre-book here but wish to attend, you are welcome to do so, but you must please give me prior notice of your intention to attend.