Follow in the footsteps of the rebel councillors of 1921 and uncover the key sites of Poplar's radical history and the Rates Rebellion.
About this event
David Rosenberg is one of the pioneers of radical history walking tours. He specialises in the history of the various communities of the East End. Eight of his 15 walks of radical London are in the streets of the East End. As part of the centenary commemoration of the Poplar Rates Rebellion he has agreed to put on this special walking tour to mark this key event in the radical history of the East End. As he recently emphasised: "The East End has just been so rich in terms of those radical movements for change. And these have been collective struggles. These are not just one or two people standing up and making a great speech. It's community struggles, really."
David Rosenberg's walking tours aim to make that history come to life. As a journalist recently reflected: 'Rosenberg's work causes you to reflect on how every place you see – from the route you take to work, to the park you sit to have a coffee in, to even the very place you live in – has been shaped by history. I'll admit my own perceptions of learning about the past, largely shaped by dull youthful hours in the classroom, have been thoroughly changed.' (https://whitechapellondon.co.uk/east-end-historian-david-rosenberg/).
This is a special, one-off opportunity to revisit the sites connected with the Poplar Rates Rebellion with this master teller of radical histories of the East End.
There is no charge for the walk, but David will ask you to make a voluntary donation at the end if you wish.
David will also have some copies of his book Rebel Footprints available at a discounted rate.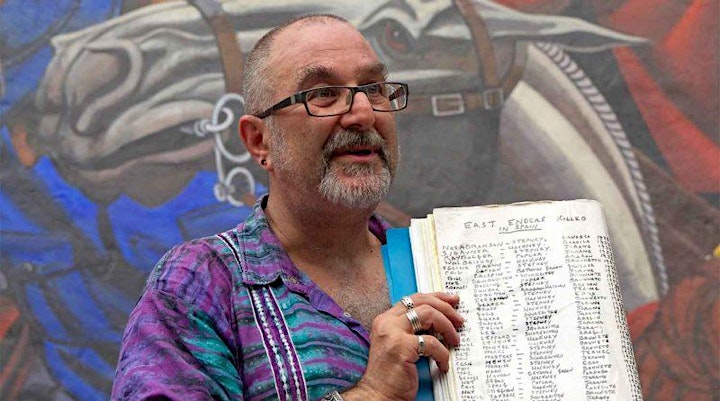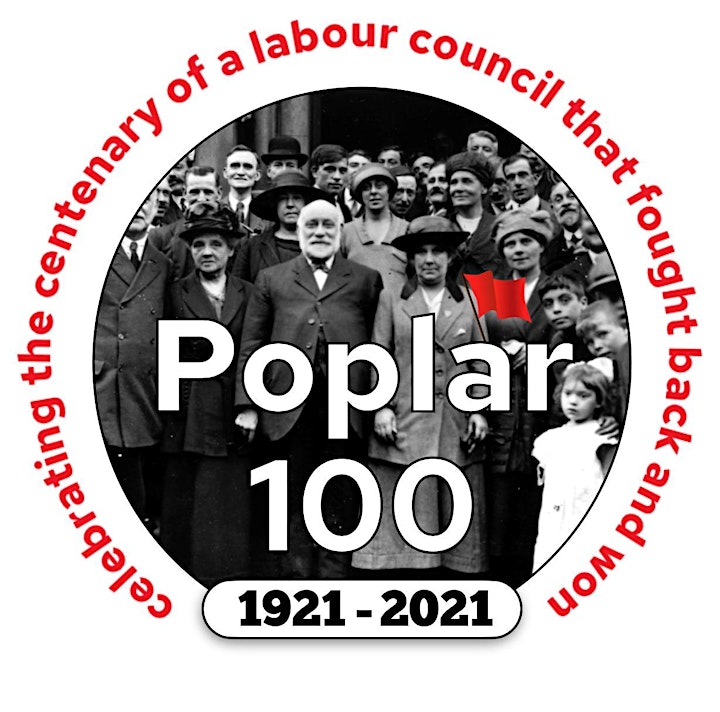 Organiser of Walking Tour of Radical Poplar and the Rates Rebellion of 1921