Walking Tour - The Royal Docks, Thames Barrier and Woolwich Ferry
This walk is the third in a series of walks East along the Thames from Tower Bridge to the sea.
About this event
This walk is the third in a series of walks East along the Thames from Tower Bridge to the sea.
Looking at three pieces of engineering that have influenced East London history - the Royal Docks, the Thames Barrier and the Woolwich Ferry, this walk will thread its way through an area that has slowly been evolving for the last 30 years. The pace of change is about to quicken though with new business and residential areas planned in the next five years.
The Royal Docks were construvted between 1855 and 1921 and formed the largest docks in the world at that time. We will look at the history of their construction, the kinds of goods that were traded there, and hear about the docks in wartime. Since their decline in the 1970's there have been numerous plans for redevelopment - we'll look at some of the schemes that failed as well as what is planned for the future.
The Thames Barrier was built as a response to the horrendous floods of 1953. Today it keeps London safe from flooding without many Londoners giving it a second thought. From Thames Barrier Park - one of London's best kept secrets, we will get a close look at the barrier, and talk about its construction.
From there we will walk through the edge of some of London's largest surviving factories, visiting Lyle Park a curious riverside survivor created by the Tate and Lyle company.
The walk finishes with an across the Thames on the new solar powered Woolwich Ferry, one of London's few ways to get out on the Thames for free.
The walk involves several flights of steps. The start of the walk is near the North Side of the Emirates Air Line cable car, I reccomend catching it from North Greenwich before the start of the walk, but if you have no head for heights Royal Victoria DLR station is nearby.
The Walk ends at Woolwich Arsenal DLR
The walk is 5.5 miles in total
Review of this walk
"Very interesting tour for Londoners interested to know more about how London lived and worked just 50 years ago. Rob Smith was the best guide I ever encountered on a tour."
'Part of Totally Thames 2019 that runs from 1-30 September www.totallythames.org'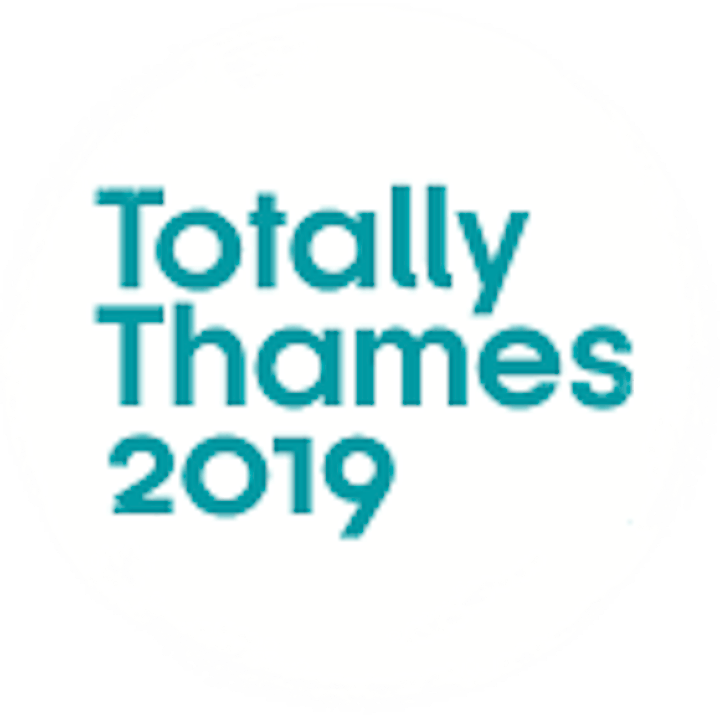 Organizer of Walking Tour - The Royal Docks, Thames Barrier and Woolwich Ferry
This walk is led by Rob Smith, one of Footprints of London's guides. Rob is a qualified Clerkenwell and Islington Guide, but he leads walks all over Greater London and the South East. Rob has lived in London for nearly 30 years and is particularly interested in industrial, military and political history. He also teaches London history classes at Bishopsgate Institute, Morley College and South Thames College