Walking Tour - Tracing the City Wall round Roman and Medieval London
Join Stephen as he traces the line of London's old city wall spotting some fragments and seeing reminders in names of buildings and streets
About this event
On this walk we trace the line of the Roman and Medieval Wall around the City of London from Blackfriars to the Tower of London. On the way we will find reminders in the names of buildings and streets and spot quite a few remnants of the wall which have somehow survived. We see the locations of the seven gates and learn why at three of them there is a church dedicated to St Botolph.
This walk includes a number of steps and covers some uneven ground. If you have mobility issues then please contact the organiser in advance to discuss whether reasonable adjustments can be made to enable you to come on the walk.
 You can check travel options at the Transport for London Journey Planner.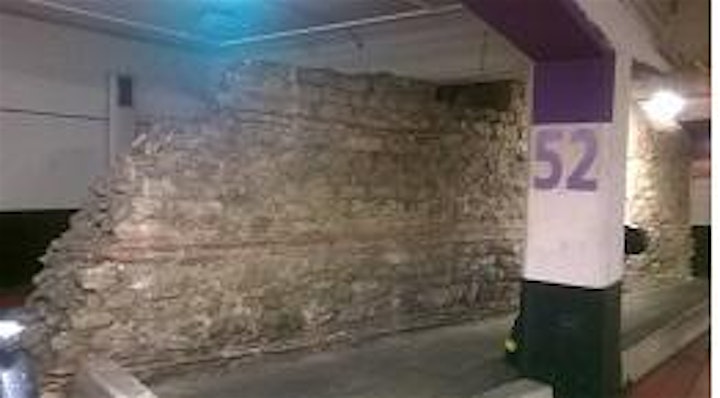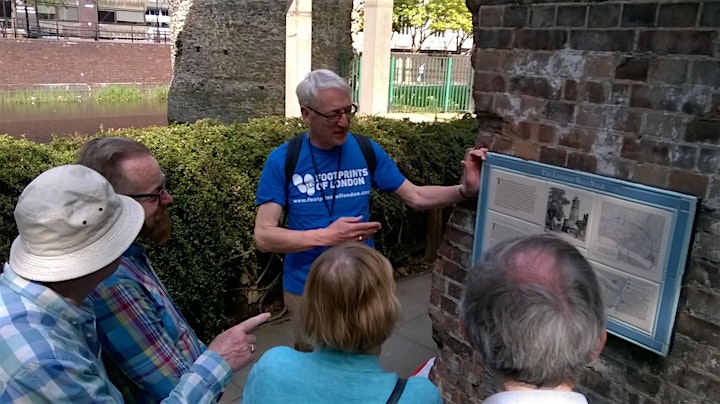 Organizer of Walking Tour - Tracing the City Wall round Roman and Medieval London
Footprints of London is a website created by independent guides to promote and market the walks that they lead. This walk is led by Stephen Benton
IMPORTANT: Attendance on any walk can only be guaranteed through pre-booking. If you cannot pre-book here but wish to attend, you are welcome to do so if there are still places available, but you must please give me prior notice using the "Contact the Organiser" facility below (please remember to provide a phone number) and I will confirm arrangements by return.
Please only make the journey to a meeting point if you have received a confirmation from me.

Many thanks, and I look forward to seeing you on one of my walks!