Walking Tour - West End stories - untold tales of London's great shops
Hear fascinating and unexpected tales of London's great West End stores, from Selfridges to John Lewis via Liberty, HMV and many others
About this event
Come with me on a walk round one of the world's premier shopping areas and let me tell you fascinating stories about some of the West End's major stores and the characters behind them. You will discover why a Marks and Spencer's store is named after a building in ancient Rome and find out Liberty's unexpected connection to the British Navy. I will tell you about the first John Lewis who started with one small shop on Oxford Street in 1864 and why he would be shocked to discover what his son did to the business. I will talk about about the rise and fall of HMV and explain the pivotal role the HMV store played in the discovery of the Beatles. I will show you the original Debenhams store which was very grand indeed. When we finish at Selfridges, I will reveal just how much (or rather how little) of the television series was true and I will share with you some other stories such as the bet between Harry Gordon Selfridge and Harrods in 1917 and what the loser had to do.
Who knew shops could be so interesting!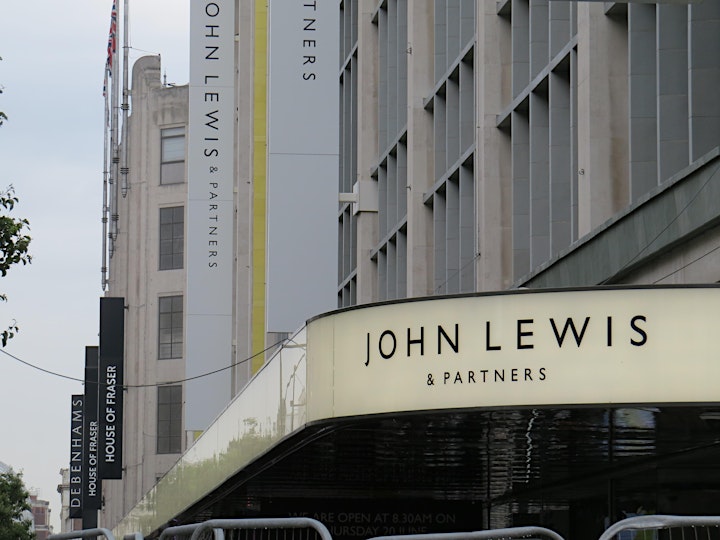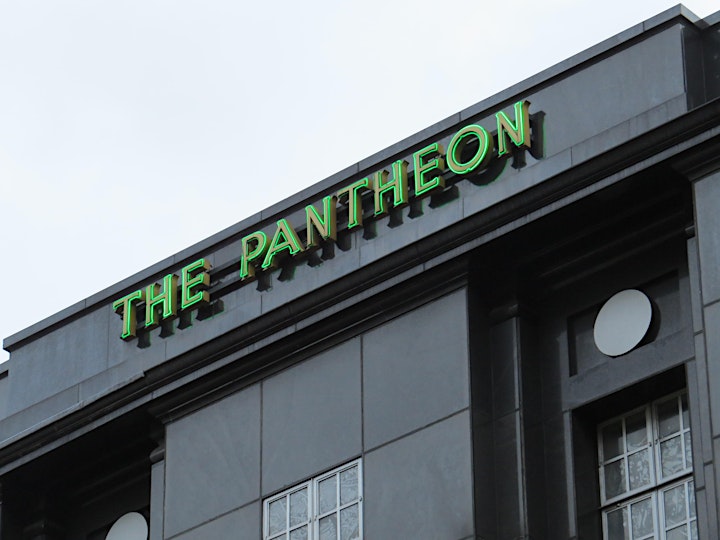 Organiser of Walking Tour - West End stories - untold tales of London's great shops
Footprints of London is a website created by independent guides to promote and market the walks that they lead. This walk is led by Stephen Benton
IMPORTANT: Attendance on any walk can only be guaranteed through pre-booking. If you cannot pre-book here but wish to attend, you are welcome to do so if there are still places available, but you must please give me prior notice using the "Contact the Organiser" facility below (please remember to provide a phone number) and I will confirm arrangements by return.
Please only make the journey to a meeting point if you have received a confirmation from me.

Many thanks, and I look forward to seeing you on one of my walks!