About this event
The walk is now starting at Busbridge Church, Brighton Road, Godalming, GU7 1XA. This is so we can stop halfway around for toilets and coffee at Winkworth. Local street parking on The Drive, Park Road, Busbridge Lane etc.
Arrival time 9.15am. We will be leaving at 9.30am to ensure that we can get walkers back to their cars by 12.30pm.
If you'd prefer to walk the shorter distance of 5k or have only 90 minutes to spare that morning, please contact Kim on kim@evolveleadership.co.uk, to organise a different parking position nearer to our half way position and to organise transport to Winkworth.
Leaders: Kim Gregory, Liz Hill-Smith and John Buckley. Contact number: 07710 212347.
We would really appreciate it if all walkers - for everyone's safety - would take a rapid flow test the evening/morning beforehand please. Thank you.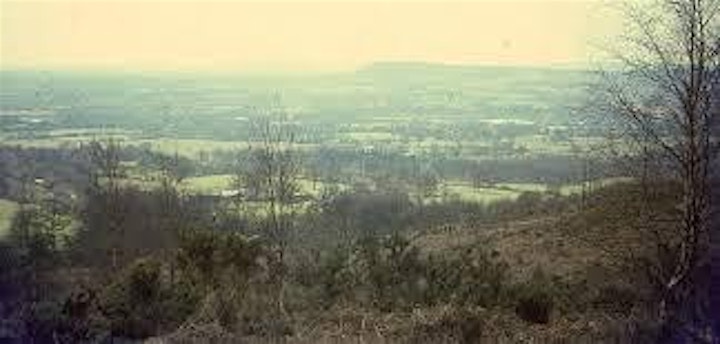 Organiser of Walking with Coaches