An evening of spoken word and our love of libraries!
About this event
Walkley Carnegie Library is celebrating six years of being volunteer-run. Join us - virtually - for an evening of poetry and stories and to share our love of libraries.
There are 5 minute open mic slots up for grabs. You can read a poem or a story on any subject, but if you have a piece of writing about libraries, and in particular Walkley Library, that would be fantastic!
Tickets are free. Please bring your own refreshments to this virtual at-home celebration. At the moment, the library is still staying open through the second lockdown for click and collect, so visit us and give us your support. You can browse our online catalogue here and find out more about the library. https://www.walkleylibrary.org.uk/
We also have a Facebook page for Walkley Words, where we'll keep you posted about this event and future editions of Walkley Words! Walkley Words Facebook Page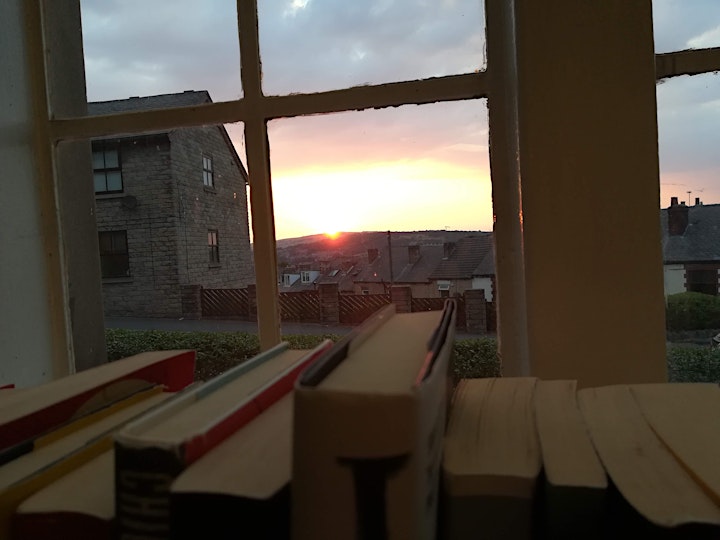 Organiser of Walkley Words