Explore the world of high finance in the movies with film historian Jenny Stewart
About this event
Wall Street is both geographical and symbolic, home to The New York Stock Exchange and major financial services. What happens in Wall Street affects us all - major stock market crashes, boom and bust economy and 'cowboy capitalism'. The fall of Lehman Brothers on 15 September 2008 marked the start of the most devastating global financial recession in recent times. As a result, Wall Street became site of resistance and protest - the global Occupy movement started on Wall Street in response to the crash of 2008, while Michael Moore declared Wall Street a crime scene in his documentary Capitalism: A Love Story (2009).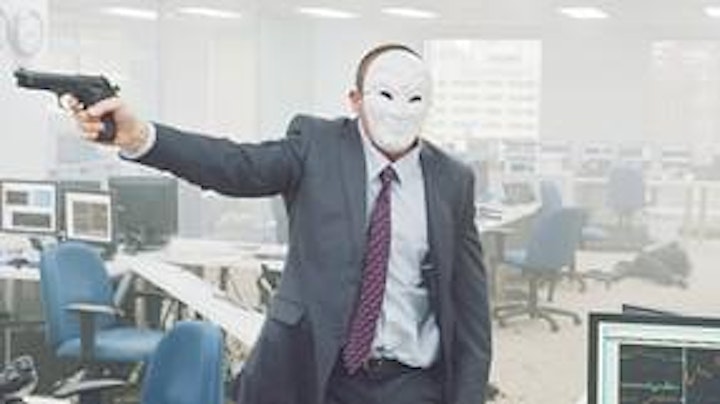 Assault on Wall Street (2013)
From John Landis' Trading Places (1983) to Oliver Stone's iconic Wall Street (1987), Wall Street and the investment bankers who work there were a rich source of fascination for filmmakers during the 1980s, an era of Reaganomics, the 'get rich quick' mantra and the subsequent stock market crashes.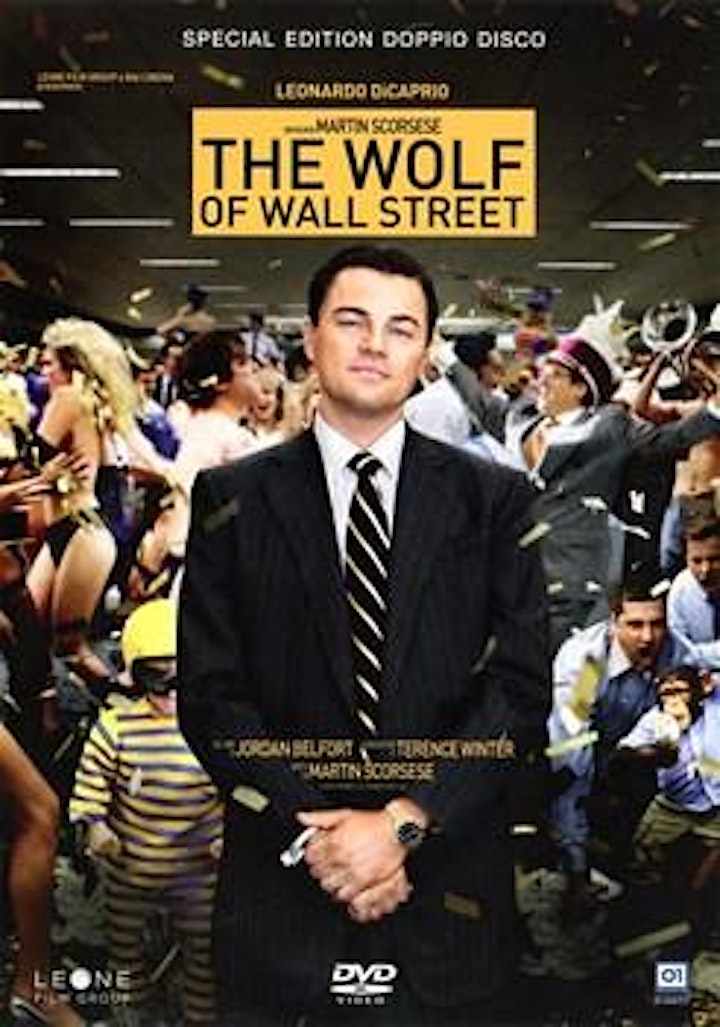 After the 2008 crash and subsequent bail out of the banks, filmmakers again turned their attention to Wall Street, as ordinary people bore the brunt of the crash, while those responsible were unaccountable. The investment banker was once again a villainous character. Films such as Assault on Wall Street (2013) offered cathartic revenge in the figure of the everyman turned terrorist, who exacts revenge by shooting Wall Street bankers. The stories that have circulated since about how the crash happened and who caused it led to two of the most he most iconic Wall Street films; Martin Scorsese's Wolf of Wall Street (2013) was released to a mixed critical reception, while Adam McKay's The Big Short (2015) told the story of the collapse from the insiders who predicted it.
This talk explores common tropes and themes across the range of Wall Street films and their key messages, as these morality tales warn of the dangers of excess greed, individualism and toxic masculinity, yet still promote the notion of the American Dream.
Jenny Stewart is a film historian specialising in postwar British cinema. She is a Digital Learning Officer at the Welsh Joint Education Committee. Previously, Jenny taught film at the University of Leicester and the University of Nottingham.
Please note this is going to be a Zoom webinar. You will be able to post your questions and comments through the Q&A.
All those who book will be sent a link to join in an email from the library prior to the event.
Thank you particularly to those who chose make a donation – we use donations to support our events programme, which aims to bring you varied, interesting, high-quality events and speakers.
We look forward to welcoming you!