Waltham Forst Libraries Film Club for Adults.
About this event
Film Club (Adults)
We will be running our Film Club every Friday at 5:00PM
Come to Leyton Library! Our team want to see you and join us as we play amazing films from different genres each week.
The Films will be age appropriate according to each club, this will be for a mature audience.
Free Admission
For more information you can message us on our Facebook or Instagram following the link below:
https://www.facebook.com/WFLibraries
https://www.instagram.com/walthamforestlibraries/
Or send us an email here: Libraries.support@walthamforest.gov.uk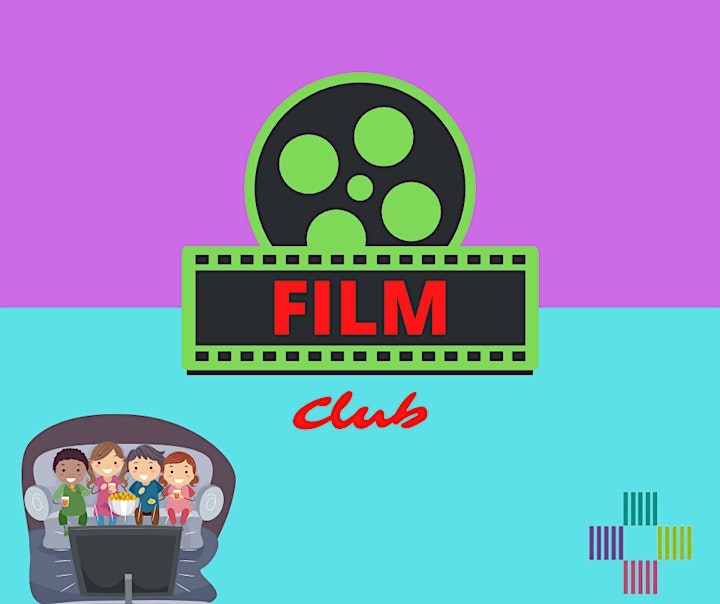 Organiser of Waltham Forest Libraries Film Club (Adult)