A day of sacred ceremony in Glastonbury ... What better way to mark a new chapter of your life or to step onto your path as a healer!
About this event
Join Kubi May for a day of magical ceremonies at some of the most mystical sites of Glastonbury, as she guides you through the process of making your own crystal wand from the fallen branches of Avalon's apple orchards. Expect a soul expanding day as she welcomes you into her cosy home to share her craft and assists you to cross your own personal rite of passage with some gorgeous ancient rituals.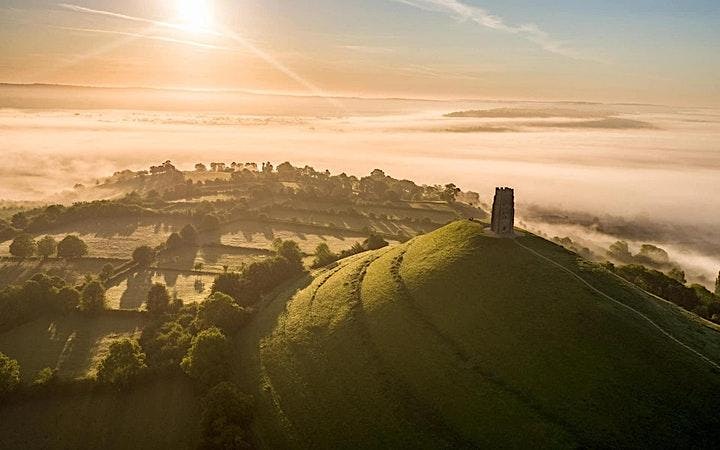 INCLUDES...
- Shamanic journeying to meet your spirit animal.
- A trip up to the Tor and the White Springs.
- Chakra sound healing and essential oils.
- A Cacao ceremony.
- Channelling from your chosen tree.
- Communicating with your higher self.
- And of course, crafting your own unique crystal wand.
PERFECT FOR...
- Welcoming in a new chapter, era or cycle of your life.
- As spiritual initiation as you step onto your path as a healer or white witch.
- Couples or friends marking a relationship, engagement / marriage or parenthood.
- As a rite of passage stepping into the divine feminine or masculine.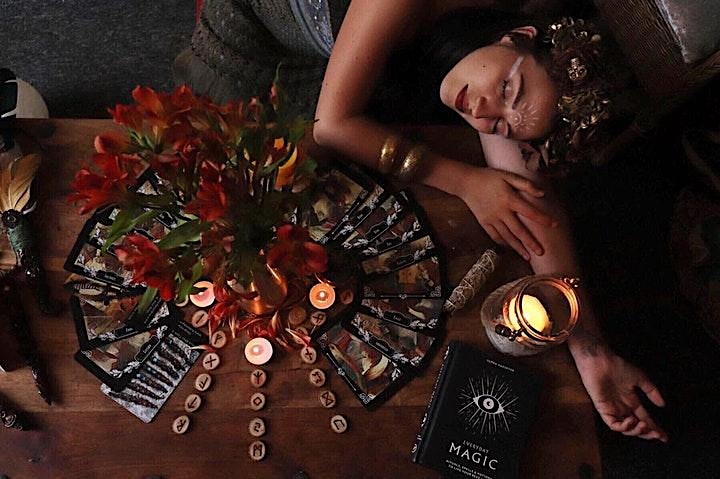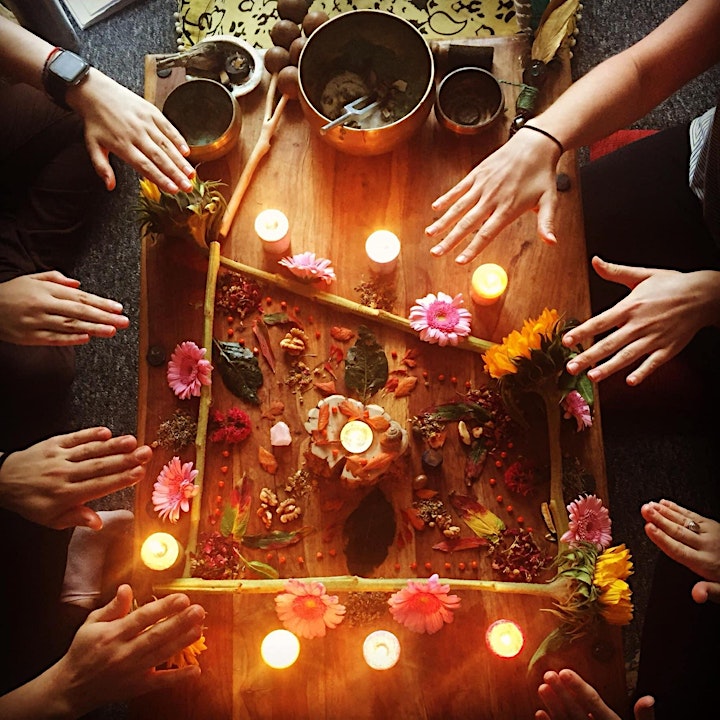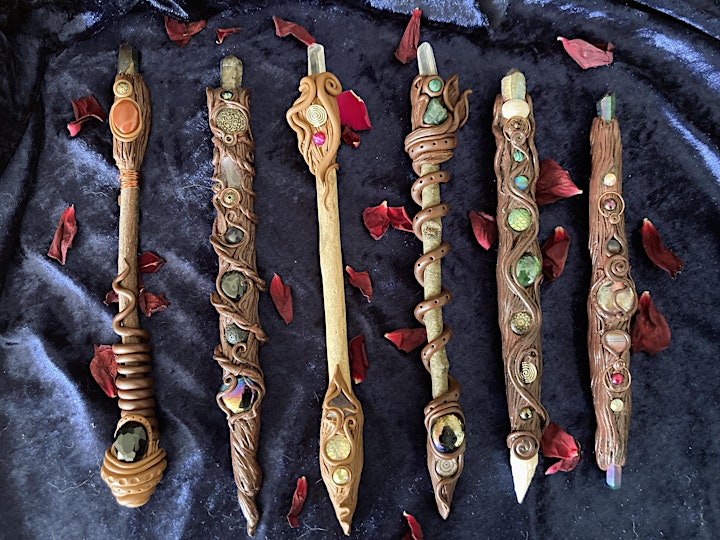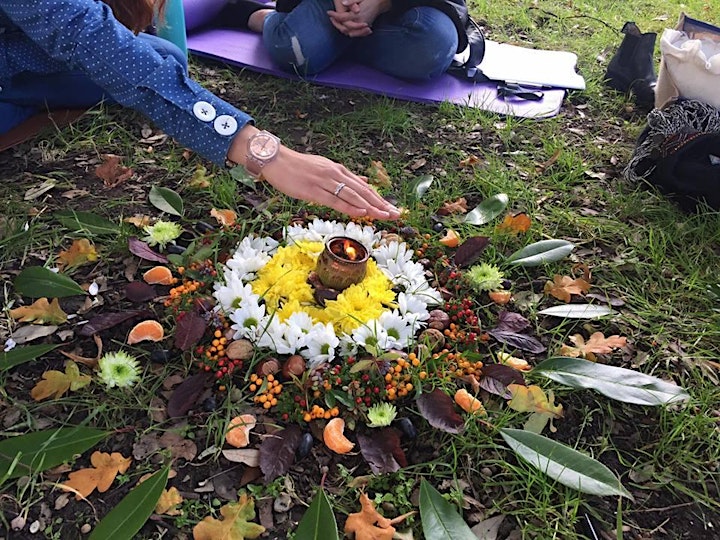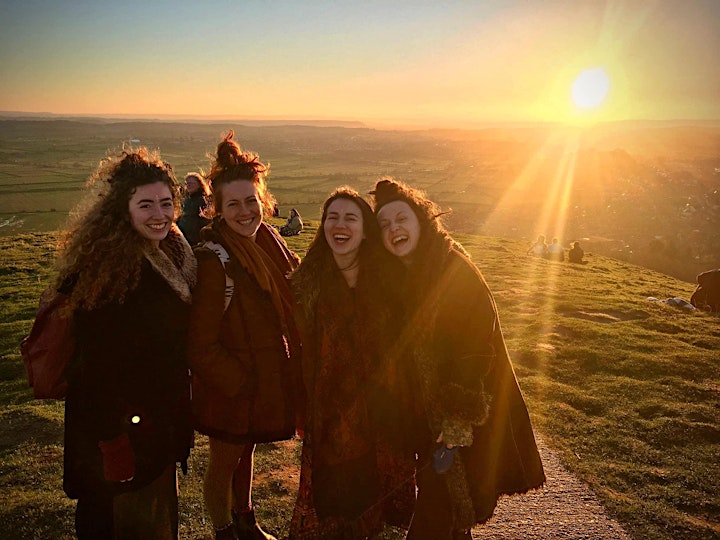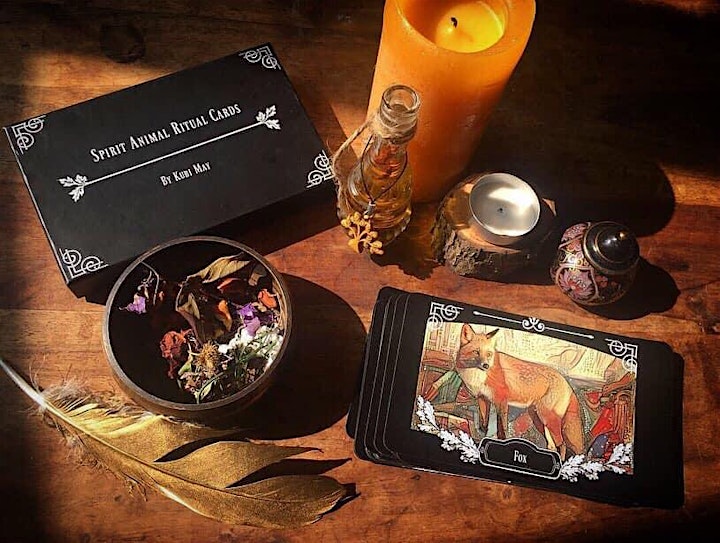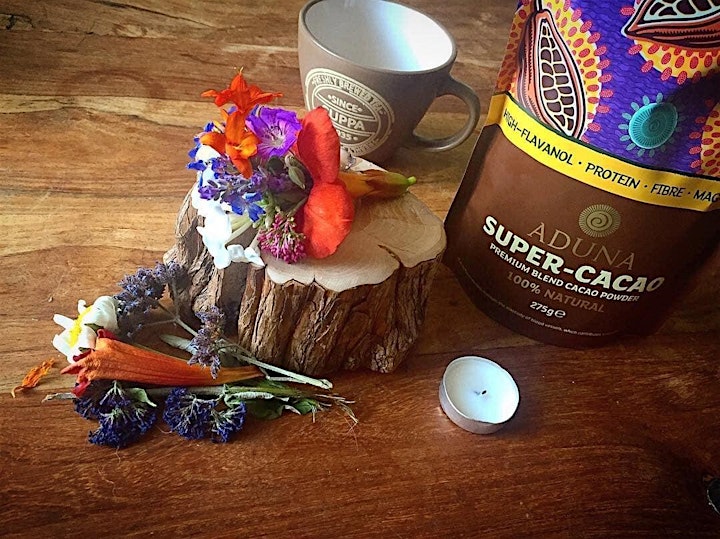 BOOKINGS...
The wand initiation day is 11am - 7pm on any Saturday of your choice. Please text me on 07986460011 before buying your ticket to double check availability with me. :)
Bookings are for a minimum of 2 people per group so please make sure you book with a friend or partner who would also like to do the workshop with you, (to keep numbers even) and add a minimum of 2x tickets to your basket when booking.
£150 per person if you're booking as a group of 3 -6 .
£200 per person if it's just for 2 of you.
ABOUT KUBI MAY...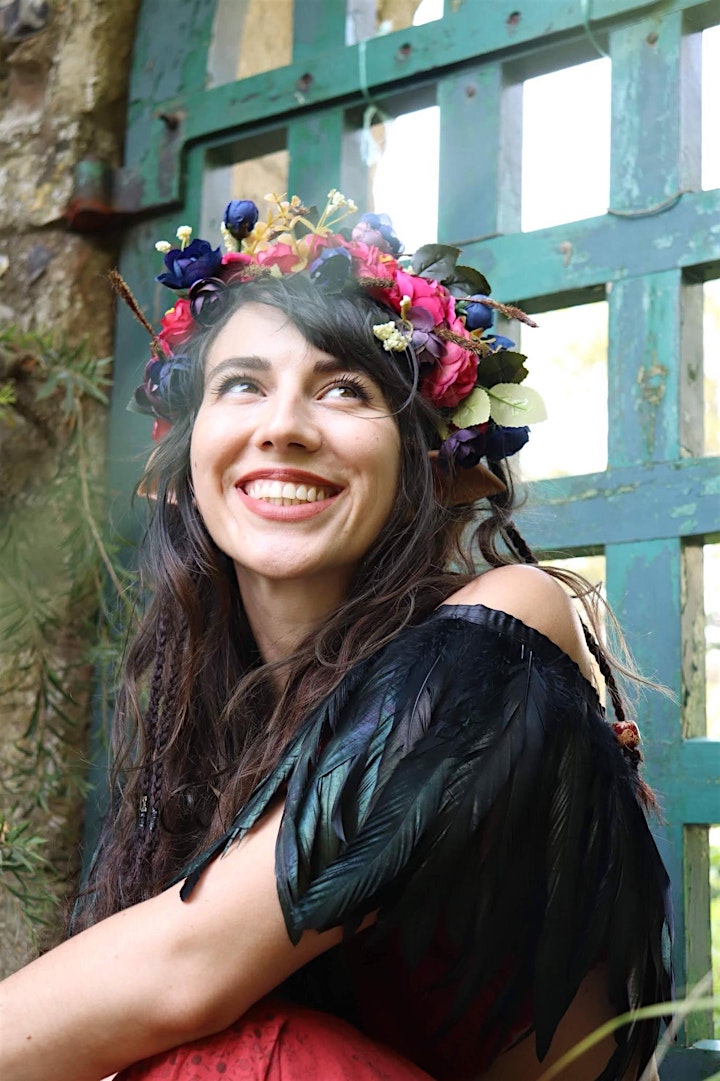 Like many of us, I feel like I've been a witch intuitively since I was a little girl as I was always chatting away to spirits & elementals in the garden, making potions from crushed herbs & flowers! As I grew older, I begun the study of spirituality & explored the occult art of magick & witchcraft through any books I could get a hold of. My global travels as a teenager taught me how magic & ritual had manifested in different indigenous cultures worldwide and I soon got into creating activist projects to see positive change in society wherever I could.
By my twenties, I finished my university Degree; a BA Honours in Creative Therapies where I focused my dissertation on the healing power of creative ritual and art in Psychotherapy. Following this, I worked for 5 years as a Family Therapist as part of an Intensive intervention Team for Children in Social Care in London, whilst also managing an Activist Art group 'The People's Tribe' and simultaneously training up as a Reiki Teacher and healer.
As I approached my thirties, I began to explore the healing potential of plant medicine and deepened my knowledge in Esoteric Healing. One summer, I found myself setting off at sunset for a lone overnight pilgrimage, where I walked 12 hours through the night and arrived at sunrise on the mystical lands of Glastonbury for the first time, where I began my training in Shamanism.... and never left!
These days, I've built a gorgeous herbal Apothecary of healing flower tinctures alongside studying a diploma in Herbalism. I'm still a member of the National Council of Psychotherapists (NCP) but now I also weave healing magic into my work!
I live the life of a white witch here upon the mystical lands of Avalon; the heart chakra of the world and sacred homeland of the druids. It's in this sacred motherland, where I forage and make flower tincture medicines from the earth. I love to hold space for others - be it for initiation into healing, ceremonies or undertaking shadow work , by using ritual and creativity to transform the darkness into light. I spend my time hosting workshops in Reiki Training, lead Creative Therapy and Soul Alchemy support groups in Glastonbury and offer 1-1 Reiki Healings and Spiritual Counselling sessions both online and in person. And in my spare time, I love to write mythical poetry, make art and handcraft personalised wands!