Description
WHAT IS #WanderCon2018?
100% online, #WanderCon is an ONLINE conference for anyone who is interested in travel (upon purchase, your e-ticket will be sent to your inbox as well as an unique link to our broadcast room).

Learn from 10 industry leaders through video presentations covering a wide variety of topics related to travel. Discover their story & their top travel/career tips! There will be replay option so that you can watch at your own leisure or go over your favourite bits again.

---
WHERE IS #WanderCon2018?
100% online, once you have secured your ticket, an unique link to our event page will be emailed to you and on the day of the event, with this link, you will be able to watch all of our workshop, keynote and presentation.
---
WHY ATTEND #WanderCon2018?
Whether you are a first time traveller or a seasoned world citizen, this an online event you can't miss. Learn from experienced traveller how they juggle work and play, turning your passion into a travel career & useful budgeting tips.
Topics include: Solo Travel Tips, Make Money While You Travel, How To Travel In Comfort (w/out a crazy budget) and so much more.
---
HOW TO ATTEND?

On the day of the event, an unique link to our broadcast room will be emailed to you. You will have a week to catch up and watch your favourite talks again if you missed it live.
---
Speaker Lineup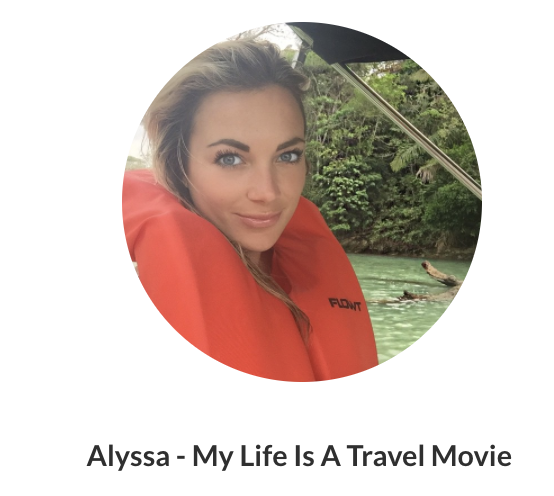 Alyssa : A 28-year old self-made AWARD WINNING travel blogger, influencer who put her stuff in storage and has been traveling solo full time ever since. Very recently Alyssa ticked off all 7 Wonders of Nature, 7 World Wonders, 7 continents off her travel bucket list. Alyssa will be talking all about travel blogging and life as a blogger.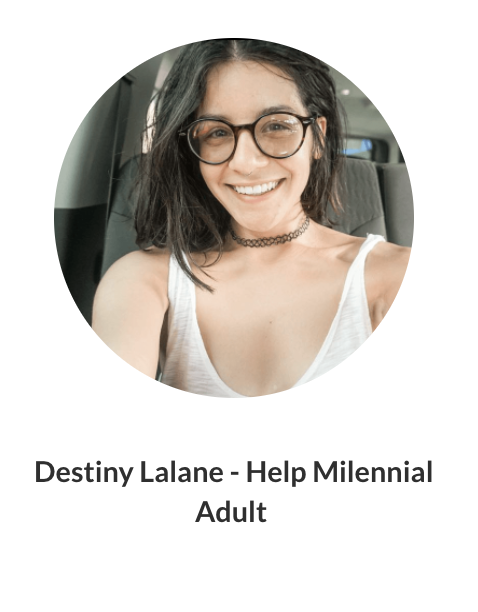 Destiny: A Lifestyle Blogger and Entrepreneur, Destiny help millennials adult & live their best lives through courses, content and coaching.She has helped dozens of women land their dream jobs, negotiate a salary, land their first freelance clients, and find remote work. At #WanderCon18 Destiny is going to teach you how to land an online job in 30 days.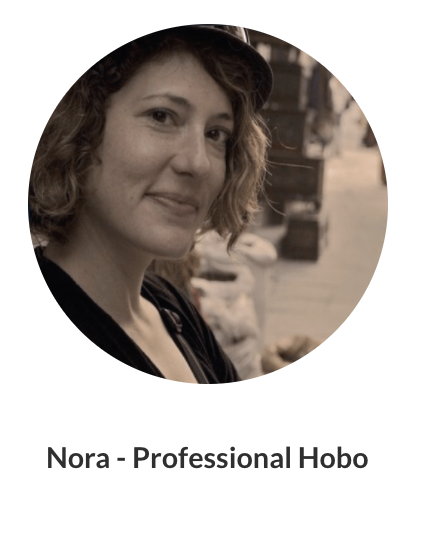 Nora: She sold everything she owned in 2006 (including a busy financial planning practice) to embrace her dreams of long-term travel. She has been on the road ever since, traveling to and living in 50+ countries and counting.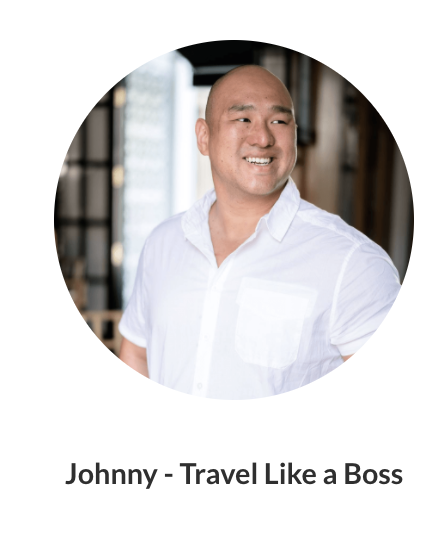 Johnny FD: He went from quitting a well paid corporate job in California in 2008 to working as a Scuba Instructor and train professionally as a Muay Thai Fighter in Thailand. It wasn't until 2013 that Johnny made his first $100 online when he started his first ecommerce store which he recently sold for $60,000. Now Johnny spends his time traveling the world as a digital nomad, creating multiple streams of passive income and teaching others how to do it too.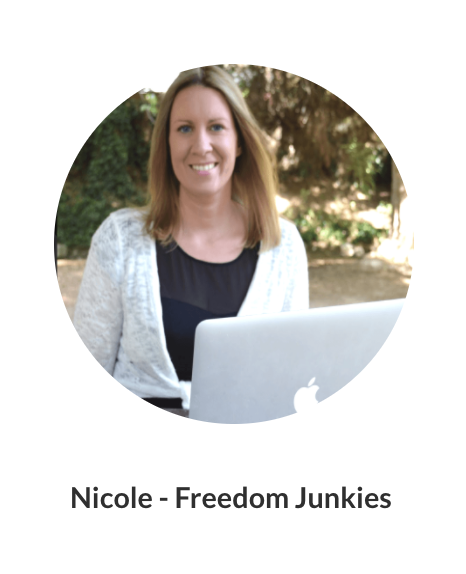 Nicole Connolly : She is a full-time traveler, digital entrepreneur & co-founder of Freedom Junkies. In 2012, Nicole and her husband Michael sold everything they owned to travel the world indefinitely. Now, 5 years, 45 countries later they are still living a life of freedom, travel and abundance. Nicole has built a successful online business and freedom lifestyle and teaches others how to do the same.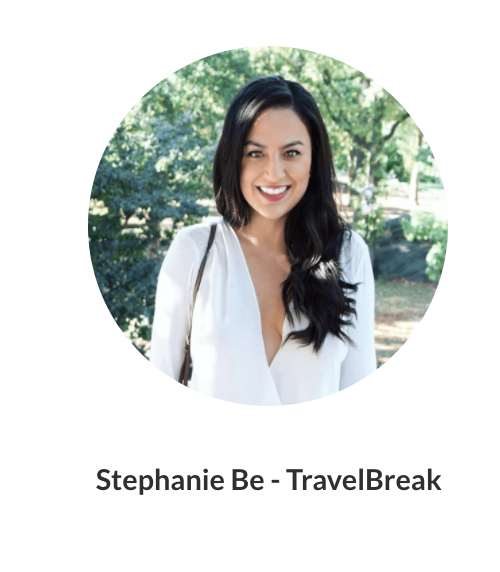 Stephanie: She is a California girl and UCLA Alumna. She traded corporate America for a gap year and never stopped! Now a professional traveler, dubbed "the entrepretraveler" by Business Insider, she's founded the only app you need to plan your weekend: BUENA.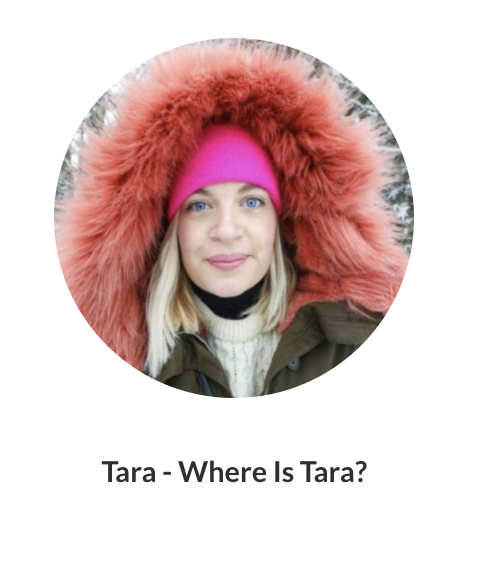 Tara: A pharmacist, writer, photographer and adventurer from NZ and raised in Ireland, Tara documents her adventure around the world at Where Is Tara. Ireland's #1 travel Instagrammer, she is sharing with the world how to travel in comfort without breaking the bank!



Leigh is a health and fitness coach from Toronto, Canada. With 15 years of experience, her clients ranging in age from 14 to 100. Leigh has helped participants gain freedom and independence following illness, injury, surgery, or even a period of inactivity.

An Embodiment and Wellness Coach, Eugenia empowers women to live their best life at home and abroad with tools and practices that align heart, body and mind.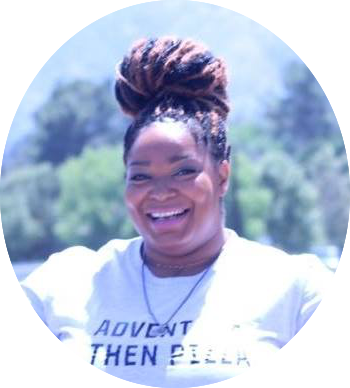 Annette is a Travel Writer, Fashion Stylist and the creator of Fat Girls Traveling. She's currently a contributor at the Huffington Post and Ravishly. This self-proclaimed Fat Girl is a staunch supporter of the Body Positive Movement.

---
Who Should Attend #WanderCon2018?
1. Curious soul. Never travelled? Not a problem! We all have to start somewhere!
2. Planning your first trip. Feeling a little overwhelmed? And you just don't know how to make it all fit? Learn from experienced travellers!
3. Seasoned globetrotter who wishes to develop a career in the travel? You have come to the right place! Discover how you can turn your passion into a remote career.
FAQs
How can I contact the organiser with any questions?
Get in touch by emailing: info@letsgowonder.com
Date and Time
Refund Policy