About this Event
Wander : an act or instance of wandering (in this case, around the world)
Sups : a casual supper between friends, often served at the kitchen table rather than the formal setting of the dining room. Believed to be first coined by the great Jilly Cooper.
WanderSups : meals created with love, inspired from journeys around the world, dished up on home turf.
September 21st - the inaugural WanderSups and the great Bruce Springsteen's 70th birthday, it only seems fitting that our first edition pays homage to the Boss himself. With dishes inspired and sourced from my 2018 East Coast trip to the US of A, which included numerous Bruce related pit stops - join us for an evening of traditional state side food, Bruce on repeat and tales of an all American road trip complete with a Mustang called Sally Ann.
The evening will comprise of table snacks, a three course meal, complimentary cocktail on arrival, goodie bag to take home and brief anecdotes of the stories behind the dishes. Oh... and Bruce...
Ripped jeans & red bandanas are not mandatory but highly encouraged!
BYOB!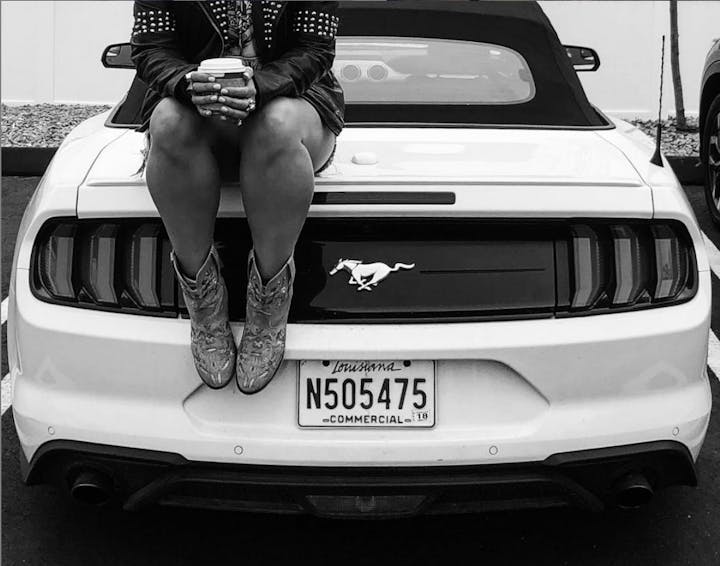 Please note, at this time we are unable to offer vegan options and due to the nature of the menu, cannot facilitate all dietary requirements.
Should you have any food allergies, or are vegetarian, please contact us head of booking your ticket and we will advise if we are able offer alternatives.
Cocktails will be served at 7pm so please arrive promptly.
For anyone booking taxis, Sups should wrap up around 10.30 but all are welcome to mooch till midnight.
BYOB
Please note, tickets are non-refundable.