Description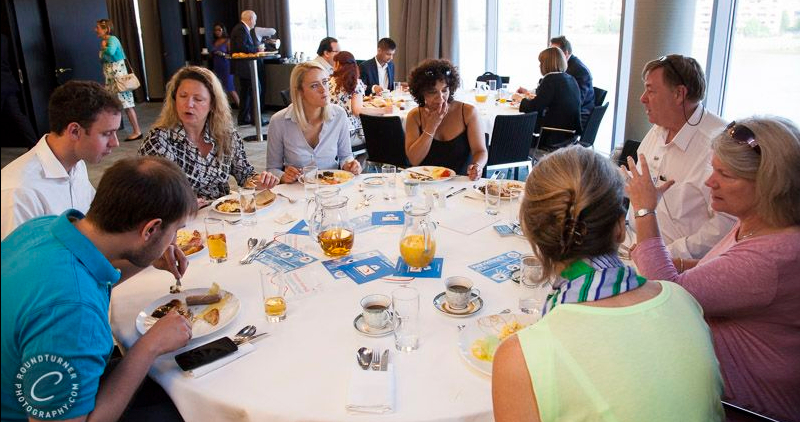 The Wandsworth Big Breakfast
at
Battersea Quarter
is
Sponsored by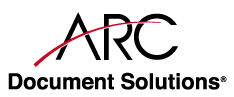 Patron Members
Followed by Wandsworth Chamber's Annual General Meeting
---
Our Guest Speaker: Julia Langkraehr
"The importance of implementing a system in your business to help you grow"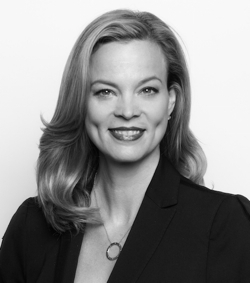 Julia Langkraehr built three multi-million pound retail businesses in three European countries and is now a strategic coach. She moved to London in 1999 to develop new revenue streams in shopping centres. After being made redundant, she founded and built Retail Profile Europe, which specialises in developing new revenue streams for shopping centres and working with start-up retailers.
The business expanded to two European countries and merged with the largest competitor in the sector, Space and People PLC, allowing Julia to successfully exit. It now has offices in London, Glasgow, Hamburg, Moscow and Delhi and its turnover exceeds £30 million. In 2014 she founded Bold Clarity which provides facilitation, coaching and training to entrepreneurs, CEOs, their leadership teams and peer groups. It works with companies which turn over £2-50 million to help them grow their business.
Julia's talk will deliver a powerful and inspirational presentation to introduce you to the Six Key ComponentsTM of a successful business: vision, people, data, issues, process and traction.
Julia uses her experience as the founder of three multi-million pound businesses to provide an eye-opening event for CEOs and founders who want to go to the next level. You will walk away with a set of practical tools you can use immediately.
For more information: www.boldclarity.com or email: julia@boldclarity.com
---
Networking & AGM
Join Chamber Members and guests for the Big Breakfast meetings followed by our AGM.
Each of our events is designed to inform, challenge and present opportunities for local businesses to network, make new contacts and develop meaningful business relationships.
Wandsworth Chamber of Commerce will be inviting all members to their AGM. The AGM will start at 9.30AM and attendance to this part of the meeting is free of charge to all Wandsworth Chamber members.
The 'Wandsworth BIG Breakfast & AGM' will be at:
THE BATTERSEA QUARTER RESTAURANT
Unit C Molasses House
Plantation Wharf
Battersea
London SW11 3TN
Arrive from 7.15 AM for 7.30 start and stay for the AGM at 9.30AM.
MEETING FEES:
The networking fee is £15 for Wandsworth Chamber Members.
The fee for non members is £25.
Your fee will include a white linen 'full English,' service with pastries, orange juice, teas and coffee.
PARKING Parking is available in the Homebase car park but please leave us your car registrations details to ensure no penalty tickets are issued.
NEAREST RAILWAY STATION: Wandsworth Town & Clapham Junction

MEETING FORMAT:
Our aim is to keep things simple and allow a structured flow of semi-formal networking.
The breakfast will be followed by the AGM
Members wishing to attend the AGM only are asked to arrive by 9.15AM for commencement of proceeding at 9.30AM. Statutory Notice of the AGM and all official documents have been notified to members.
HOW TO GET HERE: Located on the river, just off the York Road. Turn into York Place, down the side of the ole Price's Candle Factory and keep going until you reach the river promenade. If you are coming by car, there is plenty of road parking. Buses 295, C3, 44, N44 and 170 all stop on the York Road, at either Hope Street or York Gardens, a short walk from us.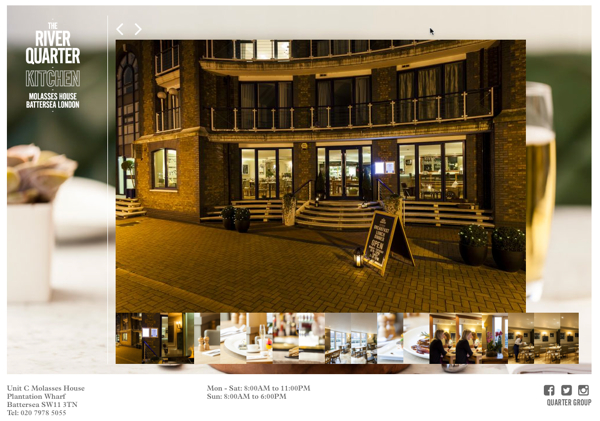 Past events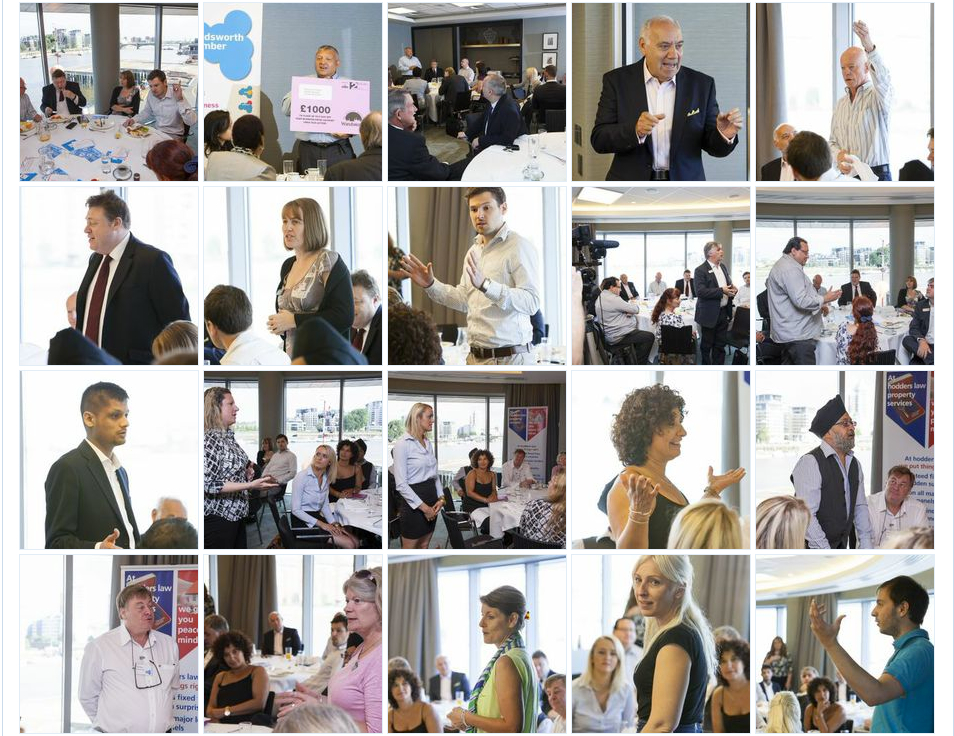 Photographs courtesy of
Charlie Round-Turner
Wandsworth Chamber's Photographer
Charlie Round-Turner ABIPP, LSWPP
---
JOIN US ON LINKEDIN AND NEVER MISS OUT ON OUR BUSINESS NETWORKING EVENTS
---
Organiser of Wandsworth Chamber Breakfast & AGM Wednesday 30th September 2015