Join Chair Fleur Anderson MP for a Zoom event of learning, inspiration and discussion to explore creating sanctuaries in Wandsworth.
About this event
Refugees and asylum seekers are forced to flee their homes and make the perilous journey to the UK. If they make it here, they face a hostile welcome - poor living conditions, isolation and discrimination.
Join Wandsworth Welcomes Refugees to discuss how we can build sanctuaries and create unity in a time of divisive rhetoric. You may be part of a local business, organisation or an individual who would like to hear more and contribute to the conversation. Everybody welcome!
Hear from experts by experience and local refugee organisations about what's worked well in other areas and what we can learn from this.
Speakers include:
Special guest Lord Dubs - Baron for Battersea, former director of the Refugee Council and passionate advocate for refugee family reunification
Fleur Anderson MP - Member of Parliament for Putney and a founding member of Wandsworth Welcomes Refugees
Councillor Kevin Bonavia - Lewisham Councillor and champion of the Lewisham Borough of Sanctuary movement
Maggie Filipova-Rivers: City of Sanctuary Regional Coordinator and Contact for London
Kim Hackleman - Belgrade Theatre of Sanctuary, Coventry
Julie Mckirdy - Thimblemill Library of Sanctuary, West Midlands
Cheryl Andrews, Chair of Wandsworth Welcomes Refugees
Come along on the 20th of April to learn more and to get involved! You can find out more about us at our website. If you'd like to to keep updated about Wandsworth Sanctuary after the event, please join our mailing list . Or you can scan the code below.
Please note: we will be recording the event and may use screenshots/short clips in our publicity content after the event (social/print media and on our website). Please get in touch at wandsworthwelcomesrefugees@gmail.com if you do not wish to be recorded or included in this.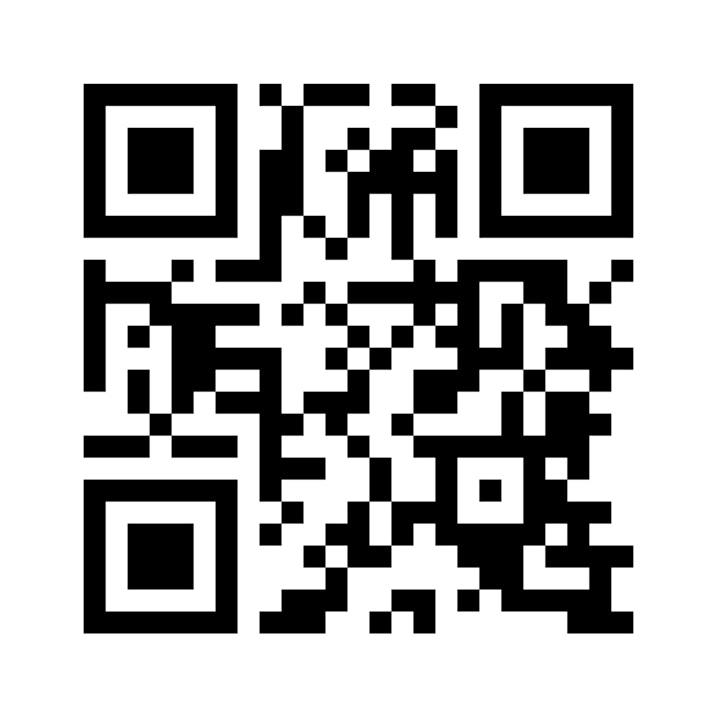 Scan above or click here to join our monthly mailing list and to get more updates from us!